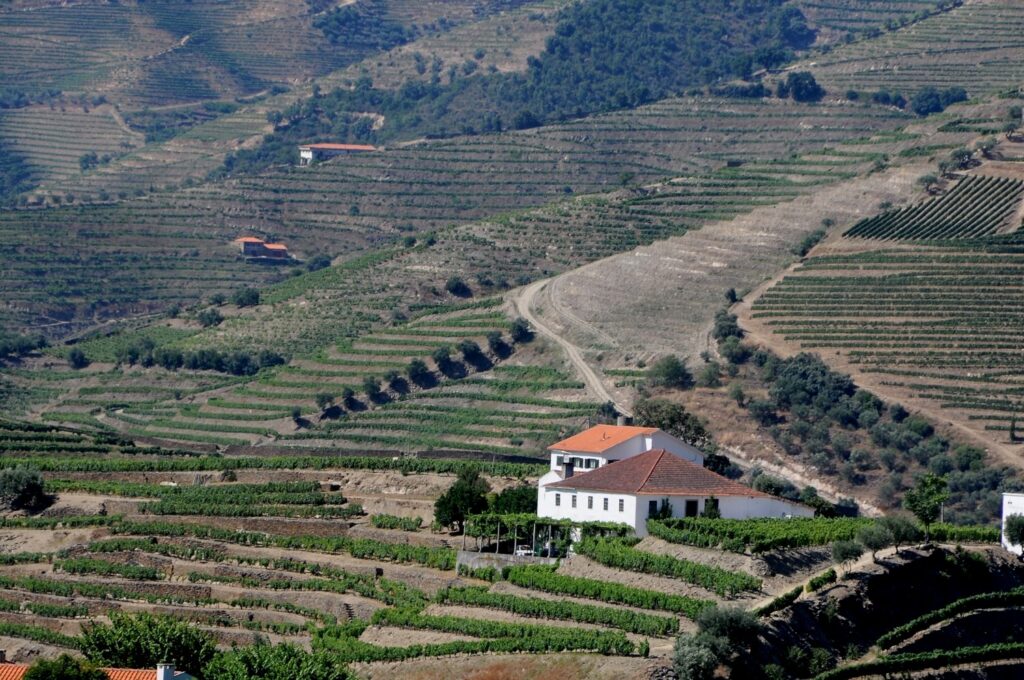 by Karen Rubin, Travel Features Syndicate, goingplacesfarandnear.com
The news that the European Union is opening to American travelers has people pulling out and revising their bucket lists and not wasting time to get out there.
Travel is back. We can testify to that from our recent visit to Yellowstone and Grand Teton national parks. Getting flights, hotels, car rentals, even restaurant reservations have become difficult. We were lucky – we booked back in March, but now we see "No Vacancy" signs up everywhere; even Glacier National Park turned away a camper who had traveled 1000 miles, who didn't have a permit.
The desire to come together – family and friends – and have the special shared life-enhancing experiences, bonds, lifetime memories that traveling provides are propelling an explosion of travelers who are finding, for the first time in more than a year, "no vacancy" and "flights full" signs.
"After a year spent at home, consumers are more eager than ever to travel: 75% plan to go on at least one vacation this summer, and they plan to spend more money on travel than any other category," a survey by payment network Affirm found. Affirm polled 2,000 Americans on their spending plans and found that half are going all-out this summer once vaccinated, to make up for lost time.
Meanwhile, travel advisors (a more apt term than "travel agents") are making a comeback. Bucking the DIY trend that was part and parcel of the boom in online travel sites, the dizzying changes in travel, increased concern for health, safety and security, and scarce availability in face of increased demand and limited supply, combined with a new appreciation for how precious the travel experience and more ambitious travel plans, more travelers, from millennials to retirees are seeking out professionals.
A study by the trade association American Society of Travel Advisors (ASTA) shows a significant increase in the percentage of travelers who intend to use a travel advisor, from 27% who always or often used an advisor prior to the coronavirus pandemic, to 44% who say they are more likely to use a travel advisor now.
Travelers correctly assess that travel advisors, with deep knowledge of destinations and connections to travel suppliers, have greater ability to get free upgrades (or even actual rooms) at hotels and resorts or know suitable or better alternatives; get complimentary breakfast; access special pricing; steer travelers to experiences and attractions they might not know; and arrange unusual and extraordinary experiences. Significantly for these times, travelers want their knowledge of what's open and what's safe, putting the logistics together in the best itinerary, and addressing any emergency or change in condition that may occur once the trip is underway.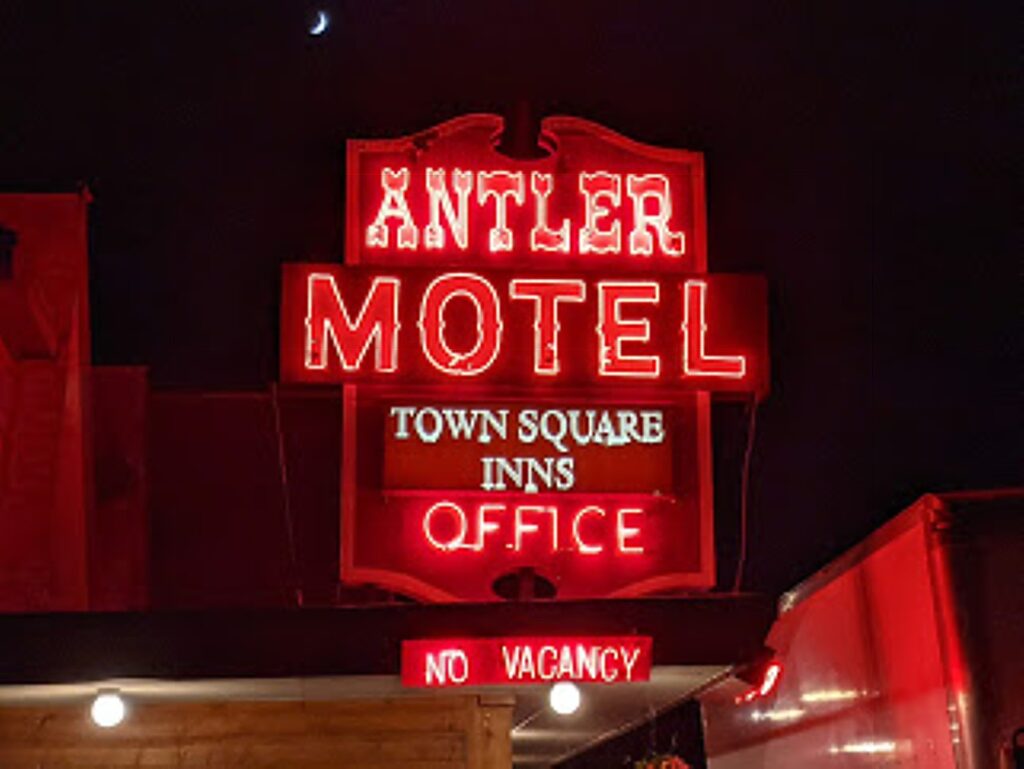 All of this is driving travelers to rediscover the benefits of using skilled travel professional who knows the destination or type of travel (adventure, ecotour, family travel), how to get the most value for dollar, and has the inside track for putting together all the elements in the most cost-effective way.
The most ambitious example is a new matching service that ironically comes out of TripAdvisor – the online compendium of everything travel, and the parent of a score of online travel sites. Reco from TravelAdvisor (HelloReco.com) does for travelers what Uber does for drivers, offering an online platform linking travelers to a specialist "trip designer" to customize your itinerary (what used to be known as FITs, or foreign independent travel).
What Reco offers are links to experts in a destination or a type of travel, who essentially offer their skills and you get to choose. You pay a single fee of $200 for their help preparing the itinerary, regardless of how simple, how long, how complex or expensive. It can be a reunion of family members coming from different parts of the country to an andbeyond safari camp in Kenya or a hiking/camping trip to Machu Picchu.
"Reco from Tripadvisor is seeing increased demand for 'big, trip-of-a-lifetime' vacations as Americans look forward to traveling again," said Erik Ornitz, General Manager of Reco, which debuted in December 2020.
"Trip Designers on Reco are helping make long-awaited vacations possible with personalized planning and expert advice on navigating today's complex world. The excitement of newlyweds actually being able to plan their honeymoon, or families getting ready for a trip together after months apart, is a light at the end of this long tunnel."

A sampling of recent trips planned for Reco travelers showcases the diversity of destinations and experiences in both international and domestic locales:
Overseeing the planning of these highly anticipated, hand-tailored getaways are more than 300 highly qualified Trip Designers whose expertise spans more than 100 countries. Each Reco Trip Designer specializes in one or several destinations he or she is personally connected to; many have access to special perks like complimentary room upgrades and breakfasts, even special pricing. Trip Designers work directly with each client on custom plans, and remain in contact to help adjust or change plans throughout the entire trip journey. The one-time fee to hire a Reco Trip Designer is $200 (the trip planning does not include airline travel; also, travel agents typically earn commission from the travel suppliers they book).

How Reco Works
Travelers start by simply sharing details and preferences about their next trip on HelloReco.com – such as destinations, the type and purpose of the trip, their interests, who they are traveling with, and budget parameters, in an online questionnaire. The Reco platform immediately matches users with a selection of curated Trip Designers that meet their specific needs.

After an initial conversation via messaging within the platform, the traveler chooses one of the trip designers and pays a $200 hiring fee for the selected Trip Designer to begin designing, planning, and booking a custom itinerary for a stress-free and highly memorable travel experience. Throughout the process (pre-, during-, and post-trip), Reco connects travelers with their personal Trip Designer and saves all important travel documents and confirmations. The Trip Designer remains available to Reco users throughout their trip and can also navigate and help manage any changes or cancellations.
"Every trip designer has either lived in destination they specialize in or traveled there many times," Ornitz said. "They are incredibly knowledgeable about destinations they are creating itineraries for – most have contacts at the beautiful hotels, know the concierge, can get room upgrades, complimentary breakfast. For example, trip designer Danny specializes in culinary and wine experiences through Portugal and Spain; an American, he has lived there for over 10 years and has gotten to know so many of the wine makers (that most don't know about) that he can get clients in to meet the winemaker for private tastings."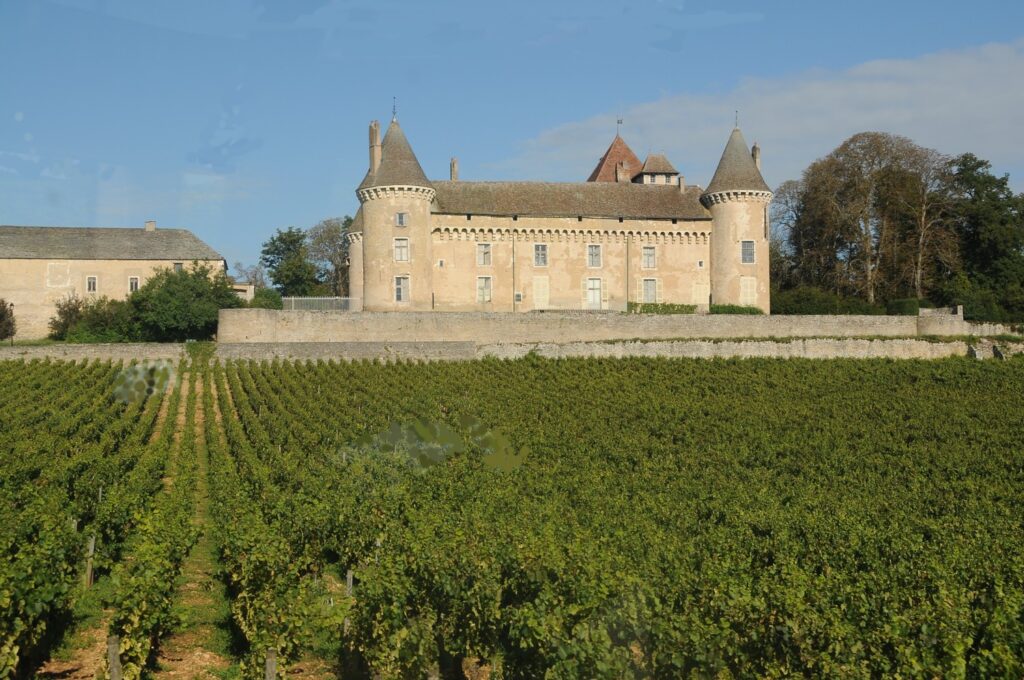 Traditional travel advisors have already been seeing renewed interest among travelers who appreciate the time-savings, and reduction in stress that comes with trip planning. Very often, travel experts can also build in greater value and savings or taking advantage of special pricing.
I tell Ornitz that I find it a bit ironic that Reco, which is old-school people-to-people is a subsidiary of 'new-school" online travel.
"It is a bit old-school but also new school – that's what we're excited about," said Ornitz, whose role in TripAdvisor was to run its new ventures team.
"The travel economy is large, with lots of innovation. TripAdvisor.com is the world's largest travel site but we see startups, small companies, doing things we haven't done. The ventures team was born out of that. We looked for a start up that expanded our reach, our scope in travel.
"Quickly, we started talk to customers – TripAdvisor has access to data about travel but also travelers. TripAdvisor came into the industry to help travelers DIY – linking to every hotel, activity, restaurant, so you can pull your trip together. Millions of people do that every day. But we also heard about special trips, occasions, places people had never been, more complex itineraries, and people asking, 'Can I get more help?' We dove into the world of travel advisory and custom travel planning – what can we do to help those travelers looking for good advice, local knowledge, insight? How can we serve them?
"On other side, there are a phenomenal number of travel advisors, some in industry for years, some just started, who launched a career on Instagram or social media.
"Reco was born out of the idea of matching those – TripAdvisor with travel advisors – for curated trips – custom, bespoke, luxury."
Reco is not a travel agency, but rather recruits travel advisors who may be part of different host agencies. Essentially, it is a platform that connects travelers with travel experts, who are independent.
The travel advisors – who may be part of prestigious agencies like Virtuoso or Signature Travel Network – are vetted in order to be part of the Reco platform. They may also be earning commission on the travel services they book, which is why they can afford to do the work on a $200 flat fee.
"Two things are unique with Reco: we pride ourselves on curating trips with amazing trip designers, and matching travelers with them – a lot who have never worked with advisor, and have no clue how to find such a trip designer." That's what the Reco platform does."
He expects clients to span a demographic spectrum – millennials to retirees – and everything from safaris and food-and-wine trips to destination weddings.
One of the specialty areas that caught my attention was the ability to help design trips for families who have autistic and special needs children.
"As a company, we care about inclusive travel, helping travelers with all sorts of needs travel better. As a team, we are thinking about different ways we could embody that mission to be an inclusive travel company, and several trip designers said it is difficult for family with autistic children to travel – especially with all these [COVID-19] restrictions." There are five trip designers whose specialty is working with families who can curate such trips.
"It shows we can accommodate special needs, complex travel. It is an initial effort by us to serve those families, helping those families travel again in a world where it is harder to travel.
"It goes to the root of Reco – we are all about custom travel, matching people with right designer who can meet their needs, whatever they are."
HelloReco.com, a wholly owned subsidiary brand of TripAdvisor, Inc., is currently available for U.S. residents and is also available as an iOS app. An Android app will be available in coming months. Visit www.helloreco.com to start the process.

Tripadvisor is one of the largest travel guidance platforms in the world, helping hundreds of millions of people each month travel better, from planning to booking to taking a trip. Travelers across the globe use the Tripadvisor site and app to discover where to stay, what to do and where to eat based on guidance from those who have been there before. With more than 884 million reviews and opinions of nearly 8 million businesses, travelers turn to Tripadvisor to find deals on accommodations, book experiences, reserve tables at restaurants and discover great places nearby. A travel guidance company available in 49 markets and 28 languages, Tripadvisor facilitates travel planning of all types.
In addition to www.helloreco.com, Tripadvisor's online travel brands and businesses include: www.bokun.io, www.cruisecritic.com, www.flipkey.com, www.thefork.com (including www.lafourchette.com, www.eltenedor.com, www.bookatable.co.uk, and www.delinski.com), www.holidaylettings.co.uk, www.housetrip.com,
www.jetsetter.com, www.niumba.com, www.seatguru.com, www.singleplatform.com, www.vacationhomerentals.com, and www.viator.com.

_______________
© 2021 Travel Features Syndicate, a division of Workstyles, Inc. All rights reserved. Visit goingplacesfarandnear.com, www.huffingtonpost.com/author/karen-rubin, and travelwritersmagazine.com/TravelFeaturesSyndicate/. Blogging at goingplacesnearandfar.wordpress.com and moralcompasstravel.info. Send comments or questions to [email protected]. Tweet @TravelFeatures. 'Like' us at facebook.com/NewsPhotoFeatures