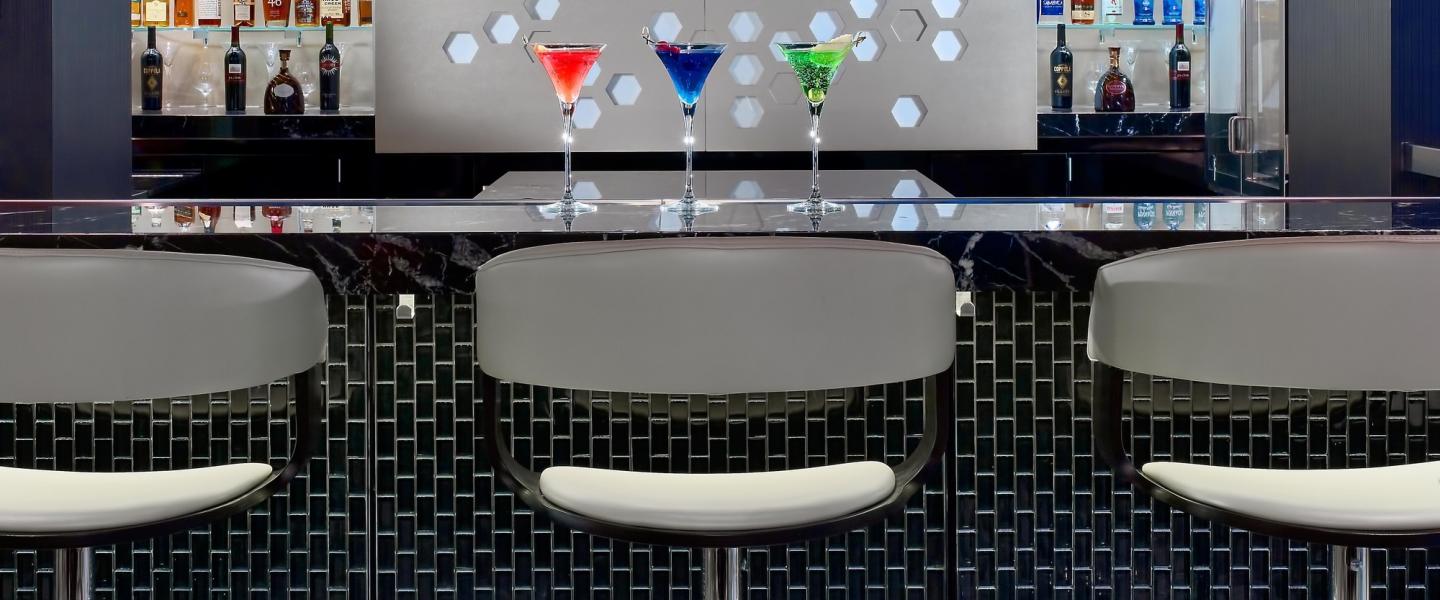 By Karen Rubin, Travel Features Syndicate, goingplacesfarandnear.com
Philadelphia is like hopping from time-capsule to time-capsule because you go from one authentic site where events happened, where the Founders and builders of this nation actually stood, to another. Come, time-travel with me. And the best way to appreciate it – and be wonderfully surprised at ever twist and turn– is to walk. That's how you come upon things you never considered – the historic markers which point out where Wanamaker's Department Store was, the Ricketts Circus, the American Philosophical Society (founded by Ben Franklin). I practically fall over what closer inspection tells me is the very townhouse where Thomas Jefferson stayed when he wrote the Declaration of Independence (called "Declaration House"), a short walk from Independence Hall.
But I soon appreciate something more: an arts tradition that is infused throughout: the breathtaking majesty of City Hall built in the Second Empire Style; an Art Deco "Automat" sign; the stunning Art Deco architecture of a building, gorgeous giant murals that pop up out of nowhere, indeed the streetscape.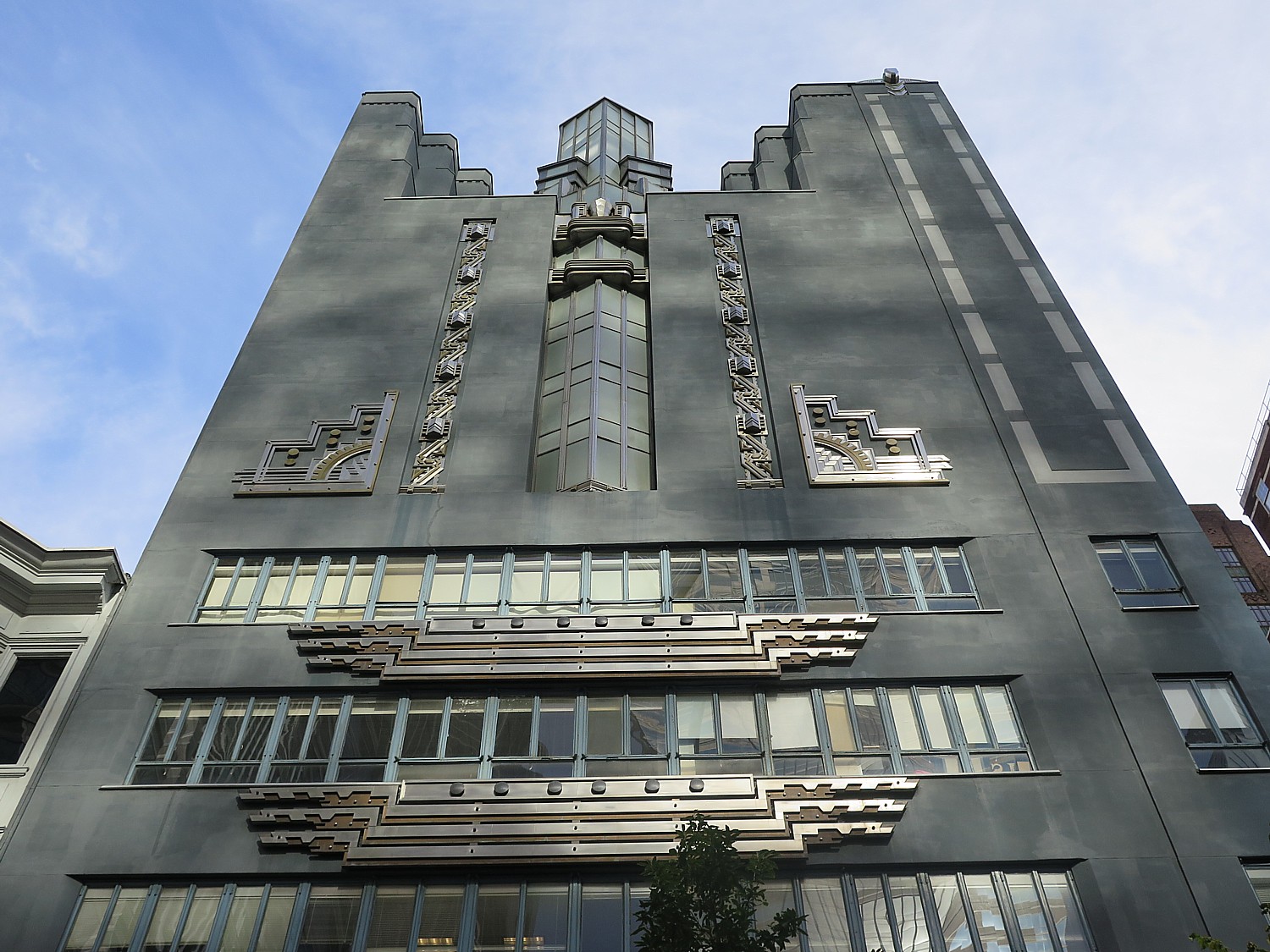 This is why it is so terrific that my hotel, the Sonesta Philadelphia Rittenhouse Square, in downtown Philadelphia, is so well located: because it's only by walking to places that you can really enjoy these visual surprises.
It's the afternoon when I arrive at the Sonesta (a parking garage is adjacent for added convenience) and after checking in, I have just enough time to explore one attraction on my list.
I set out down Market Street, walking through the magnificent City Hall, designed by John McArthur Jr and constructed between 1871 to 1901 within Penn Square (you can stand on a pedestal placed there to take photos of yourself as a monumental statue) and head down toward the historic district that surrounds Independence Hall. You appreciate the changes in style as traveling through époques.
This becomes my route over the course of my three days in this city, each time setting out on foot and delighting in discovering architecture, historic sites, colorful murals painted across entire building facades. And each evening, I find myself drawn to Rittenhouse Square, a few blocks away, which is hopping with activity and color, with quaint restaurants, taverns and shops alongside the charming urban park.
The Sonesta Hotel's location makes all of this possible.
The Sonesta has everything you would want in a city-center hotel (there is even a rooftop swimming pool, in season), an ArtBar where you can have cocktails, Ruth's Chris Steakhouse for dining, a gallery that showcases local artists. It is ideal as a base for business travelers as well as for those coming for a convention (the state convention center is walking distance) or meetings (it has 16,000 sq. ft. of meeting space and 16 conference rooms), like the conference of literary writers who are in attendance during my visit (I wished I could have hung out more with them). But I am visiting for a family occasion, and looking around at the other guests holding flowers and centerpieces and guest-bags, there are many of us who are similarly celebrating, as well as scores of visitors from around the world who appreciate having such a comfortable hub for our expeditions.
The parking garage, which is independently owned and operated,  is attached to the hotel and is valet only, which is really convenient (you can check out and store your bags with the bellman and keep the car there until you are ready to pick it up; some packages include parking or discounts on parking; other options including a municipal lot, are also in the area).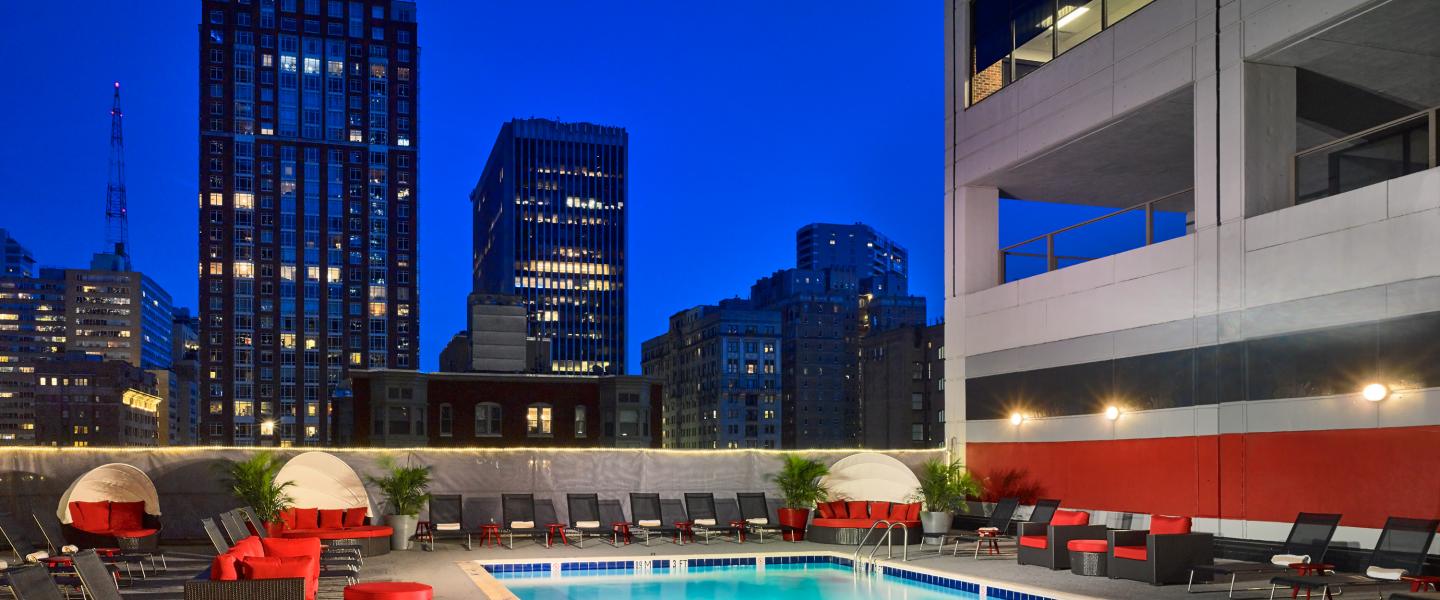 The rooms are spacious, stylishly appointed in what I refer to as "retro modern," and very comfortable with plush bedding and bathroom amenities (my stay was hosted by Sonesta). All the rooms have been redesigned and include: flat-screen LCD televisions, complimentary wireless internet service, in-room safe, iHome docking station for iPhone 4, coffee maker, and mini-refrigerator. (Feather and fragrance-free rooms are available upon request.)
Club Level Guest Rooms also feature Keurig coffee machine, bottled water, plus access to the Sonesta's club lounge where you are provided continental breakfast daily (with one hot upgraded item), snacks throughout the day; hot and cold hors d'oeuvres; two adult beverages in the evening.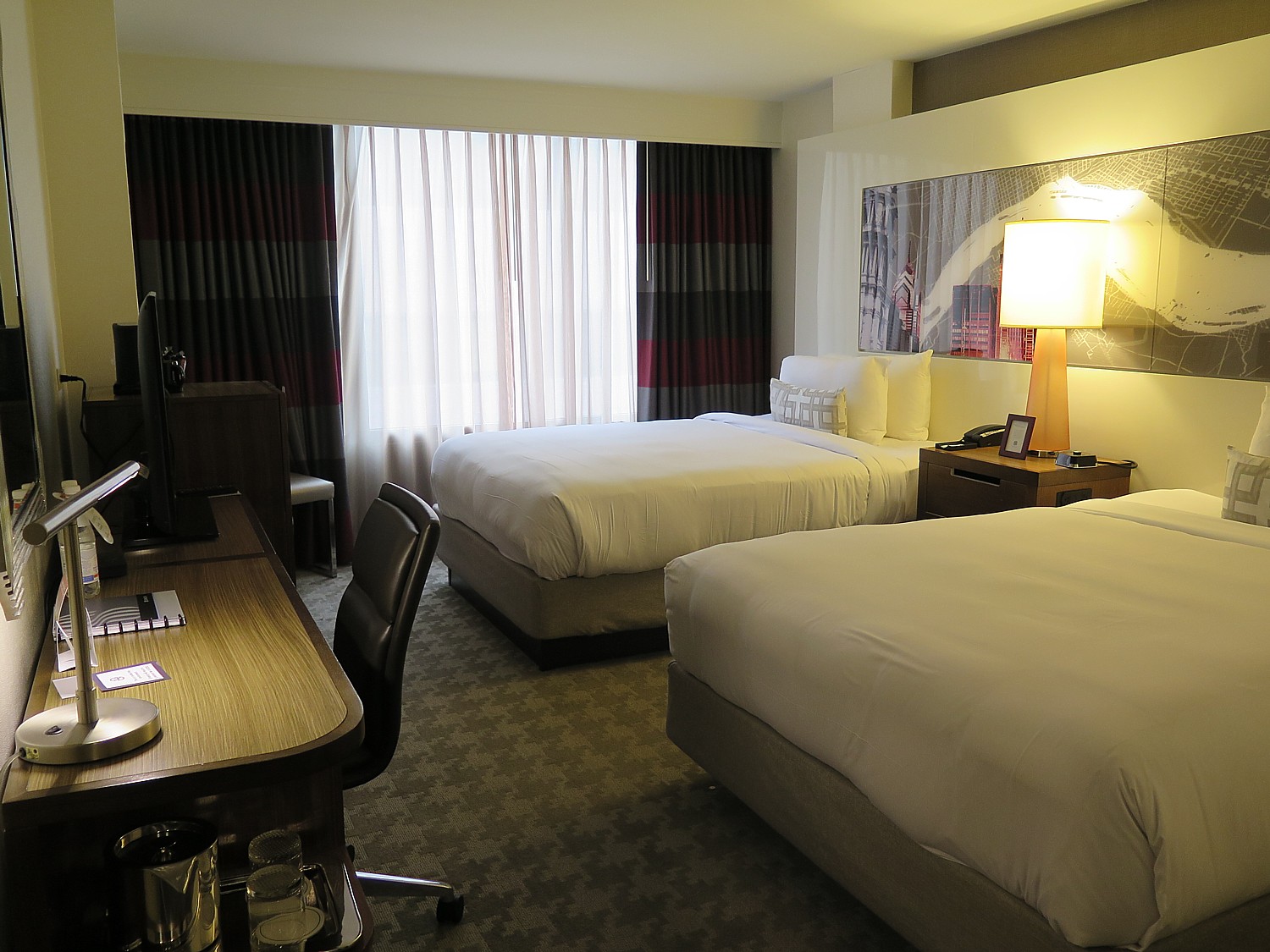 All the rooms have beautiful views of the city; the Junior One-Bedroom Suites feature a stunning view of City Hall, and has a chic living room with contemporary décor flowing into a separate modern bedroom, Queen sleeper sofa, refrigerator, wet bar, oversized bathroom with dressing area, large work station, bathrobes in addition to the other amenities.
There are also two-room King Suites and a Presidential Suite.
Guests in Executive Club Floor rooms enjoy a complimentary continental breakfast and evening refreshments in a private lounge with their accommodations on weekdays; on weekends, Club Level room guests receive two complimentary drink tickets for beer or wine at the Art Bar and a $10 breakfast voucher in the Art Bar.
Embracing & Promoting Philadelphia's Arts Tradition
Philadelphia is a city whose appreciation for the arts is legendary, and the Sonesta is helping to promote that tradition, in its architecture, interior design, food presentation, and in its collaborations with the local art community and city.
I soon realize why its lounge is the ArtBar and why the visual arts provide a vibe for the re-designed and art-inspired hotel: it's more than a theme, it's a mission. The Sonesta Hotel Philadelphia embraces and fosters the creation of art in the hotel and the community by partnering with the Center for Emerging Visual Artists. Its in-house art gallery located in the lobby, showcases paintings by local artists which are available for purchase; the gallery rotates every 6 months.
It is also promoting the City of Philadelphia Mural Arts Program, with a record-breaking mural, 22-stories high, alongside its façade. The mural was completed in just two weeks time.
"We're so committed to Art, we tattooed it on our face."
Philadelphia is a city whose appreciation for the arts is legendary, and the Sonesta Philadelphia has partnered with Open Source on their citywide exhibition that is bringing 14 international artists to Philadelphia. These artists' practices vary widely, from sculpture to community muralism to street art. They are working with the City of Philadelphia Mural Arts Program to create a new series of public artworks that explore and illuminate Philadelphia's diverse urban identity. The Sonesta Hotel Philadelphia is a central Open Source venue and a hub for talks, tours, visual documentation, and direct engagement with staff, artists, and curator Pedro Alonzo.
The artist who is executing the mural on the hotel's  25-story facade is "Momo" from New Orleans, who is regarded as a standard-bearer for abstraction in street art. "Momo" has since transitioned into creating large-scale murals in countries all over the world, including as a perennial participant in Italy's legendary FAME Festival. (For more information on Open Source Mural Arts, visit http://opensource.muralarts.org/)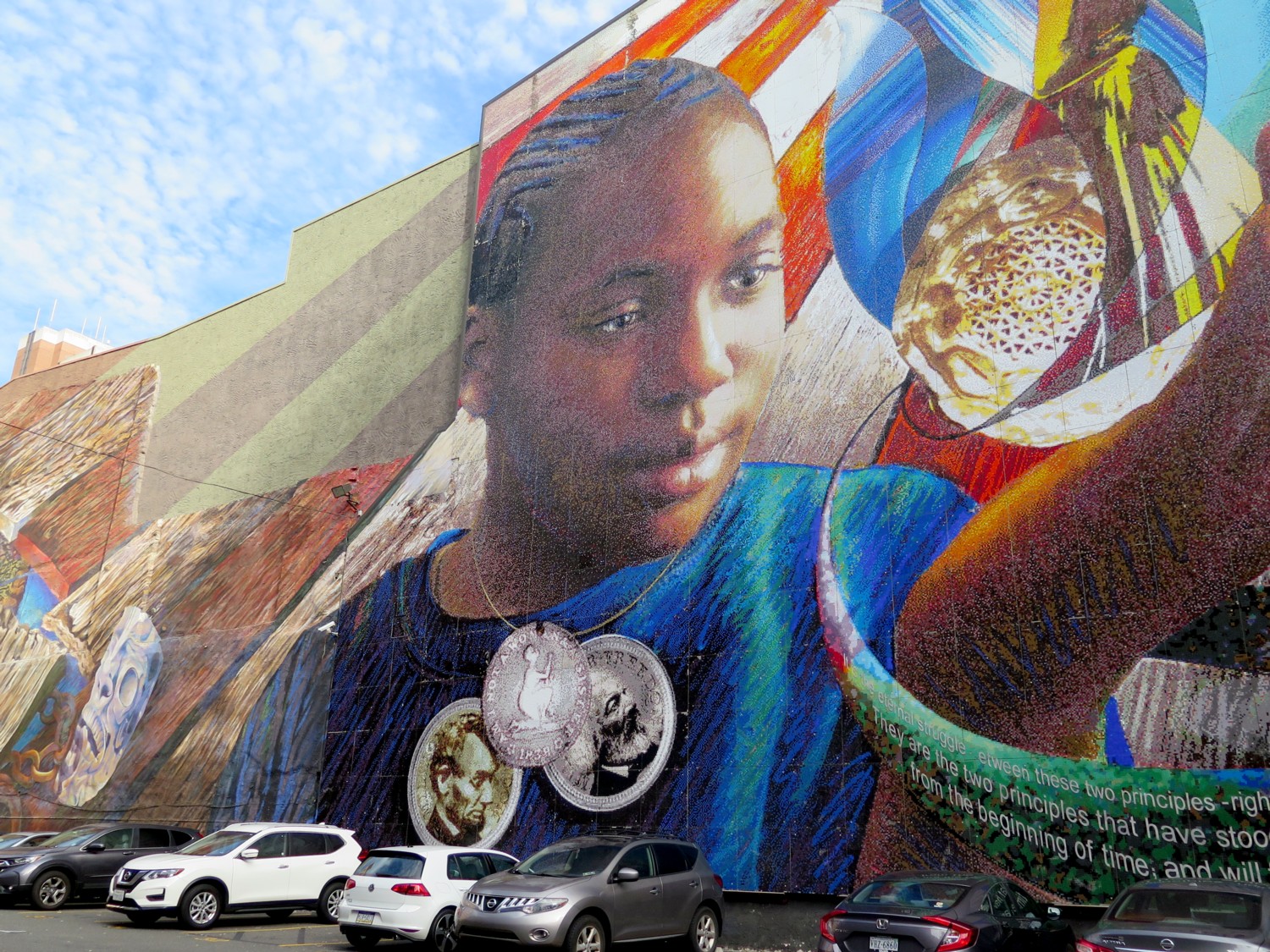 The City of Philadelphia Mural Arts Program Is the nation's largest public art program, "dedicated to the belief that art ignites change. For 30 years, Mural Arts has united artists and communities through a collaborative process, rooted in the traditions of mural-making, to create art that transforms public spaces and individual lives." Mural Arts engages communities in 50–100 public art projects each year, and maintains its growing collection through a restoration initiative. Each year, 12,000 residents and visitors tour Mural Arts' outdoor art gallery (including docent-led trolley and walking tours between sites, as well as audio guides and maps for self-guided visitors, which has become part of the city's civic landscape and a source of pride and inspiration, earning Philadelphia international recognition as the "City of Murals."
I come upon some of these impressive murals as I walk to the historic district.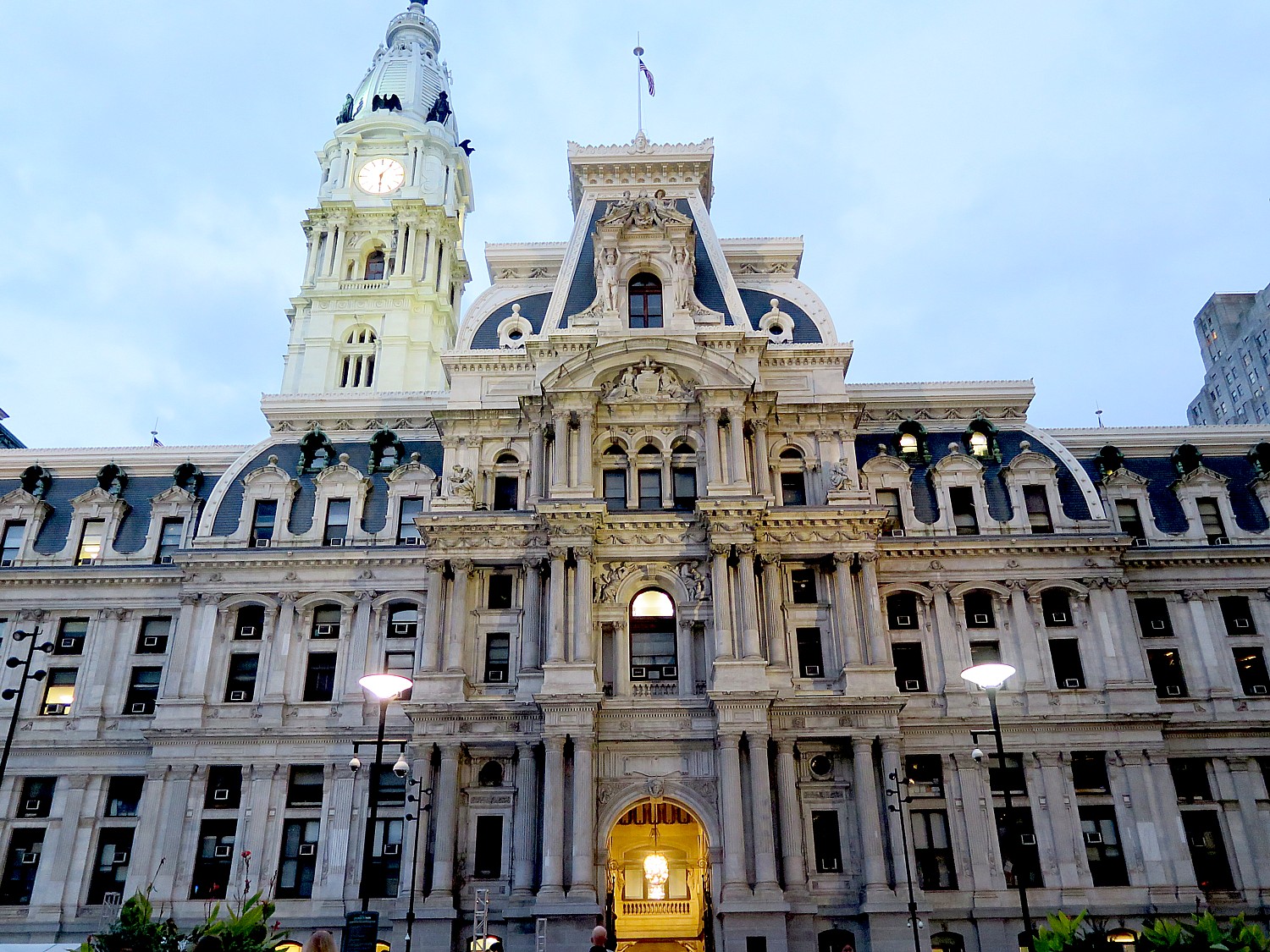 I used the opening of the brand new Museum of the American Revolution as the theme for my three-day visit to Philadelphia – a really deep dive probe of the Revolutionary War era, a return to understanding the founding of the nation through, as it were, original documents, materials and artifacts, at a time when we need to be reminded. During this all-too-brief time, I also visited the National Museum of American Jewish History, the Benjamin Franklin Museum, Betsy Ross House and the National Constitution Center. But I can't wait to return and delve into the city's rich arts tradition.
Sonesta Philadelphia Hotel Deals Year Round
The Sonesta Philadelphia is located close to the Convention Center, Financial District and Rittenhouse Square, and a pleasant walk to the Historic District. There are numerous special rates and packages geared to business travelers, AAA members, government employees and visiting college students as well as property specific seasonal offers and deals tied to special events
Package deals, which can be found at the website, are available, including Art of Romance Valentine's Day Package (champagne, breakfast in bed and 2 pm late check out); VisitPhilly Overnight Winter Package, includes valet parking and winter attraction tickets; Bed and Breakfast package; Ruth's Chris Steakhouse Package includes $100 gift card to the steakhouse (located in the hotel) and free parking. There is also a "best available rate" option. A Winter sale going on now offers 20% off.
Sonesta Philadelphia Rittenhouse Square, 1800 Market Street, Philadelphia PA 19103, 215-561-7500, www.sonesta.com/us/pennsylvania/philadelphia/sonesta-philadelphia-rittenhouse-square.
Visit Philadelphia provides excellent trip planning tools, including hotel packages, itineraries, events listings: 30 S 17th Street, Philadelphia PA 19103, 215-599-0776, visitphilly.com.
See also:
National Museum of American Jewish History is Unexpected Revelation in Philadelphia 
Philadelphia's New Museum Immerses You into Drama of America's Revolutionary War
72 Hours in Philadelphia: Ben Franklin, America's Revolutionary 'Elder Statesman,' Would Have been Quite at Home in 21st Century 
72 Hours in Philadelphia: Meet Betsy Ross: A Thoroughly Modern Woman
72 Hours in Philadelphia: A Visit to the National Constitution Center Exposes Contradictions in 'We the People'
_____________________________
© 2018 Travel Features Syndicate, a division of Workstyles, Inc. All rights reserved. Visit goingplacesfarandnear.com,  www.huffingtonpost.com/author/karen-rubin , and travelwritersmagazine.com/TravelFeaturesSyndicate/. Blogging at goingplacesnearandfar.wordpress.com and moralcompasstravel.info. Send comments or questions to [email protected]. Tweet @TravelFeatures. 'Like' us at facebook.com/NewsPhotoFeatures