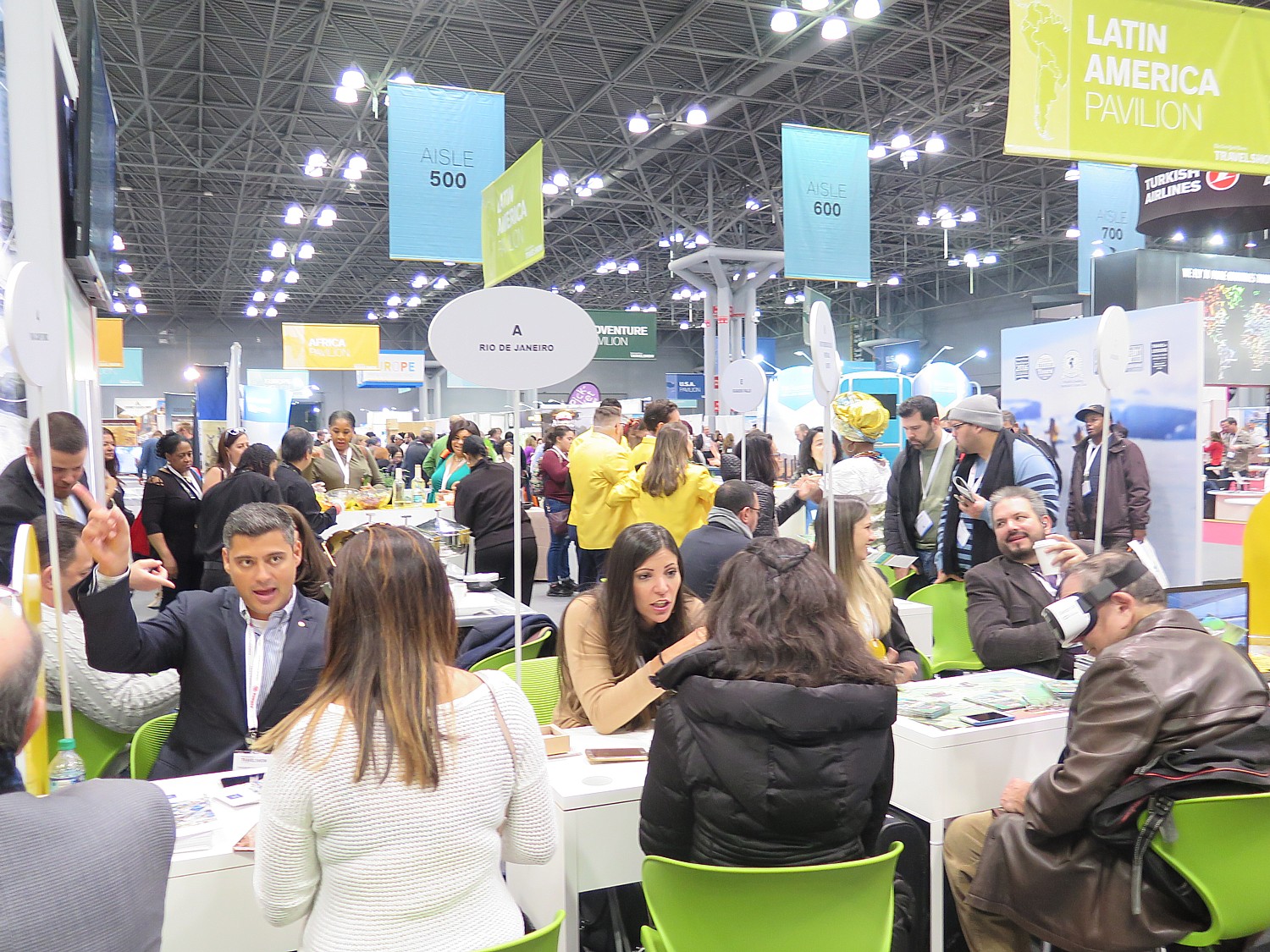 By Karen Rubin, Travel Features Syndicate, goingplacesfarandnear.com
Travel professionals at the New York Times Travel Show had somewhat mixed feelings to the US State Department's new travel advisory and alert system (travel.state.gov) because of the newness and how consumers are processing the information. Some said they appreciated the greater specificity, but others felt that destinations were unfairly tarnished. But they observed with some amazement at the resilience of American travelers to return to destinations that have had some crisis like a natural disaster or terror attack.
"When we had those [terror attacks] in London last summer, within 48 hours we were back to normal booking patterns," said Guy Young, global brand engagement officer of The Travel Corporation.
Jennifer Tombaugh, president of Tauck Tours, said the tour operator used to plan for up to 12 months for tourism to recover to an area that suffered from some kind of travel disruptor. Now, it only takes three months for a rebound.
"We see, whether it's been a natural disaster or a terrorism event or just overall economic disruption that all of our guests are rebounding much, much more quickly than they did in the past," Tombaugh said.
"For better or for worse, there is a resilience about the American traveler that we haven't seen in a long time," she said. "I think we're sort of redefining what uncertainty means, and I'm not quite sure if that word even resonates for people even more. I think they're saying, 'The world is crazy. Life is short. Let's go out and explore.'"
But resilience might actually reflect the high degree of confidence that travelers have in travel professionals – the tour operators, cruiselines and travel agents who are there to advise them more accurately when they book, provide more security when they travel and handle emergencies should they arise.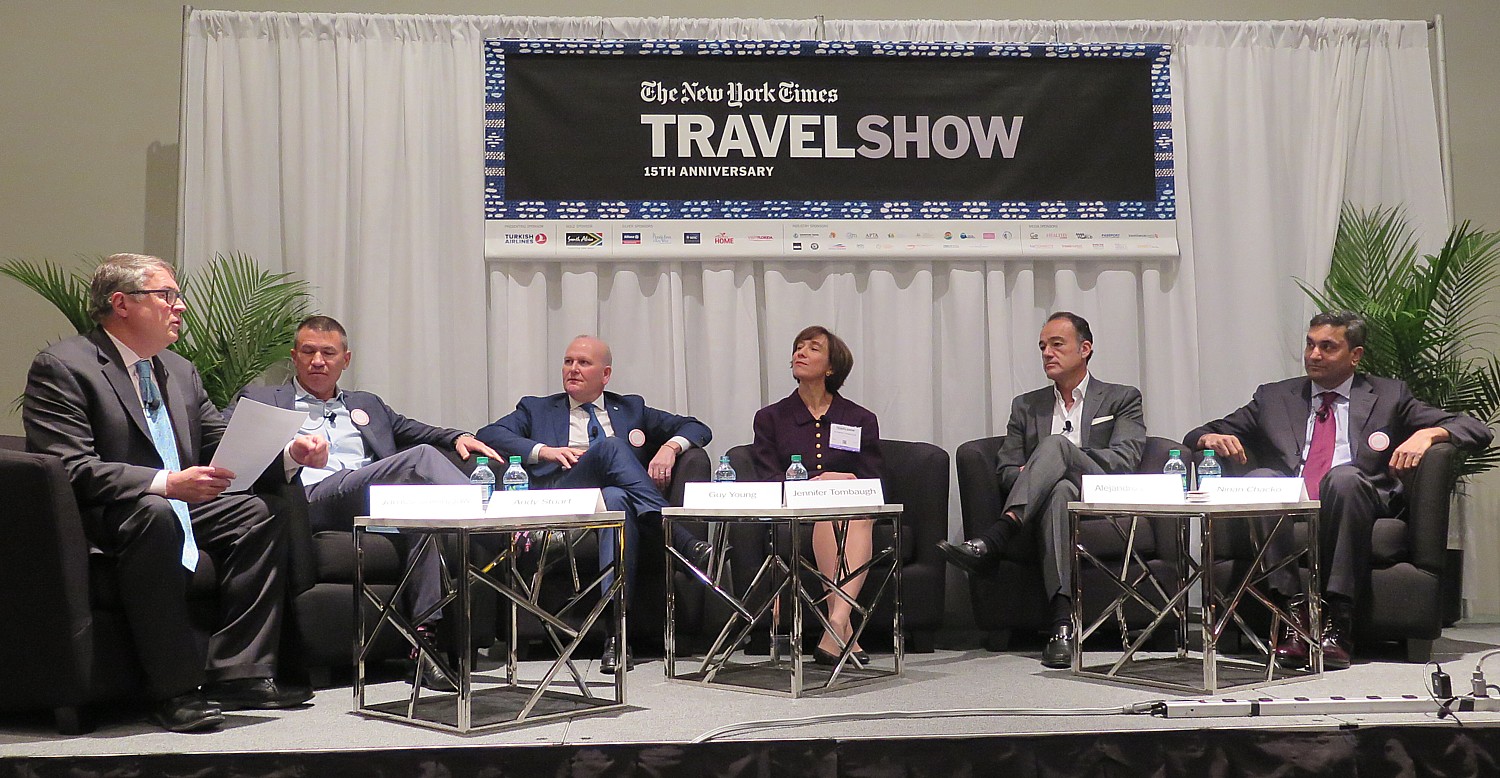 Citing robust advance bookings, the panel – reflecting a cross-section of travel entities – were all highly optimistic of strong sales for 2018, coming off a record 2017 for just about every destination, bolstered by a strong global economy. However, the United States, was one of only two destinations showing a downturn, with international arrivals down about 4 to 6 percent –representing  a $4.5 billion hit to the economy and loss of some 46,000 jobs. They said inbound travel was hurt by Trump's rhetoric, the travel ban, concern about gun violence, and a general discomfort to visit the US. The United States, once the most desirable destination for international travels, slipped to #3, and dropped the 8 in terms of international arrivals.
On the other hand, outbound travel by Americans is strong.
Ninan Chacko, CEO of Travel Leaders Group; Alejandro Zozaya, CEO of Apple Leisure Group; Andy Stuart, president and CEO of Norwegian Cruise Line; Guy Young, global brand engagement officer of the Travel Corporation; and Tombaugh of Tauck reported the strongest advanced bookings in years – with travelers booking as much as a year ahead.
"2018 looks like a fantastic year, the best on record if bookings continue at the same pace," said Guy Young, global brand engagement officer of the Travel Corporation, which has 30 brands in its portfolio, ranging from youth travel to luxury travel, and travel products all over the world. "Every destination is up except for the United States. In a given year, some brands are up, others are down, but in 2018, everything is up. It will be a phenomenal year."
Get a Passport: Hilton Passport Project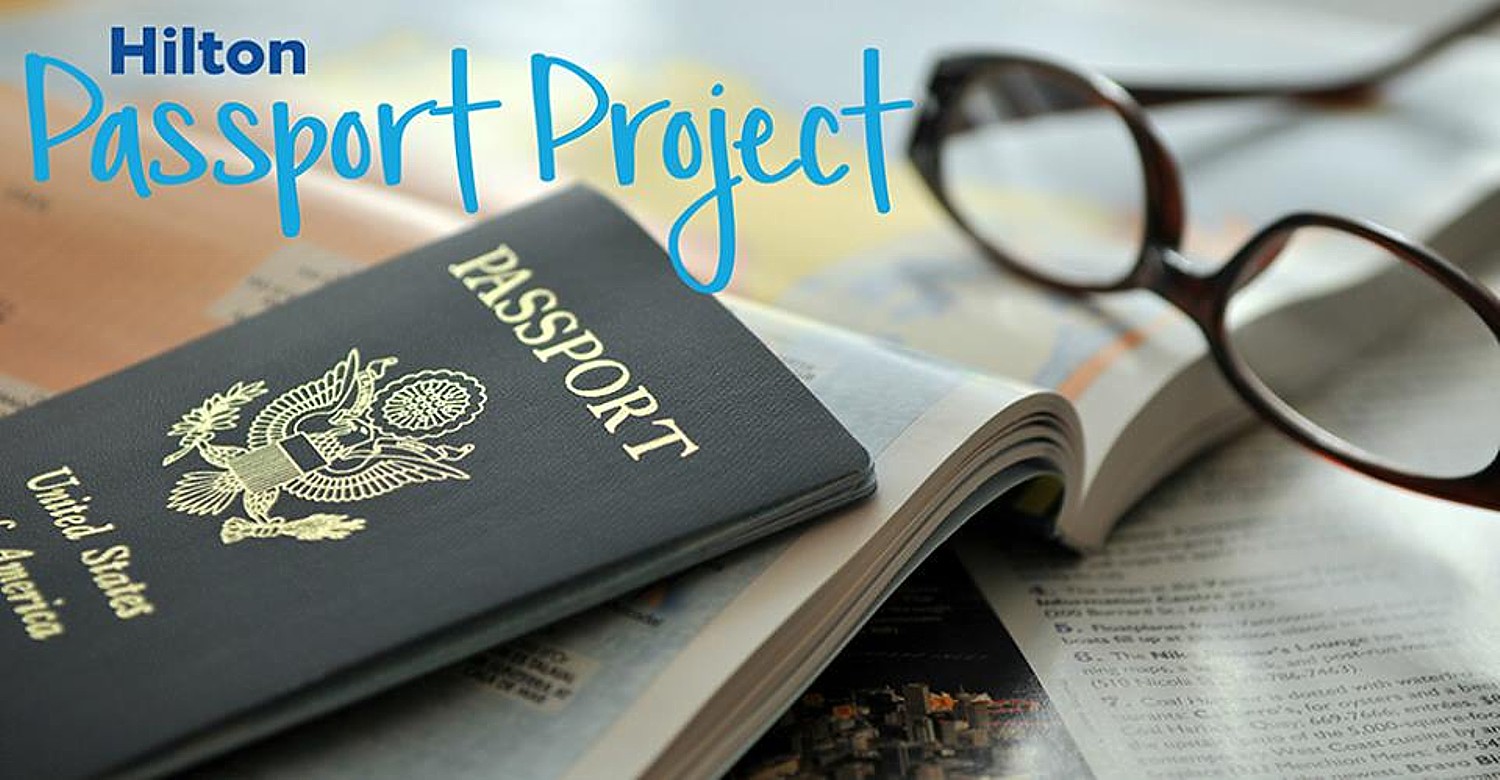 It turns out that having a passport is good for you.
Hilton Hotels & Resorts undertook a study and found that 53% of Americans with passports are content with their lives, compared to 34% of those who do not possess a passport.
Hilton, in collaboration with the US State Department, has launched the Hilton Passport Project, an initiative aimed at inspiring more Americans to apply for passports.
"For nearly 100 years, we've witnessed the profound impact travel has on the lives of our guests," said Stuart Foster, vice president, global brand marketing. "With more than 570 hotels in the heart of the world's most incredible destinations, Hilton Hotels & Resorts makes travel within reach. The Hilton Passport Project is our way of helping more Americans unlock the power of travel and realize the benefits a passport can bring them – whether that's becoming more content with their lives or enjoying new experiences and opportunities."
Every few weeks, a Hilton location in the United States hosts a Passport Concierge booth, where guests and the general public can have their passport pictures taken for free and apply for or renew a passport. Between one and three employees from the State Department will be on hand to answer passport-related questions and help fill out applications. For a list of coming locations, visit facebook.com/Hilton.
First-time applicants pay $110 and a $25 application fee. Passport renewals cost $110 and expedited passports are an additional $60. If you're renewing your passport, you can do it by mail, but if you're getting a new passport or if yours has been lost or stolen, you must apply in person.
There are more than 8,000 passport application locations around the country. Around 60 percent are post offices while the rest are courthouses and libraries. Visit the State Department's Where to Apply link for more details. In addition, there are 27 passport agencies, where travelers can apply for rush passports – for example, if you are traveling within two weeks' time.
This link has a list of these agencies; applicants need an appointment for a visit and can make one online at passportappointment.travel.state.gov.
See also:
State Department Implements New Travel Advisory System, New Info Hub for US Travelers
New York Times Travel Show: Despite Trump Policy, Americans CAN Travel to Cuba!
_____________________________
© 2018 Travel Features Syndicate, a division of Workstyles, Inc. All rights reserved. Visit goingplacesfarandnear.com,  www.huffingtonpost.com/author/karen-rubin , and travelwritersmagazine.com/TravelFeaturesSyndicate/. Blogging at goingplacesnearandfar.wordpress.com and moralcompasstravel.info. Send comments or questions to [email protected]. Tweet @TravelFeatures. 'Like' us at facebook.com/NewsPhotoFeatures