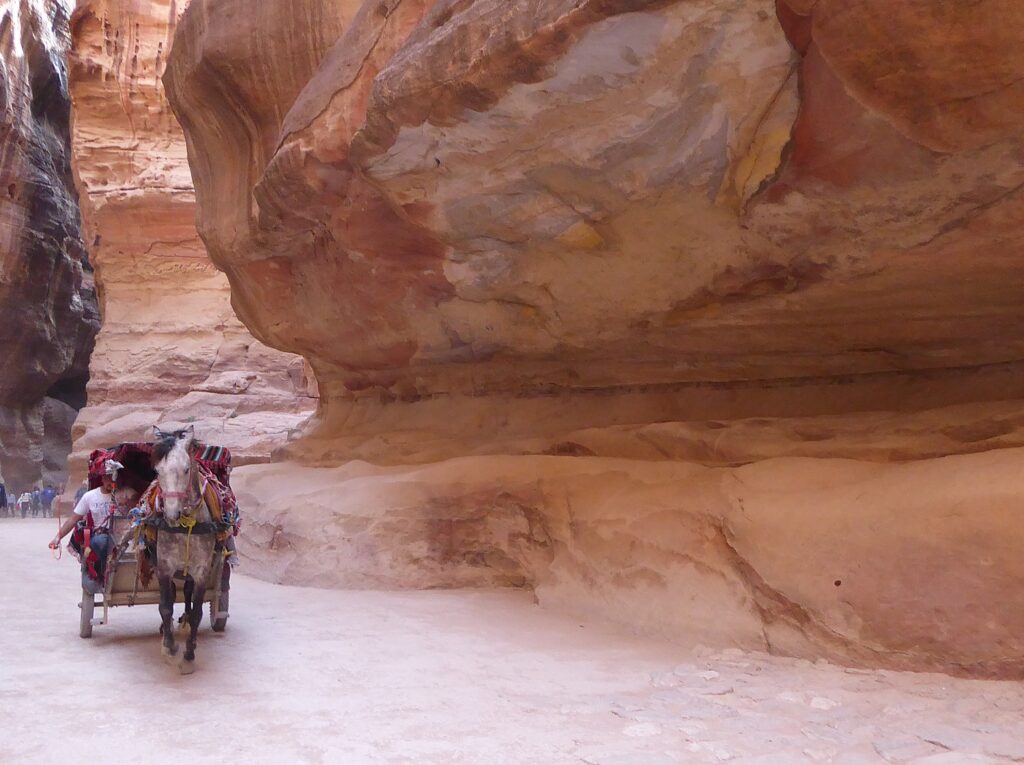 by Karen Rubin, Travel Features Syndicate, goingplacesfarandnear.com
Morocco has just established full diplomatic relations with Israel. But the news was interesting to me because Morocco has a long-standing tradition, going back centuries of welcoming Jews, harboring Jews and even today, protecting the cemeteries and the few remaining synagogues, as I was surprised to discover during a Global Scavenger Hunt mystery tour around the world in 2019.  Each destination was a surprise (we only learn where we are next going when we are told to get to the airport), but most surprising was to find myself on an odyssey of the Jewish Diaspora. It wasn't my intention or my mission but everywhere we went, I found myself tracing a route set by trade (and permitted occupations), exile and refuge.
It started in Vietnam and then just about every place we touched down: in Myanmar, where I visited the last synagogue in that country, in Yangon, (it's a historic landmark and still serves a handful of congregants); in Athens, where I discovered evidence of a synagogue that served a Jewish community that had existed in Athens at least since the 3rd century BCE and possibly as early as 6th century BCE (probably dating from the Babylonian Exile in 598 BCE), near where the world's first "parliament" would have been; in Petra, Jordan, I discovered a connection to Moses and the Exodus (the first Diaspora?).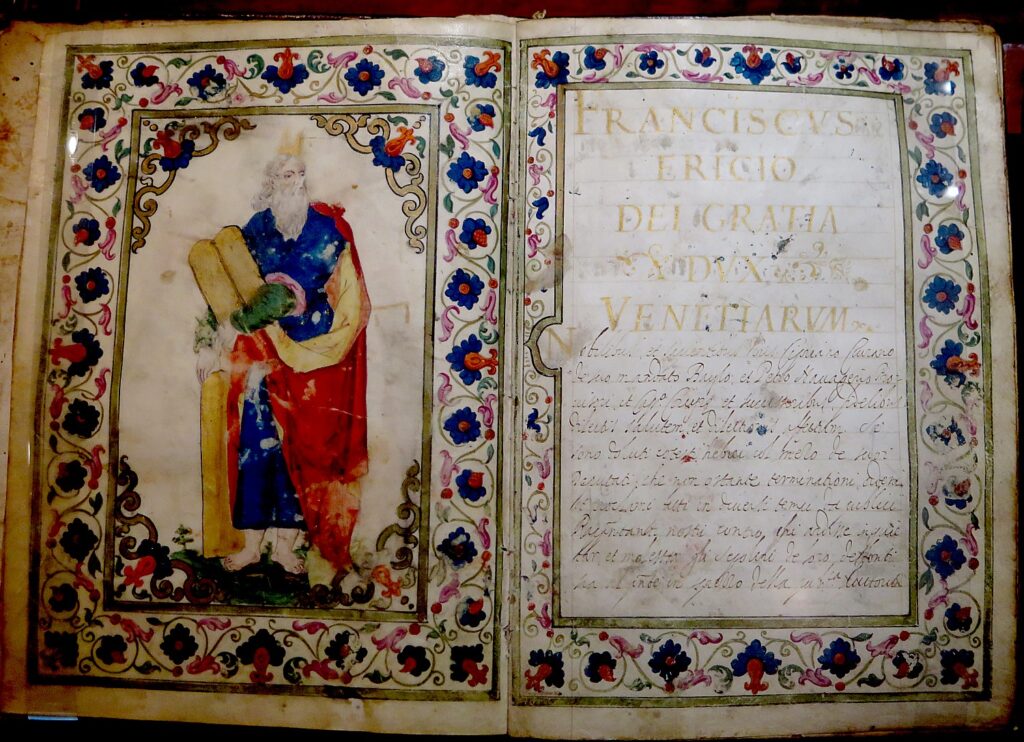 On to Morocco, in Marrakech and Fez, where I learned that the king literally invited Jews expelled by the Spanish during the Inquisition, and the monarch hundreds of years later stood up to the Nazis during the Holocaust; in Gibraltar, a British territory of just 36,000 inhabitants, where Jews continue to make up 2% of the population and where there are four active synagogues dating back hundreds of years; then on to Seville, Spain and Porto, Portugal, where Jews after living in Iberia for hundreds of years, were expelled in the Inquisition.  
And finally, coincidentally this around-the-world mystery tour concluded in New York City, where many of the descendents of Jews expelled from Spain and Portugal ultimately settled, and where you can still visit the synagogue of America's oldest congregation, Congregation Shearith Israel, founded in 1654.
This Global Scavenger Hunt around-the-world mystery tour turned out to be an unexpected journey following in the footsteps of the Jewish Diaspora in unexpected places. Come along with me:
Vietnam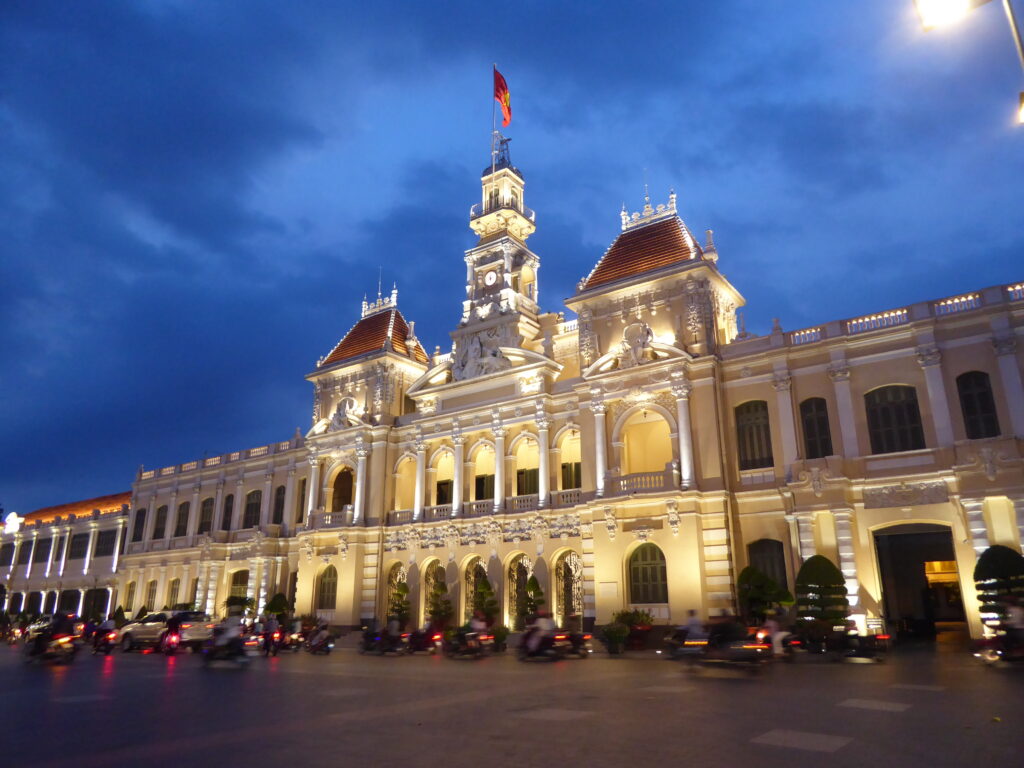 I learn that, though Jews have been in Vietnam and Judaism practiced in Vietnam since the late 19th century during French colonization, there are only about 300 Jews left in Vietnam, most of whom are expatriates (or descendants), with virtually no native Vietnamese converts. By 1939, there would have been about 1,000 Jews, but under the rule of Vichy France, in 1940, the French Governor implemented the "Statute of Jews," limiting Jews to specific professions, dismissing government employees and workers in other professions and expelling Jews from schools. After the war and French expulsion, these limits were overturned, and the Jewish population increased to 1,500. In 2006, Chabad opened a center in Ho Chi Minh City and in 2014, in Hanoi.
Myanmar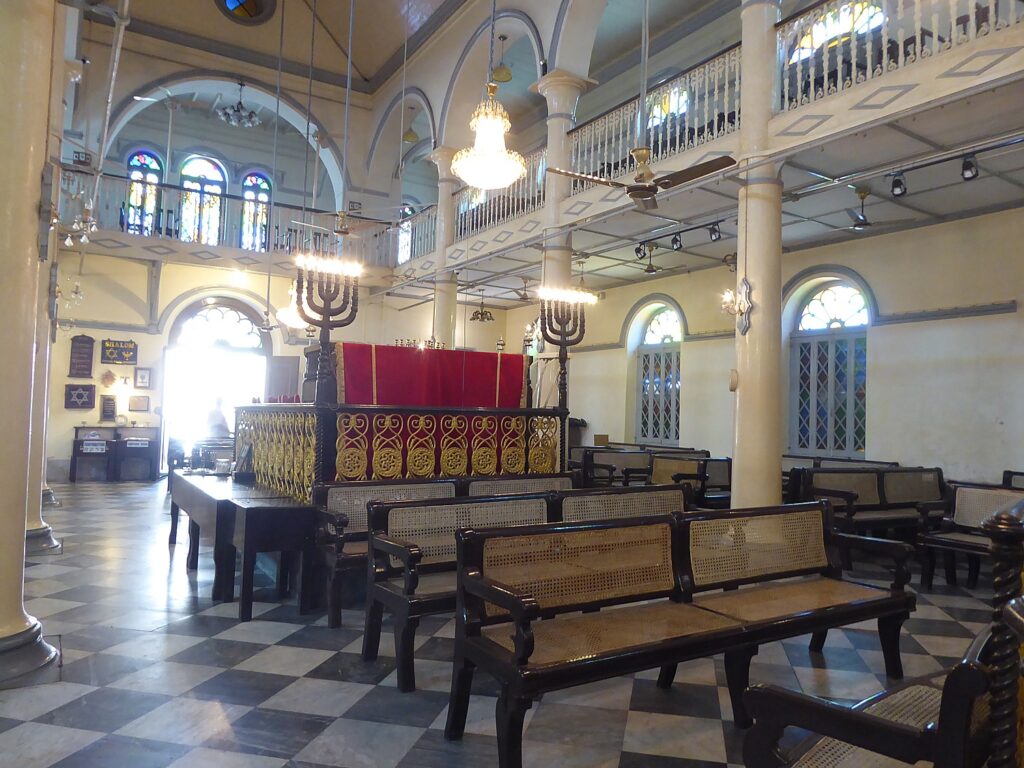 I learn of the last remaining synagogue in Myanmar while looking at a tourist map of Yangon on the flight back from my Global Scavenger Hunt sojourn that took me to the temple-city of Bagan and villages-on-stilts on Inle Lake. I race to visit before it closes at 2 pm (open daily except Sunday).
By the time I get here, it is 1:40 pm. It is a lovely synagogue in the Sephardic style, built in 1896. The Jewish community in Yangon numbered as many as 2500 before the mass migration of World War II; today, there are only five families (about 30 people). The Samuels, one of the last remaining Jewish families, has maintained the synagogue for generations, a plaque notes. Getting there is interesting, going through street markets with sounds of chickens (for sale), live fish (one almost got away), and the scent of spices.
Perhaps not surprising, a short distance from the synagogue is Bogyoke Aung San Market, which since 1926 has been the city's major marketplace.
See: GLOBAL SCAVENGER HUNT, LEG 3: BACK IN YANGON, MYANMAR
Jordan
With time constraints and a mad dash to Petra from Amman, and lack of top-of-mind mission, I don't specifically seek out Jewish sites or history in Jordan, but suffice to say, the Jewish heritage is a layer of Jordan's landscape going back 4,000 years, back to Biblical times. It is linked, also, to the Roman occupation, and we get to visit Roman ruins in the heart of Amman. Though there are no legal bans on Jews, there are currently no Jewish residents, either.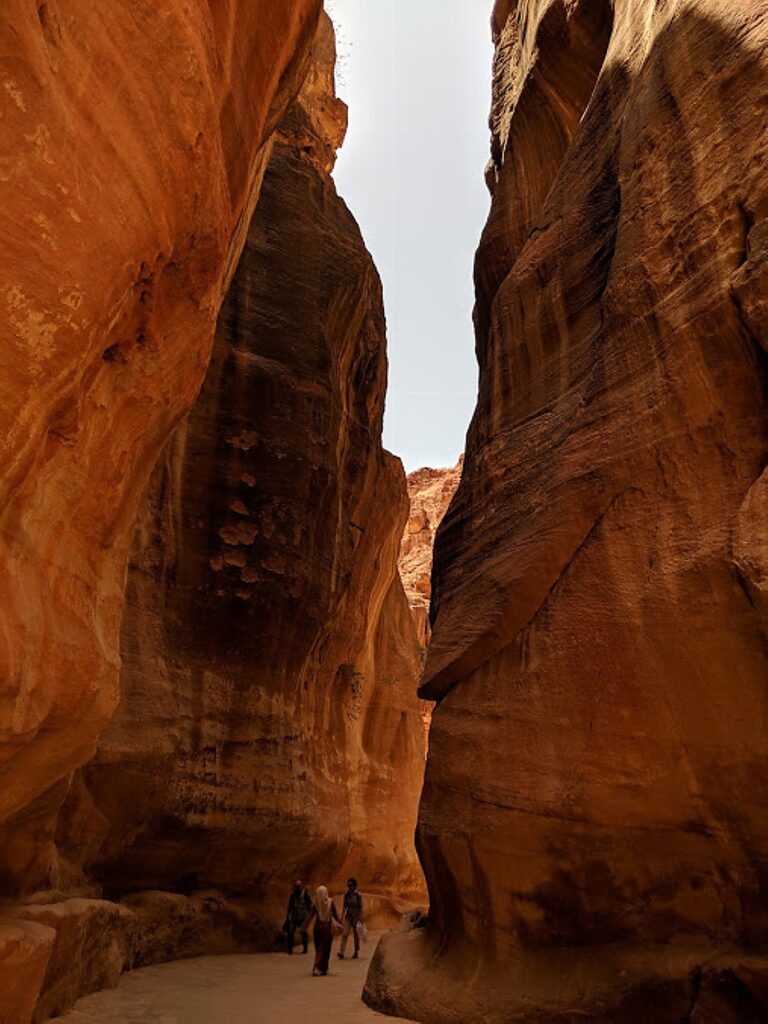 Petra, an archaeological jewel, I later learn, has a remarkable connection to Moses and the Exodus from Egypt: the siq – that 1.5-mile-long stony cleft you go through to enter the ancient city (which made it defensible), is believed to be the place where Moses performed the miracle of drawing water from a stone during the Israelites' exodus in the desert after leaving Egypt. Archaeological evidence comes from the fact that the chasm in which the city was built was named after Moses himself—Wadi Musa, or Valley of Moses – and is believed to be the source of water that supplied the desert city, making habitation possible. As you walk through, you can see where a channel system to direct water had been carved in the stone (https://arzaworld.com/israel-travel-guide/israel-travel-destinations/city-of-petra-jordan.aspx)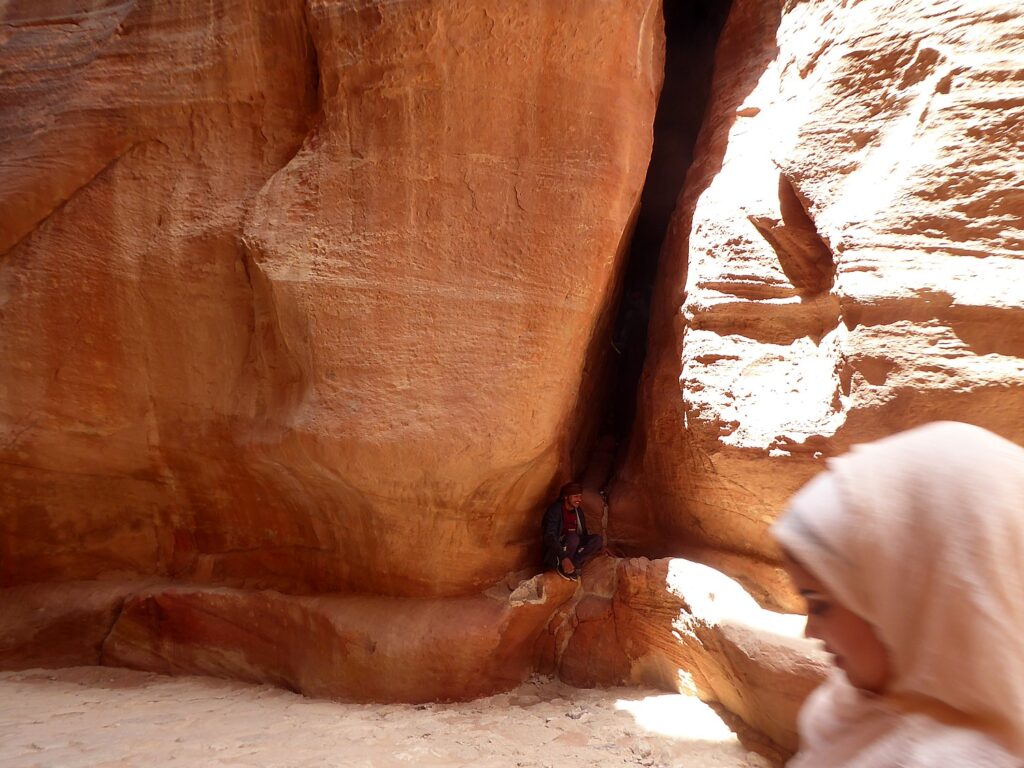 See: ANCIENT CITY OF PETRA IS A HIGHLIGHT OF GLOBAL SCAVENGER HUNT IN JORDAN
Athens
We are only in Athens for a day, and I retrace some of my steps from a previous trip when I took a Context walking tour with a guide, Vassilas. We had met in the district known today as Monasteraki, but as we walked through the flea market area, he mentioned it was originally called Yusurum, named for a Jewish family of tradesmen who built a store in the area. Athens did not have a "Jewish Quarter" per se, he told me, sensing my interest, but just a few blocks away, there once were a few Jewish synagogues, only one that is still in use today.
There is limited information about Jews in Athens during antiquity; most of the Jews who lived in Greece up until modern times came after the Spanish Inquisition, in1492.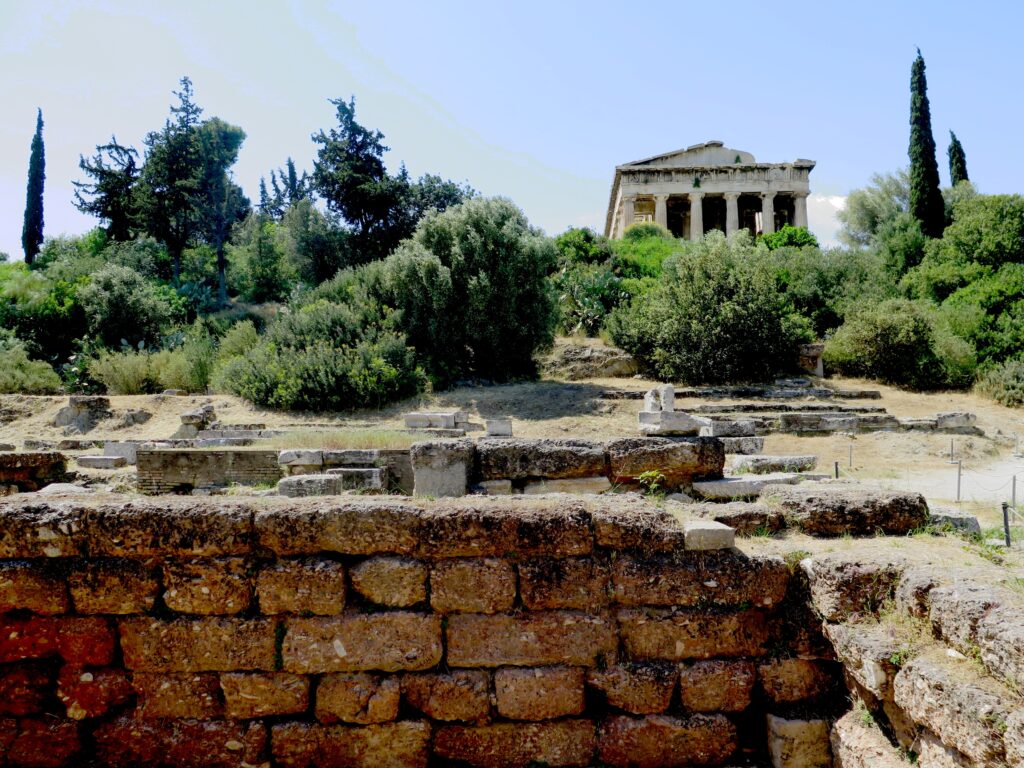 But as we walked through the Agora, the ancient marketplace and political center where humankind had its first House of Parliament, he pointed to where it is believed to have been a synagogue, serving a Jewish community that had existed in Athens at least since 3rd C BCE and possibly as early as 6th C BCE (very possibly dating from the Babylonian Exile in 598 BCE). This is based on finding a sign etched in marble – in essence, a sign for the synagogue, which comes from the Greek words "synagein," meaning "to bring together" and the same root word as "agora" which means "a place of assembly." (Context Travel's "Everyday Greeks in Ancient Times" walking tour, www.contexttravel.com, [email protected], 800-691-6036)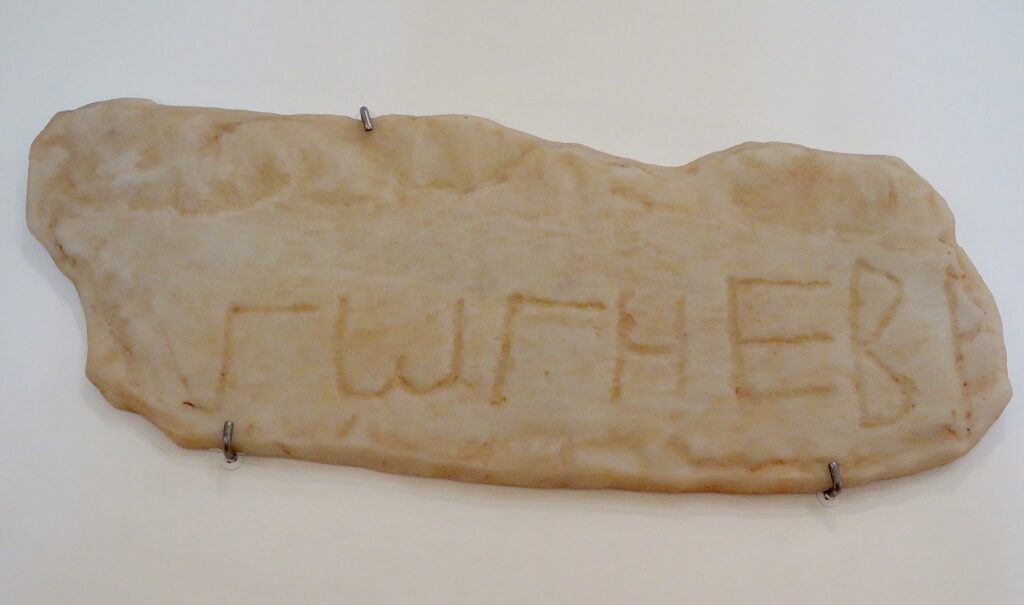 He pointed me to Athens' Jewish Museum, where I found a reproduction of that original stone sign. There I was surprised to learn that the Greek Jews is the oldest Jewish community in Europe. (Jewish Museum of Greece, Nikis 39, Athens 105 57. Phone: 210 32 25 582, e-mail: [email protected], visit www.jewishmuseum.gr.)
On another walking tour, with a local guide, through the city's free "Athens with a Native" program, Constantine E. Cavoulacos, whose family has a prominent real estate development company (his uncle was an engineer on the Jewish Museum building) also sensing my interest, brought me to Ermou Street where two synagogues – old (Ete Haim) and new (Beth Shalom) face each other. It is a quiet street, set off from the busy neighborhood only a couple of streets beyond, but near (as it turns out), the Agora. Also close by, is a Holocaust Memorial – a star exploding under a small grove of trees, with the name of each Greek city where Jewish communities were cut down. (www.thisisathens.org)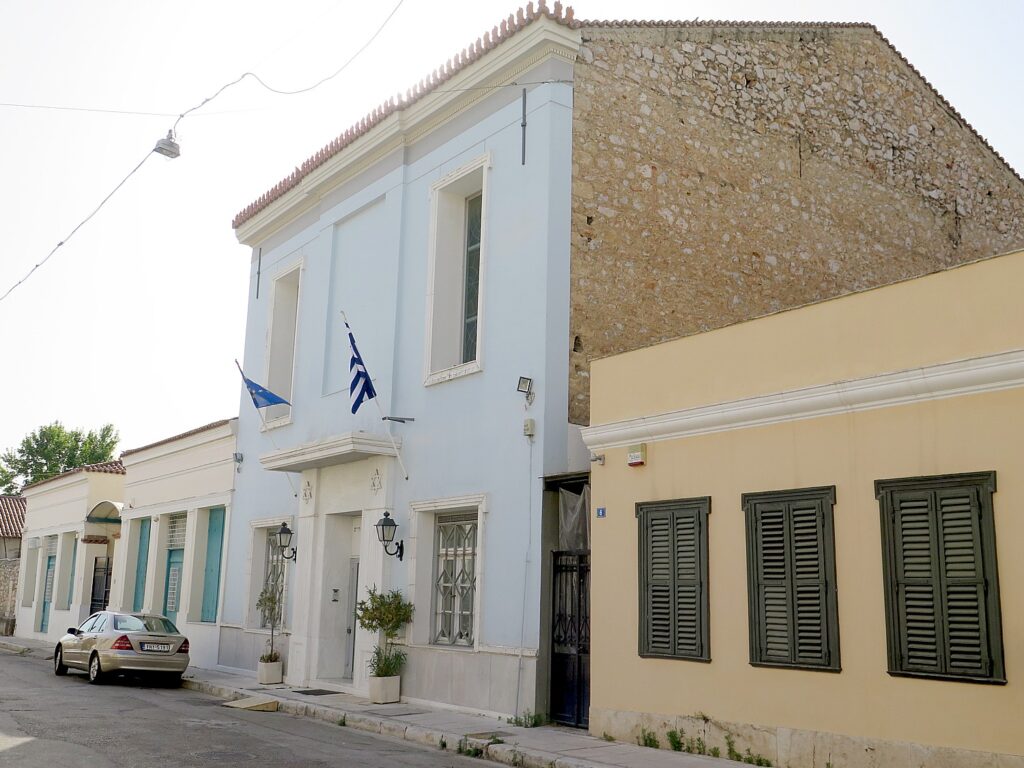 In Athens, Jews did not live in a Jewish Quarter, like in Corfu, Rhodes or Thessalonki, but lived around Athens, though they tended to live near the synagogue.
It is not known how many Jews lived in Greece at its peak – during the Holocaust, archives were burned. But prior to the war, Thessaloniki had 70,000 Jews; there were 29 communities.
Today, there are 5,000 Jews living in Greece – 3000 of them in Athens (a tiny number compared to the population). There are nine communities that are most active, with Jewish schools.
See:
JEWISH MUSEUM IN ATHENS HONORS THOUSANDS OF YEARS OF HISTORY IN GREECE
ATHENS WITH A NATIVE: VOLUNTEER GUIDE PROGRAM GIVES INSIDER'S INSIGHT INTO ANCIENT CITY'S PRESENT DAY
Next: Jewish Odyssey Continues in Morocco
______________________
© 2021 Travel Features Syndicate, a division of Workstyles, Inc. All rights reserved. Visit goingplacesfarandnear.com, www.huffingtonpost.com/author/karen-rubin, and travelwritersmagazine.com/TravelFeaturesSyndicate/. Blogging at goingplacesnearandfar.wordpress.com and moralcompasstravel.info. Send comments or questions to [email protected]. Tweet @TravelFeatures. 'Like' us at facebook.com/NewsPhotoFeatures