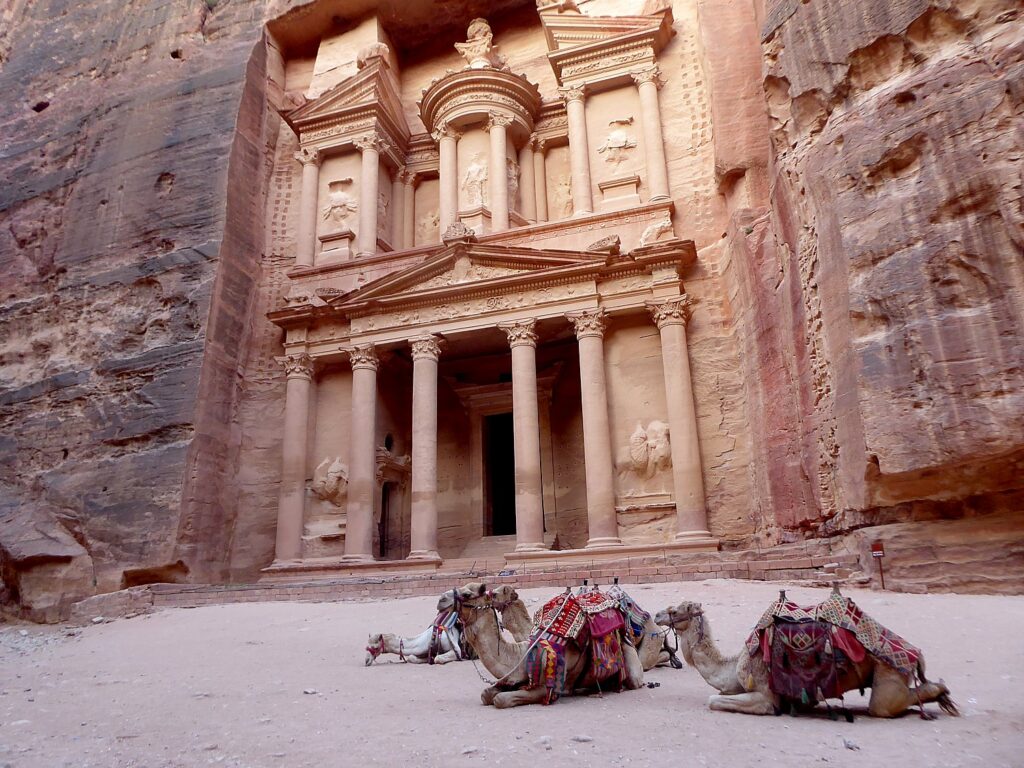 by Karen Rubin, Travel Features Syndicate, goingplacesfarandnear.com
Travel is vitally important to rejuvenating one's body and soul, not to mention providing life-enhancing, experience, new learning and new understanding; it offers a chance for bonding with loved ones, building new relationships. But to mitigate the spread and consequences of the coronavirus pandemic, travel has all but shut down around the globe, creating an unprecedented situation for the worldwide travel industry.
But eventually, it will be safe to venture out, and because travel offers a universe of possibilities, there are options that might better suit the circumstances. Travel suppliers are doing their best to accommodate, offering flexibility in making changes, eliminating cancellation fees, offering credits for future bookings. And with many offering sharp discounts and other incentives for putting deposits down on future bookings, this may well be the opportunity to fulfill that travel bucket list. Indeed, many travel companies are bringing destinations and experiences to you, virtually, to inspire and inform travel planning.
There will be phases and stages of re-entry that will parallel the progress of the coronavirus pandemic, the wider availability of testing and significantly, for antibodies, and the availability of vaccine. The stages might follow in this way: just venturing outside for a walk, run or bikeride in your immediate area; a staycation; getaways within shorter then longer driving distance; a domestic trip by air; longer-haul trips abroad and finally returning to those bucket-list travel experiences.
The situation changes frequently and planning can be for trips months from now. And be aware: once the "all-clear" is given, there will be a surging release of pent-up demand to get out and cure the burning cabin fever; to explore, discover, experience and make up for lost time by building memories for a lifetime. Putting down a deposit on a future booking not only secures a place, but also does your part to assure that the travel companies can weather these uncharted waters.
So make plans with flexible cancellations or change policies; use respected and well established tour operators and travel companies which can adapt quickly on the ground and revise itineraries as necessary and even extract you if conditions warrant, and if traveling abroad, purchase travel insurance that incorporates health coverage (your domestic health insurance does not provide much coverage) and for added protection, insurance that allows for "cancellation for any reason" (New York State just made this kind of insurance available). US Tour Operators Association is an excellent source (ustoa.com).
Conditions are constantly changing – some communities are telling AirBnB hosts not to take bookings, Florida's Governor (who did nothing to stop Spring Breakers from frolicking on the beaches) threatened to turn back New Yorkers at the I-95 border – but there are still places that are taking guests, recognizing the extreme need for release. For example, the Southhampton Inn on Long Island is inviting guests needing respite (91 Hill Street, Southampton, NY 11968, 631-283-6500, [email protected], https://southamptoninn.com/).
If ever there was a time to rely on travel professionals who are clued in to what is happening on the ground, how to alter and change in order to address changing circumstances, this is it.
Protect your travel investment as you would any other – by seeking professional advice, says Virtuoso. A leading luxury and experiential travel network, Virtuoso has been closely monitoring the impact of coronavirus, collaborating and consulting with its travel agency members across the world as well as its preferred partners. 
"It's important to give my clients all of the facts about their trip, their destination, and the policies of their travel supplier," says Virtuoso agency executive Amanda Klimak. "I then help them make a decision about travel based on the facts. I also recommend they speak to their personal physician to discuss the risks based on their medical history. Then I let them know I'm here to help, no matter what they decide."
A travel advisor knows if or when airlines, hotels, cruise lines and tour operators have waived change and cancellation fees (many have): "The entire travel industry is in uncharted territory now due to coronavirus," says Virtuoso agency executive Mary Kleen. "As travel advisors, our current role is to listen to travelers' concerns and provide the most up-to-date options so they can make informed decisions at a minimal cost."
To avoid losing out on future travel opportunities, Virtuoso agency executive Ange Wallace reminds her clients to start planning now. "Book 2021-2022 trips now, because everyone else is and you will have trouble finding space. Many travel companies have relaxed deposits, cancellation penalties and cancel for any reason waivers to encourage those willing to start thinking about the next window of opportunity."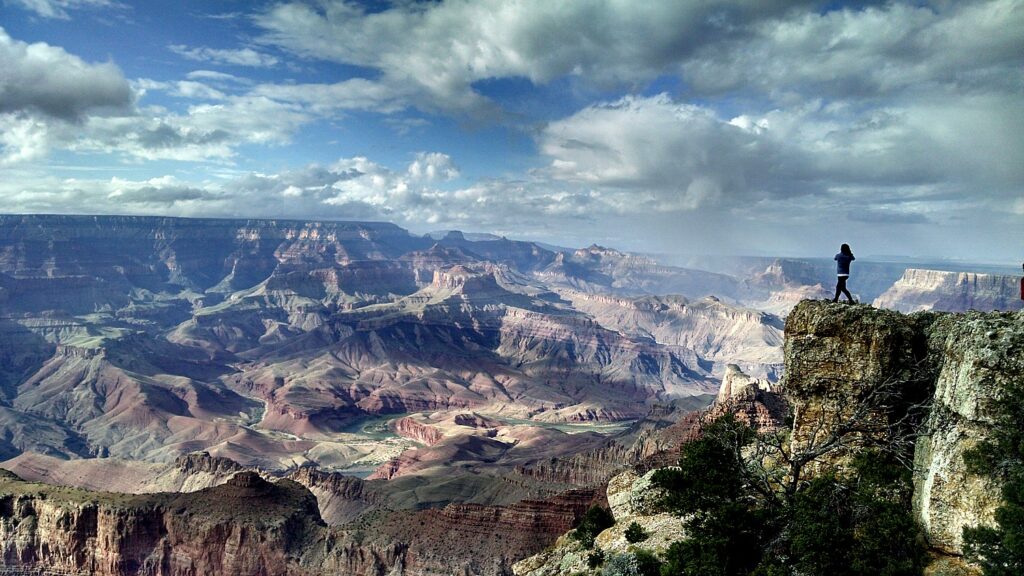 Travel insurance is always a good idea. While "cancel for any reason" (CFAR) travel insurance policies may partially cover trip cancellations and adjustments related to the coronavirus outbreak, there are some restrictions, and the policy has to be purchased within 21 days of making an initial trip deposit. Make sure you have travel insurance that will cover medical expenses should you become ill while traveling," Klimak advises. (My go-to travel insurance is worldnomads.com)
Practice good travel hygiene. Wash your hands! As soon as you get through security at the airport, make a beeline to the restroom to scrub, Virtuoso agency executive Tania Swasbrook advises. Cash frequently changes hands, so she also recommends using credit cards that you can wipe down with a sanitizing cloth. While at it, wipe down airplane surfaces and wash your hands before and after using the restroom on the plane.
As a rule, Wallace recommends taking veranda accommodations on any cruise and requesting hotel rooms with a balcony or outside terrace so that you have access to fresh air.
Be prepared. Virtuoso agency owner Cristina Buaas refers travelers to the CDC and U.S. Department of State websites for the latest travel advisories (including health, natural disasters, crime), and Klimak recommends travelers sign up for the Smart Traveler Enrollment Program (STEP), which shares your contact information with the nearest U.S. embassy and sends travel alert notifications. The STEP app is worth downloading prior to traveling – and while you're at it, swipe that phone with an antibacterial wipe. 
Plan now, travel later. "Traveling is meant to be fun and educational," says Wallace. "If you're going to be worried and anxious about your trip, find something that you'll be comfortable with and enjoy. If that means you sit out travel in the short term, that's fine. But while you're waiting, look forward to the recovery, because it will come, and you'll need to be ready to jump on that trip you've been drooling over."
(For more information or to find a Virtuoso travel advisor, go to www.virtuoso.com/travel-advisors.)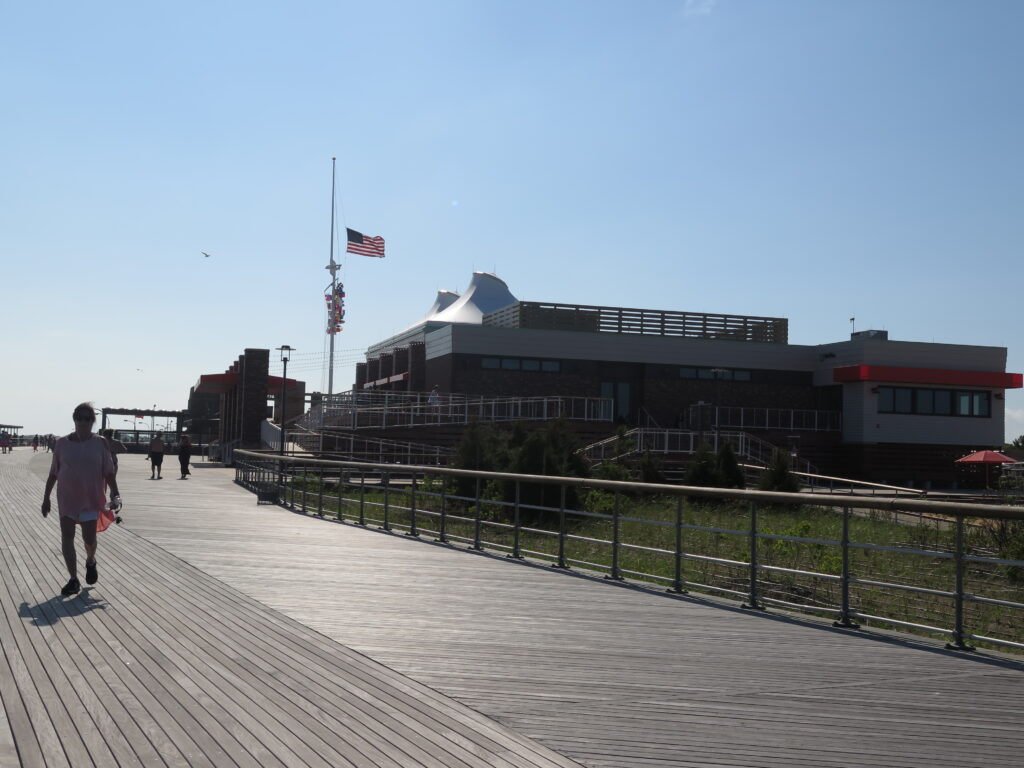 Context Travel, which specializes in walking tours, is, in addition to new itineraries, is offering virtual travel: "As dedicated lifelong learners, we don't see any reason why the world has to be off limits when you stay at home. We're keen to keep our minds lively by bringing Context to you—wherever you may be—through online seminars with our scholars (seminars.contexttravel.com/), podcasts (coming soon!), and ongoing contributions to our In Context blog."
"Now more than ever, developing a shared understanding of the world around us and recognizing our role in the broader community is critical in being a curious traveler—and a responsible global citizen. We wish you health and understanding, in any form that your travel takes. We're all in this together." (800-691-6036, contexttravel.com)
In the immediate term, create your own "staycation." Find local trails to bike or hike for example Bethpage State Park which has fabulous bike trail and Jones Beach State Park which at this writing was open – being careful to maintain six-foot separation.
_________________________
© 2020 Travel Features Syndicate, a division of Workstyles, Inc. All rights reserved. Visit goingplacesfarandnear.com, www.huffingtonpost.com/author/karen-rubin, and travelwritersmagazine.com/TravelFeaturesSyndicate/. Blogging at goingplacesnearandfar.wordpress.com and moralcompasstravel.info. Send comments or questions to [email protected]. Tweet @TravelFeatures. 'Like' us at facebook.com/NewsPhotoFeatures