by Karen Rubin, Travel Features Syndicate, goingplacesfarandnear.com
The travel industry is often vilified as a contributor to global warming because of its reliance on transportation systems that emit carbon, like airplanes, buses, cars, cruiseships. Just the simple act of going anywhere, it is charged, leaves a carbon footprint –bottled water, toiletries and especially airplane travel. The most scathing attack on reputation comes from climate activist Greta Thunberg, who preferred to cross the Atlantic Ocean during a record season for storms by sailboat rather than fly to the Climate Conference which had been rerouted to Madrid, Spain.
But the calculations are wrong and unfair. A cost-benefit analysis would show that travelers provide the economic underpinnings that protect cultural heritage and fund environmental protection and conservation, and that the industry is among the most aggressive in not just curbing carbon emissions and developing the technology to transition clean, green, sustainable energy and economy, but modeling the techniques that travelers take back to their own homes, communities, and decision-makers. Travelers are not just ambassadors for peace and understanding among peoples, they also serve as ambassadors in the cause of climate action – sharing what they learn after seeing an offshore wind farm off Holland (so popular for its windmills), solar panels on farm houses in Germany, battery chargers for e-bikes in Slovenia, learning the story of energy innovation at the new Museum of Energy in Utica, New York.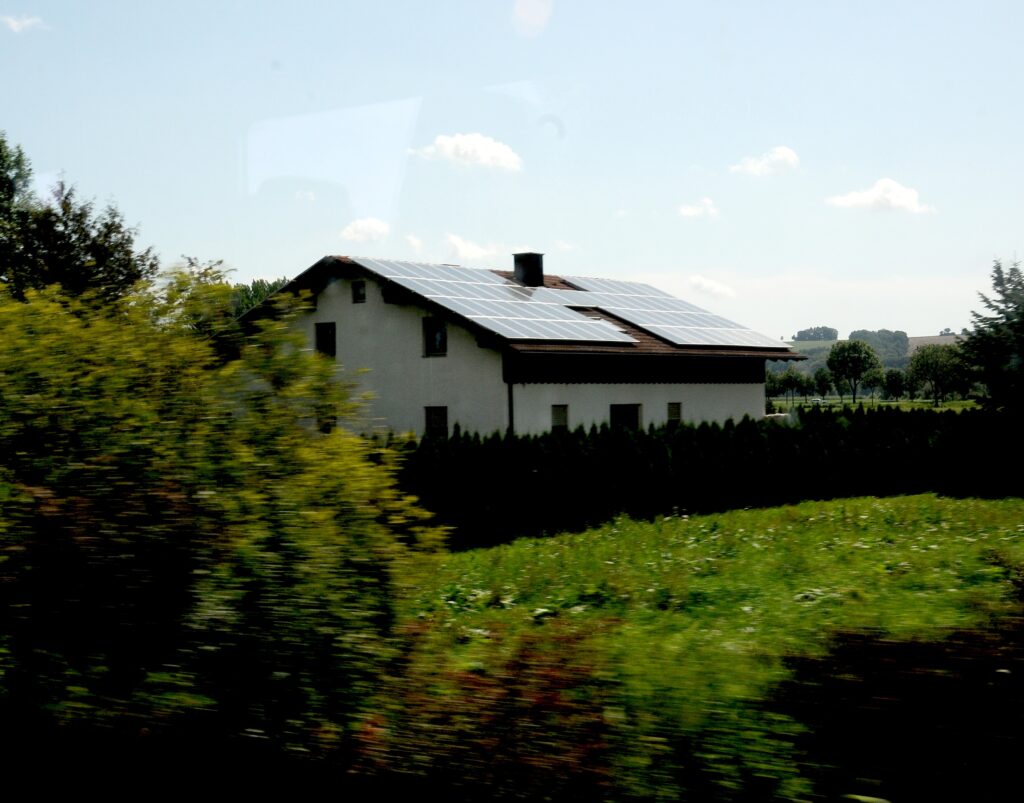 In effect, travel industry companies such as The Travel Corporation, with its wide-ranging brands, Hurtigruten and Lindblad Expeditions are catalysts for climate action in wider society.
After all, the existential threat posed by climate change and global warming poses to the planet – the super storms, wild fires, flooding, drought, sea-level rise, pandemics, famine and conflict – pose an existential threat to the travel industry, too.
Whole segments of the travel industry (largest in the world, generating $9 trillion -10% -to the global economy and 20% of jobs) are dedicated to sustainable, responsible travel.
Hotels, like the Sand Pearl in Clearwater Beach, Florida, are being purpose-built with LEED standards, use low-flow plumbing, cold washing and drying for laundry, farm-to-table dining, and few or no plastics.
Smaller, expeditionary-style cruise ships are being designed with pioneering technology to eliminate carbon emissions.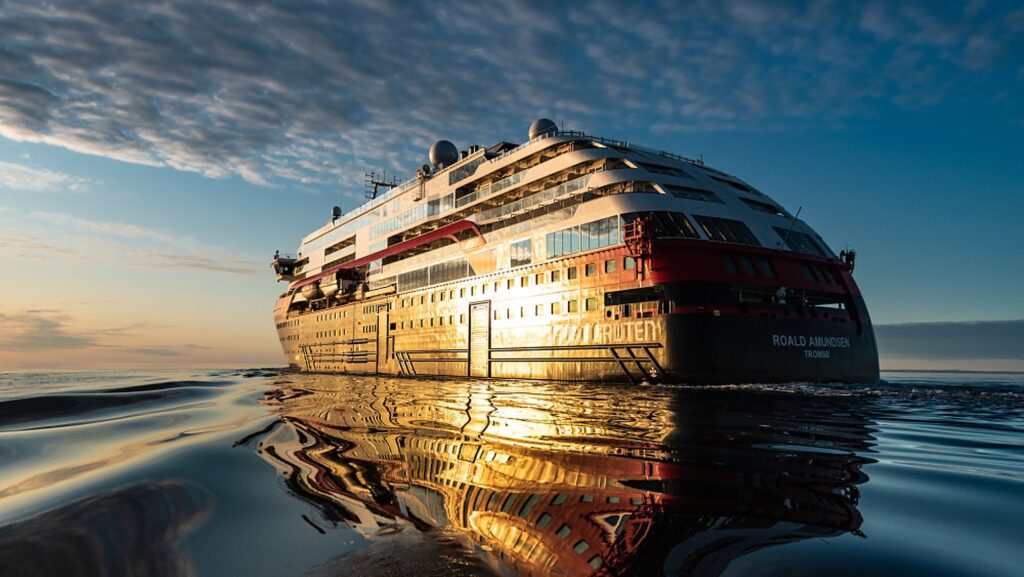 Hurtigruten developed the world's first hybrid battery-powered cruise ship, MS Roald Amundsen, which made its maiden voyage in 2019 through the Northwest Passage (ironically only navigable because of global warming); its sister ship MS Fridtjof Nansen was launched in 2020. Hurtigruten also pioneered battery-powered, no-emission snowmobiles for use in the Arctic, generating renewable energy from the Arctic winds and the midnight sun. (For Earth Day, Hurtigruten was offering up to 40% off per person on select expedition cruises to remote destinations such as Alaska, Norway, the British Isles and North America in 2021 and 2022, 844-991-1048, hurtigruten.com).
Another expeditionary cruise company, PONANT is launching the first electric luxury polar ship in 2021. It will operate with a mix of liquified natural gas (the cleanest fuel on the market) and electric battery (zero emission and can operate for up to eight hours at a time). Le Commandant-Charcot will be fitted with the latest technology for minimizing environmental impact, as well as a scientific laboratory for conducting operational oceanography missions and research, in which guests will be able to participate.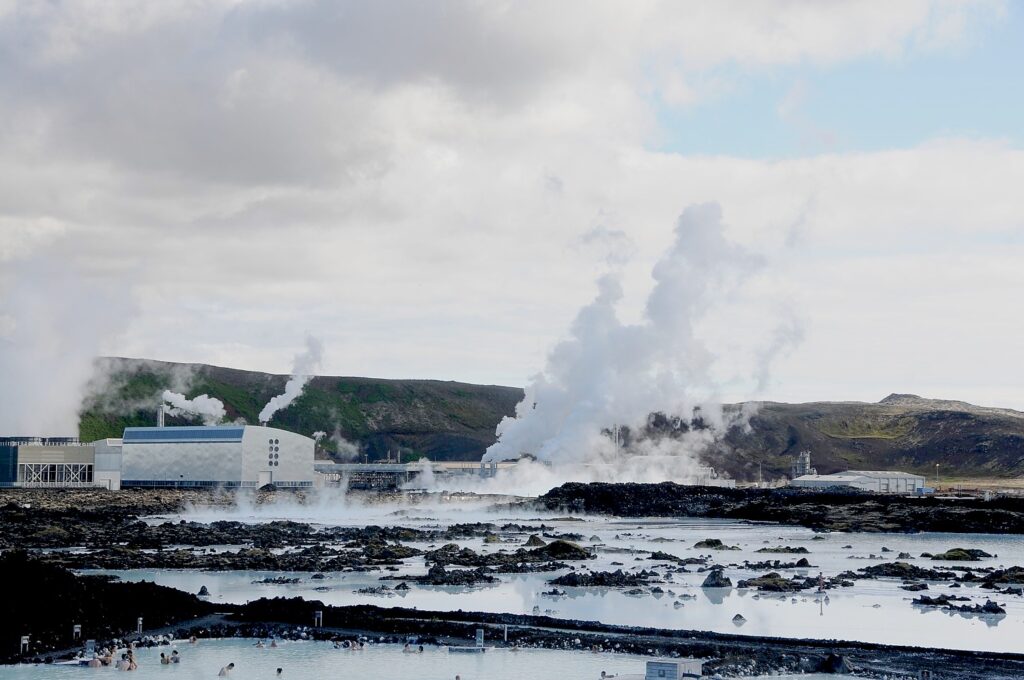 Indeed, the push to green technology and sustainable practices is throughout the cruise industry, even the mega-ships that are as big as a small city, in effect demonstrating solutions from waste recycling and desalinization to producing energy from food waste. "Green technologies are being incorporated into newly built ships and are sometimes retrofitted onto older ones — think solar panels, exhaust 'scrubber' systems that help minimize emissions, advances in hull design that let ships cut through the water more efficiently, cooking oil conversion systems and energy-efficient appliances. Some cruise lines also collaborate with nonprofit organizations and government agencies to collect data about the ocean's health and climate changes," writes CruiseCritic.com, in a report on the latest green practices of the major mainstream and luxury cruise lines.
Then again, you can literally go old-school on one of Maine Windjammer Association's fleet of nine historic sailing ships (sailmainecoast.com).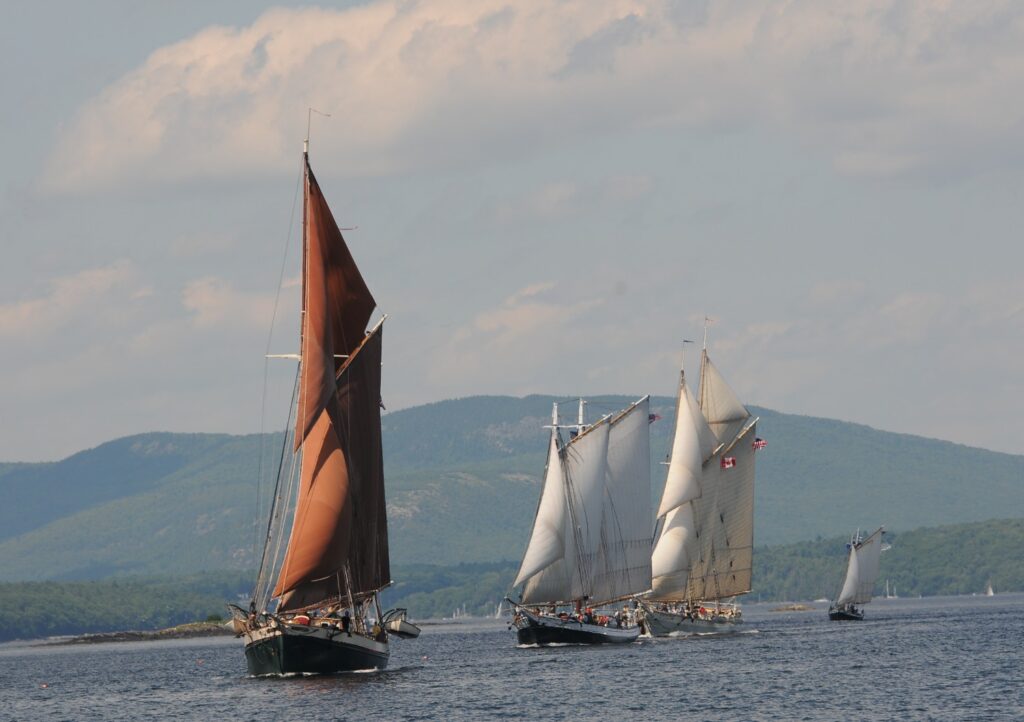 One of the industry's biggest enterprises, The Travel Corporation, which owns major travel brands, has gone whole-hog into sustainability, implementing a five-step Climate Action Plan to be carbon-neutral by 2030 and source 50 percent of electricity from renewable sources across the organization by 2025. This includes TTC's 20+ offices, 18 Red Carnation Hotels, 13 Uniworld ships, six accommodations/facilities, 500+ vehicles and more than 1,500 itineraries operated worldwide by its 40 brands including Contiki, Trafalgar, Insight Vacations and Uniworld.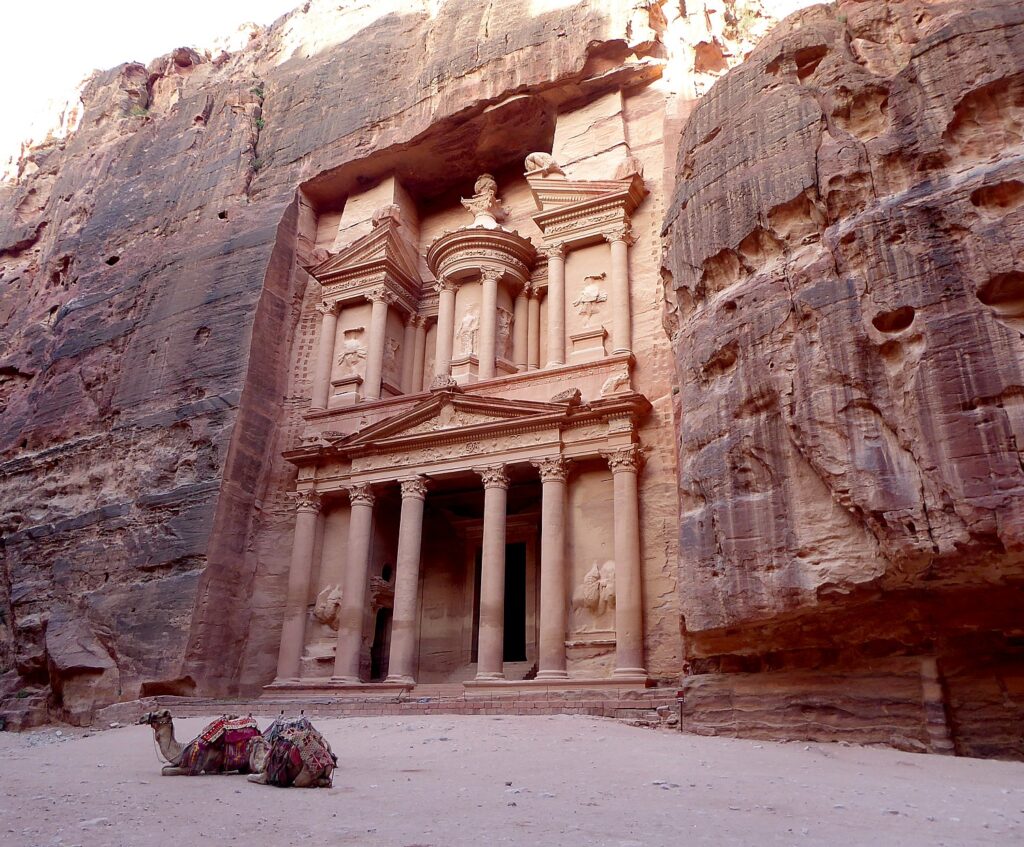 The goals also include: reduce food waste by 50% across all hotels and ships by 2025; increase the use of local and organic food products by our supply chain by 2025; reduce printed brochures by 50% by 2025; eliminate as many unnecessary single-use plastics from our operations and itineraries by 2022; include at least one MAKE TRAVEL MATTER® Experience on 50% of TTC itineraries by 2025; achieve a 20% increase of itineraries visiting developing regions for select specialist brands by 2025; increase employee and market sentiment regarding diversity and inclusion across brands; complete 30,000 volunteer hours by 2025; and ensure all wildlife experiences across TTC brands adhere to the Animal Welfare Policy by 2021.
Since launching its first sustainability strategy in 2015, TTC has invested in energy conservation and reducing its environmental impact across its portfolio of brands. Advancements to date include installing solar panels in 2020 at the Uniworld head office in Encino, California, implementing a 400kW Tesla plant supplying over 95% of Xigera Safari Lodge's energy, which opened December 2020 as part of the Red Carnation Hotel Collection, and the recent shift to 100% renewable electricity by Contiki's Chateau De Cruix and Haus Schöneck as well as Red Carnation Hotel's Ashford Castle.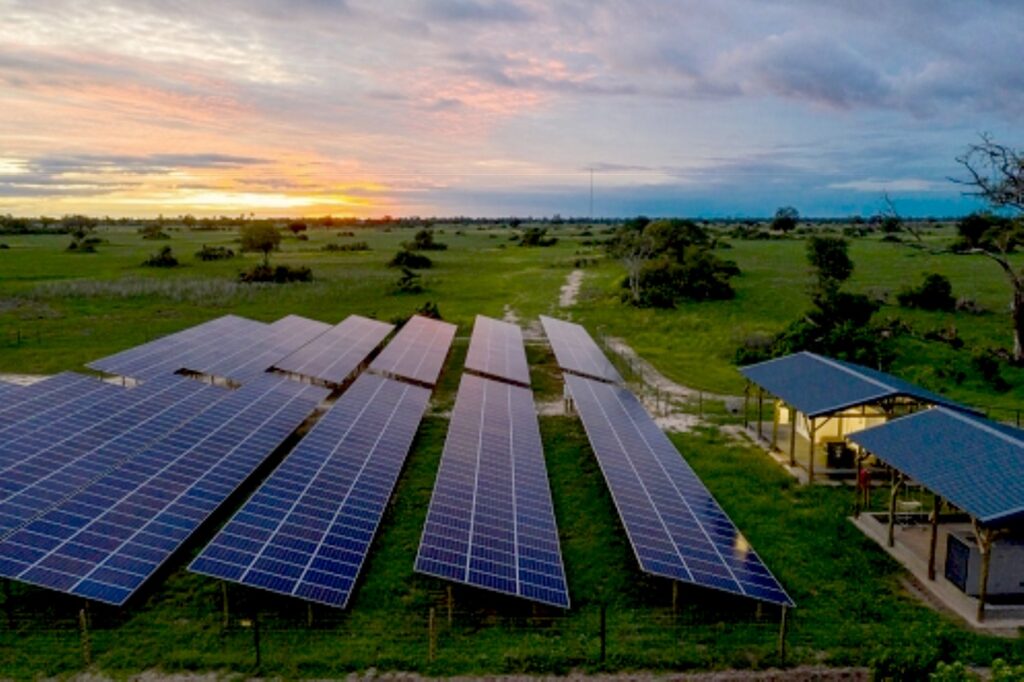 Looking forward, TTC has committed to carbon neutral offices and business travel beginning January 1, 2022, through its partnership with offset provider South Pole. Contiki is moving to become a completely carbon neutral business, meaning unavoidable emissions from all trips departing as of January 1, 2022 will be offset.
As part of its climate action plan, TTC's philanthropy, TreadRight Foundation, is investing in two new developing, nature-based solutions for removing excess carbon from our atmosphere: Project Vesta's mission is to harness the natural power of the ocean to remove a trillion tons of excess carbon dioxide from the atmosphere, and permanently store carbon in rock; and GreenWave is a regenerative ocean farming organization studying how kelp can be added to soil to increase its carbon storage potential while decreasing harmful nitrous oxide emissions on farms. (Learn more at Impact.TreadRight.org.)
Another pioneer in sustainable travel, Lindblad Expeditions offers its passengers an easy way to calculate the carbon footprint of your flights and choose a project to invest in to offset that footprint. "It costs less than you probably think, and it's an easy and quick way to take climate action." In addition, Lindblad supports three major National Geographic initiatives including the National Geographic Pristine Seas project (expeditions.com).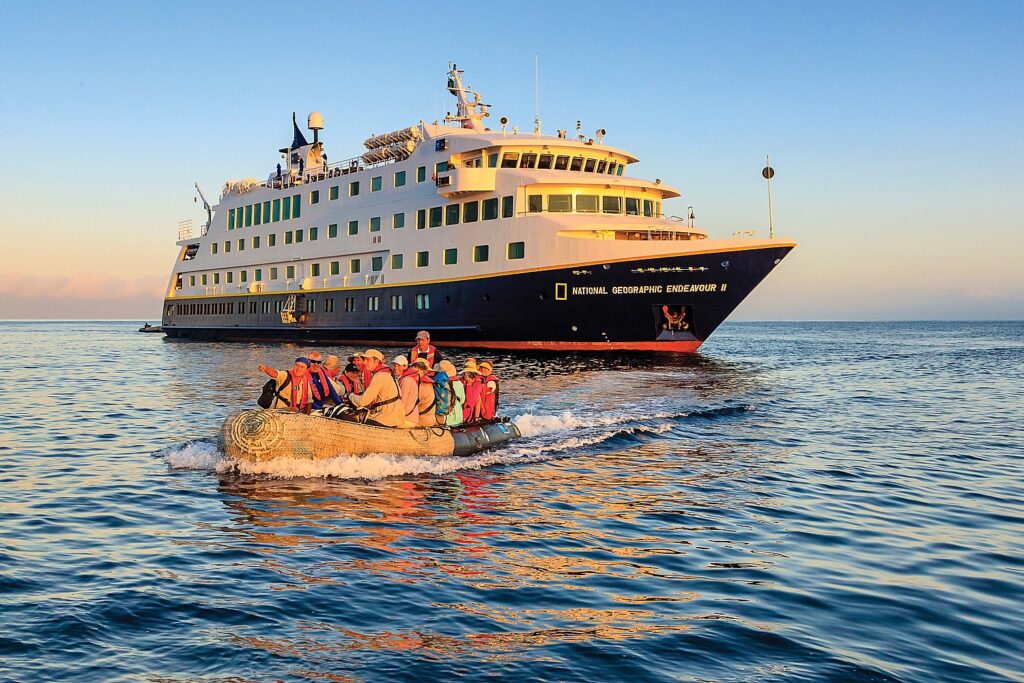 Off Season Adventures trips (they travel off season to minimize impact) allocates a portion of the tour price to its sister nonprofit, Second Look Worldwide organization, which supports infrastructure projects and improvements in the destinations it visited. The first initiative, Kakoi Water Project, brings a sustainable year-round solar-powered water source to the 15,000 people who live on the border of Tarangire National Park in Tanzania (offseasonadventures.com).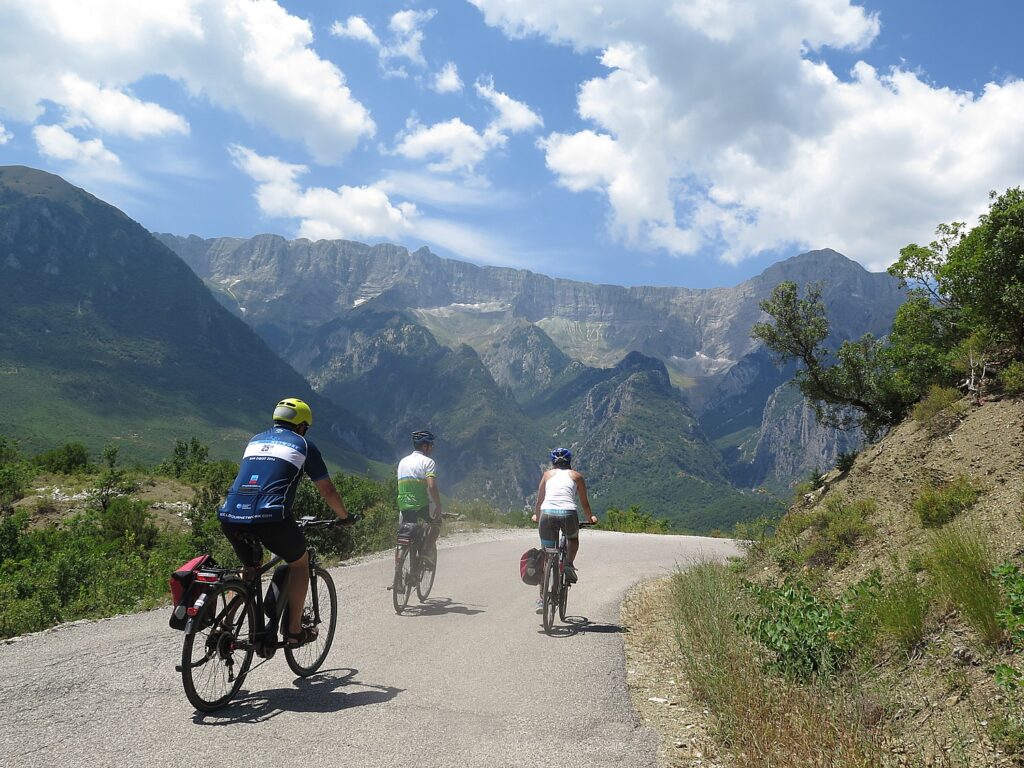 Travelers should also be mindful when they select travel providers, including hotels, tour companies and operators that they adhere to responsible travel principles. Travelers can also choose the most sustainable styles of travel which exert the least impact on the environment while maximizing interactions with local people and sustaining local economies: biking (biketours.com, pureadventures.com, wilderness-voyageurs.com, discoverybicycletours.com), hiking (www.offthebeatenpath.com, www.nathab.com, www.rei.com), walking (www.countrywalkers.com,), multi-sport outdoor adventures (grasshopperadventures.com, backroads.com, duvine.com, escapeadventures.com); kayaking, canoeing, rafting (www.westernriver.com; www.oars.com), sailing (sailmainecoast.com); use local transportation (find local links at rome2rio.com, flixbus.com); traveling in electric vehicles (hotels like the Inn at Death Valley and the Tenaya Lodge outside Yosemite National Park provide electric charging stations); camping/glamping (koa.com, glampinghub.com) and staying at eco-lodges (andBeyond.com; www.sachalodge.com); and traveling in off-peak times and exploring less traveled, off-the-beaten track destinations.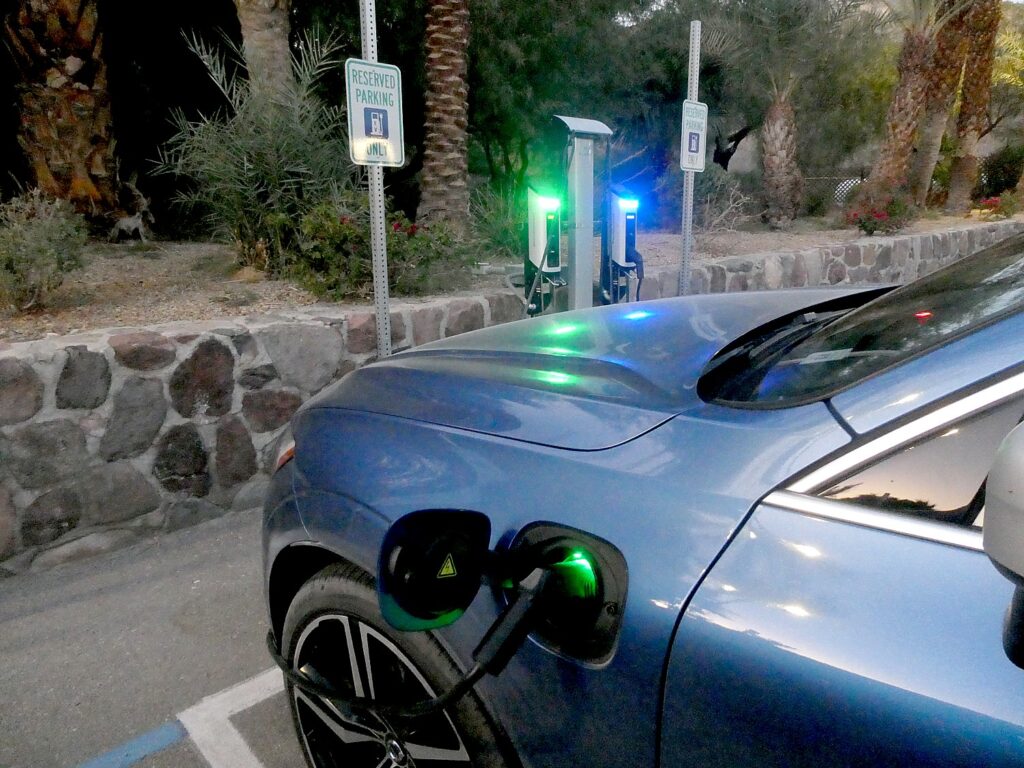 Great sources are the Center for Responsible Travel (responsibletravel.org) and Green Global Travel (greenglobaltravel.com)
For the travel industry, every day is Earth Day.
______________________
© 2021 Travel Features Syndicate, a division of Workstyles, Inc. All rights reserved. Visit goingplacesfarandnear.com, www.huffingtonpost.com/author/karen-rubin, and travelwritersmagazine.com/TravelFeaturesSyndicate/. Blogging at goingplacesnearandfar.wordpress.com and moralcompasstravel.info. Send comments or questions to [email protected]. Tweet @TravelFeatures. 'Like' us at facebook.com/NewsPhotoFeatures