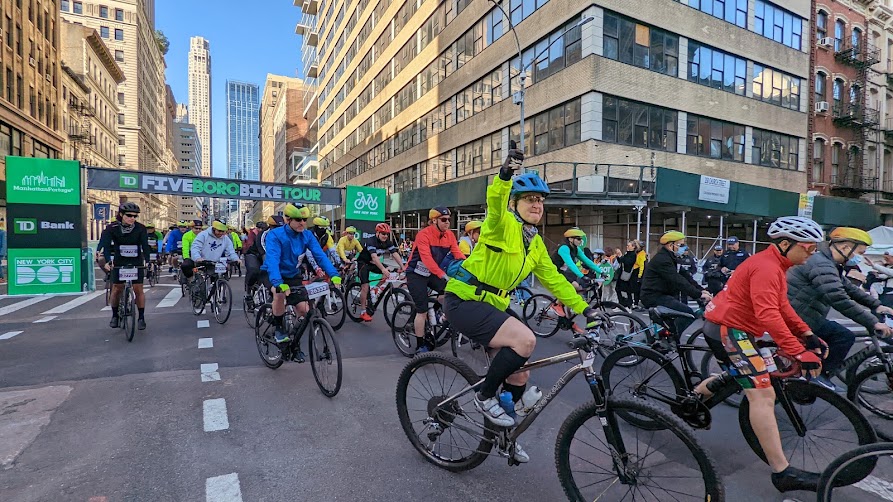 By Karen Rubin, Travel Features Syndicate, goingplacesfarandnear.com
On an absolutely perfect, sunny spring day when New York City is at its absolute best, the TD Five Boro Bike Tour, the world's largest charity bike ride, returned to its full strength: 32,000 cyclists, hailing from all 50 states and 32 countries, got to 40 miles of car-free streets across all the city's five boroughs.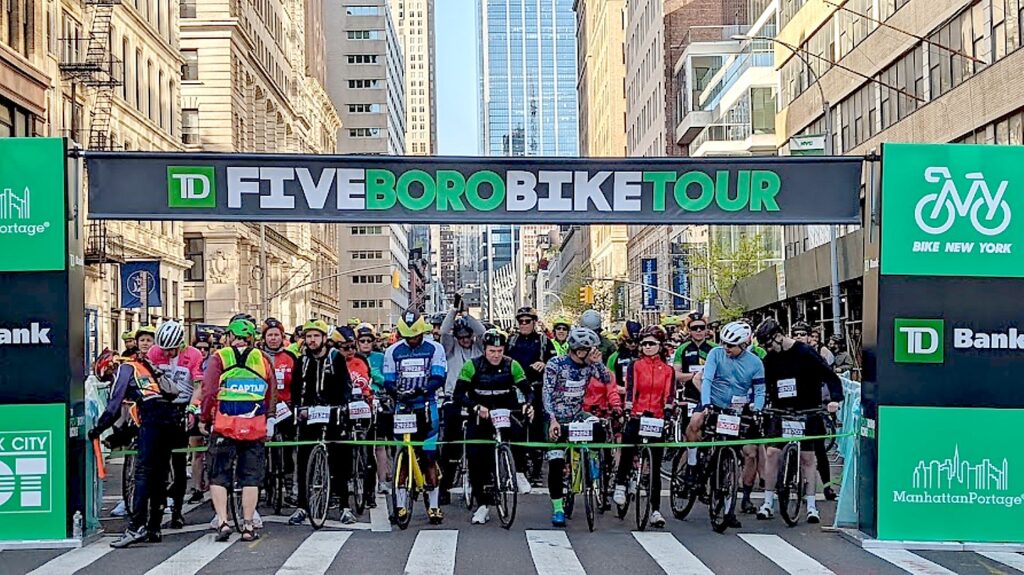 In addition to being the largest bike ride in the United States, it's the most diverse and inclusive ride in the world – with people of all ages, backgrounds, abilities, said Bike New York CEO Ken Podziba.
The sheer joy and delight – omnipresent for the ride – was particularly exuberant this year for the 44th edition of the bike tour after a hiatus in 2020 and last year's (held in August instead of May) limited capacity of 20,000.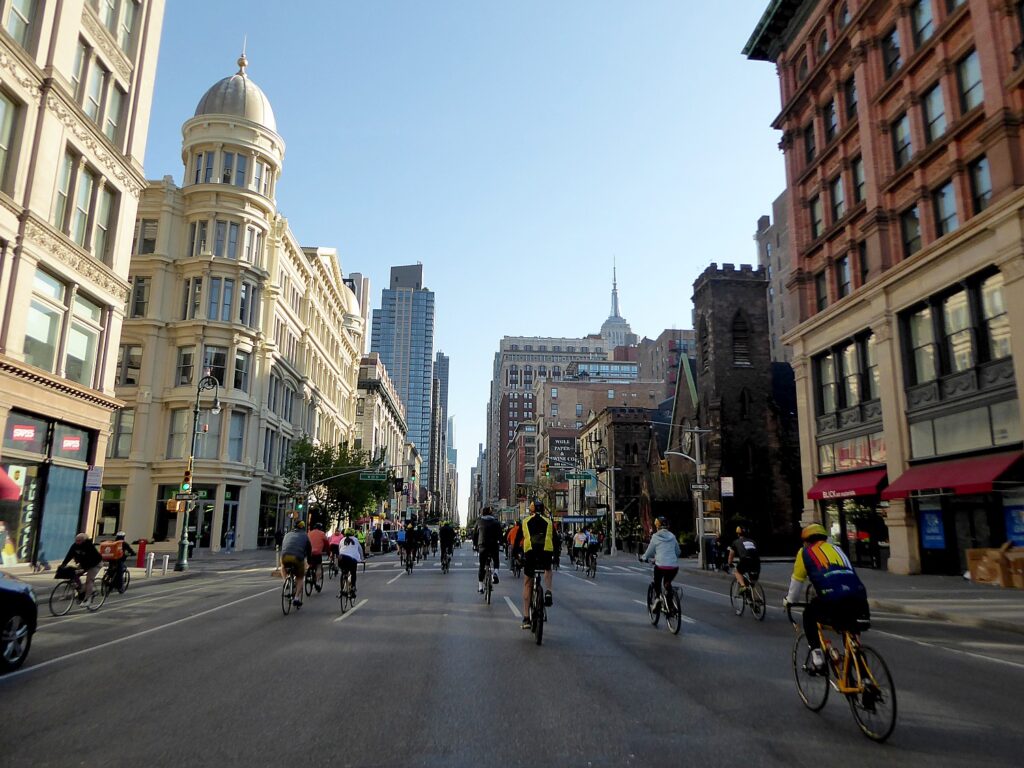 Cheerleaders, bands, banners and signs, marquees greeted and cheered on the riders as they made their way up through Manhattan, into the Bronx, back into Manhattan, down the FDR Drive (a personal favorite), over the Queensborough Bridge (what a view!) into Queens and along the revitalized waterfront, then over another bridge into Brooklyn, onto the highway and over the Verrazano's one-mile expanse, into Staten Island to the Finish Festival at Empire Outlets on Staten Island's North Shore, before taking one of New York City's best rides back to Manhattan,  the Staten Island Ferry (and in my case, a delightful ride up the Hudson River Greenway).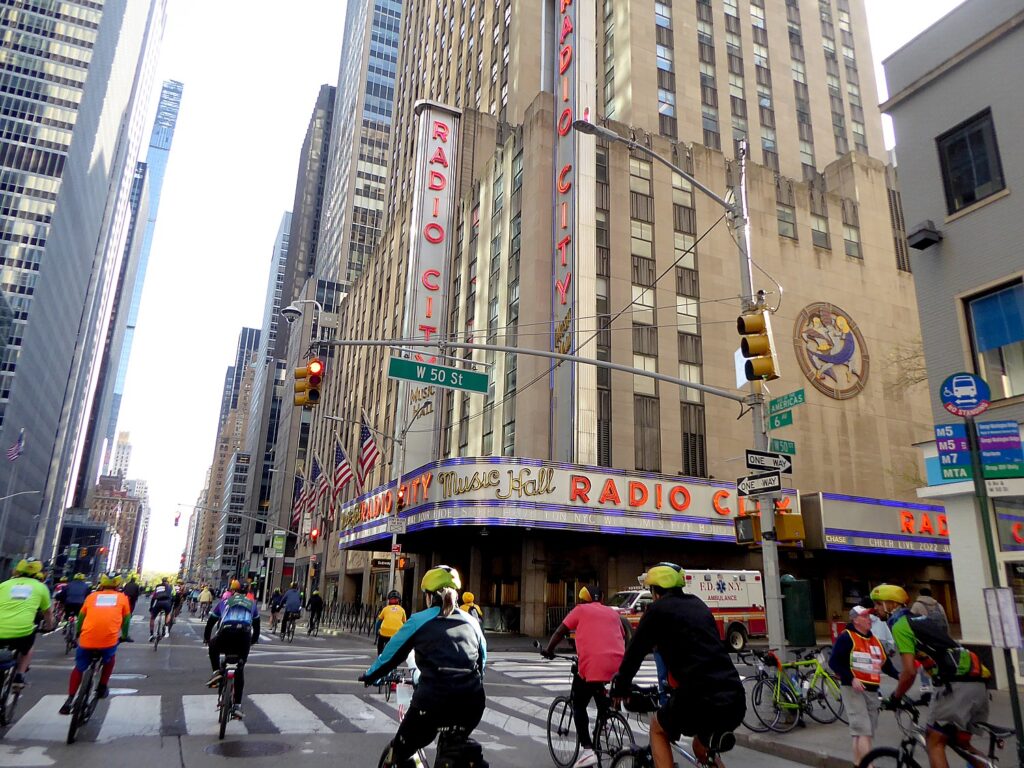 What is so special about New York City's TD Five Boro Bike Tour is how, for one day, you and 32,000 of your closest friends, feel like you own the city. The streets, bridges and highways – like Sixth Avenue, the FDR Drive, the Queensborough Bridge, the Brooklyn-Queens Expressway and the Verrazano (the longest suspension bridge in the Americas) are your domain. It makes you giddy. Neighborhoods – so colorful, with their distinctive personalities and character, ring with sound and spirit – Greenwich Village, Harlem, Astoria, Williamsburg, Greenpoint, DUMBO, Staten Island's north shore. Central Park's blossoms seem to burst open just for us.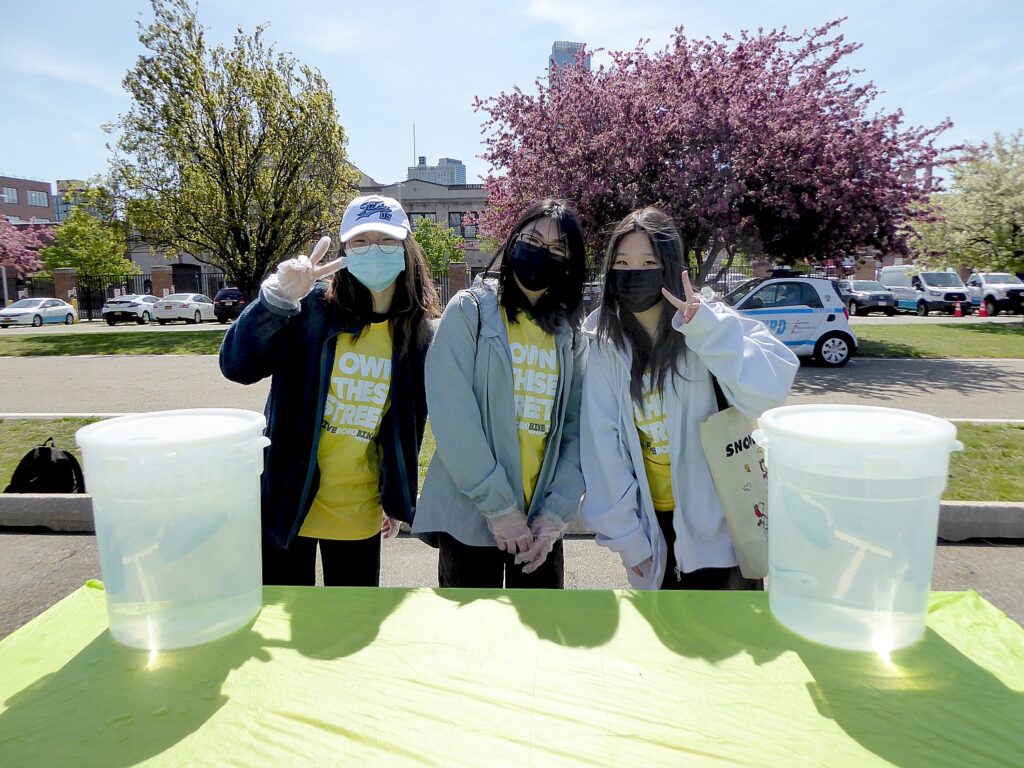 Some 1,200 volunteers – captains, marshalls, EMTs, bike repair people, people who hand out snacks and refill water bottles – add to the Big Apple-sized welcome riders receive.
The annual event raises money for bike education. Bike New York operates bike education centers, after school programs, summer camps, as well as its first membership program.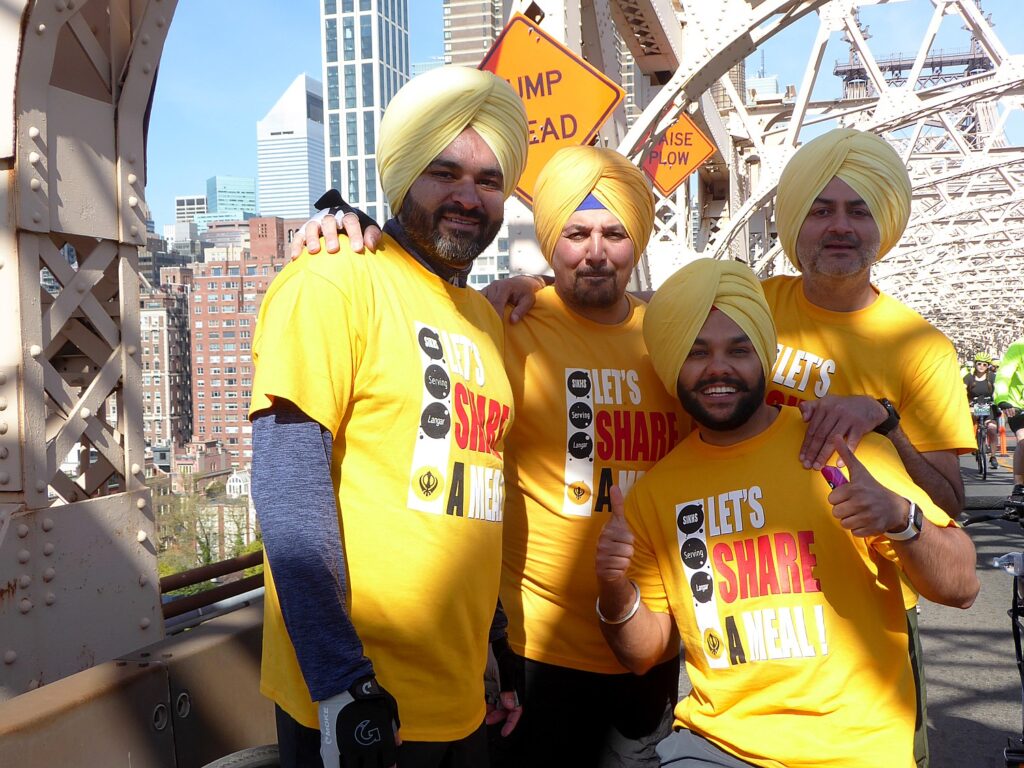 Numerous charities also use the event for fundraising, purchasing registrations which participants then raise money against.
The ride is designed to be a family friendly tour, not a competition, appealing to all abilities, ages – volunteers hold signs to slow the pace and alert riders to turns and obstacles.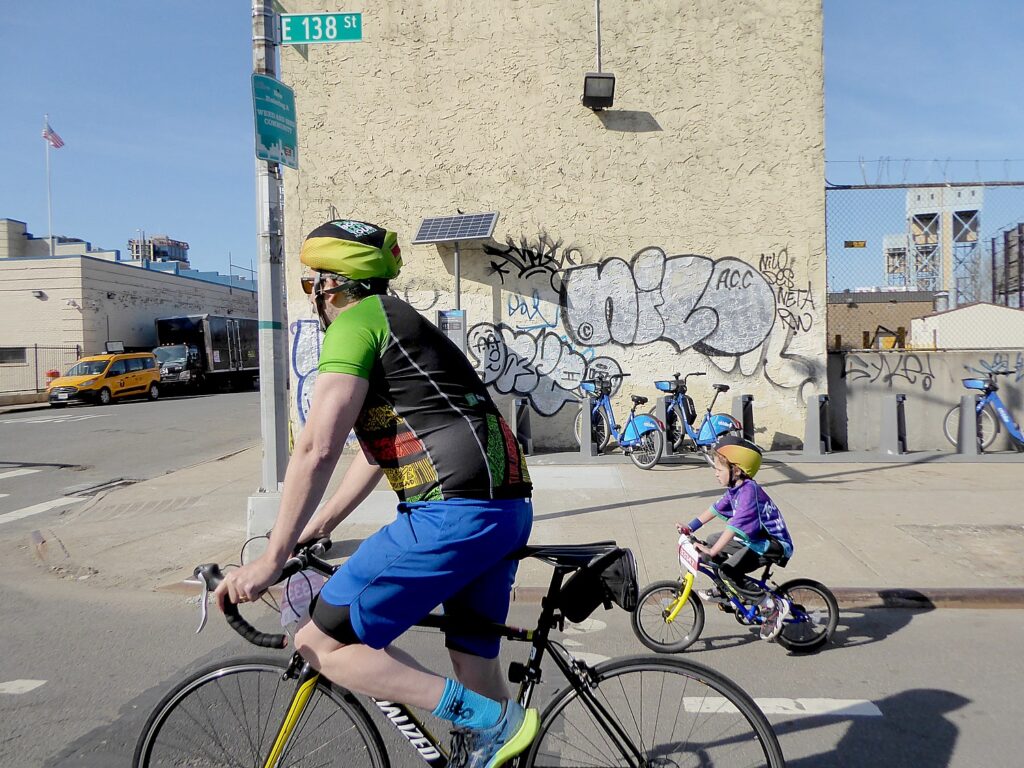 TD Bank has been the title sponsor for the past 16 years; Manhattan Portage was the presenting sponsor.
Among the dignitaries on hand to send the cyclists off: Ken Podziba, President & CEO of Bike New York; Andrew Bregenzer, Regional President of Metro NY – TD Bank; Su-Hwei Lin, CEO of Manhattan Portage; New York City Department of Transportation Commissioner Ydanis Rodriguez; Manhattan Borough President Mark Levine; NYC Council Members Christopher Marte and Lincoln Restler; and representatives from Prosecco Cycling, including Italian elected officials.
More information about events and programs offered by Bike New York at bike.nyc.
Here are more photo highlights: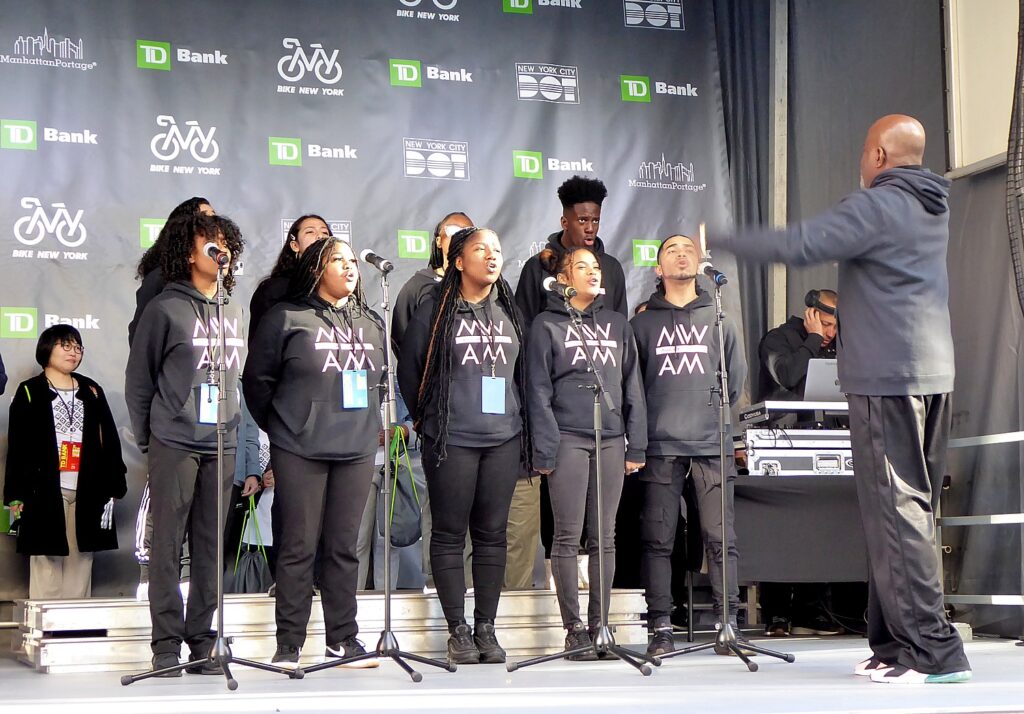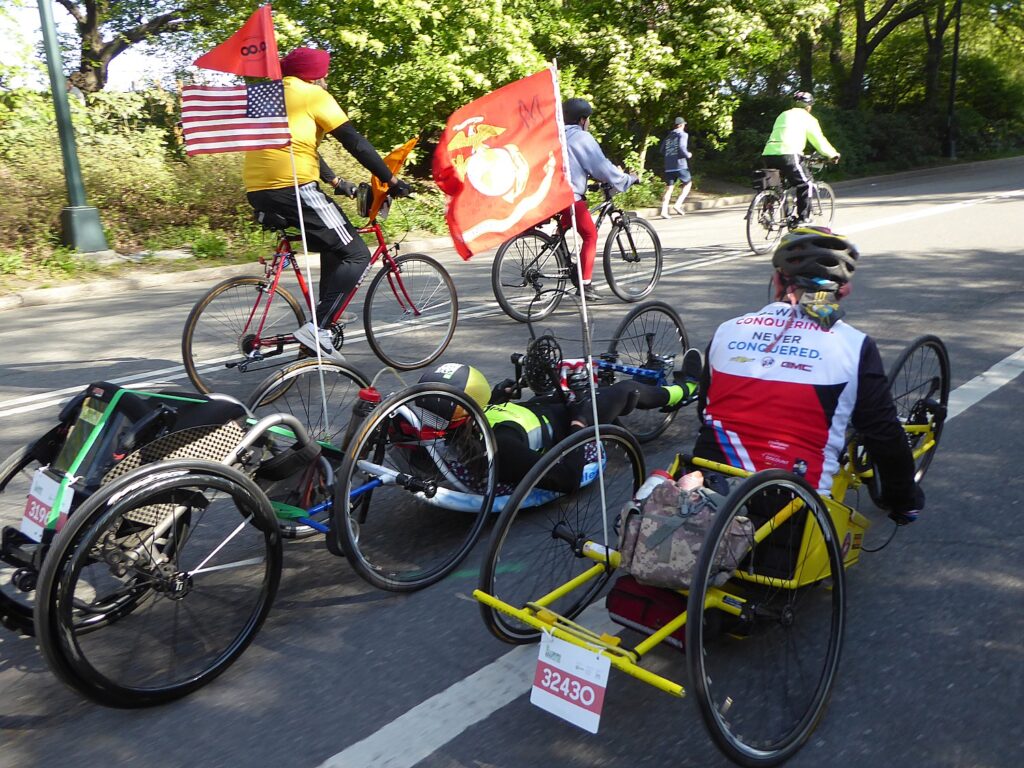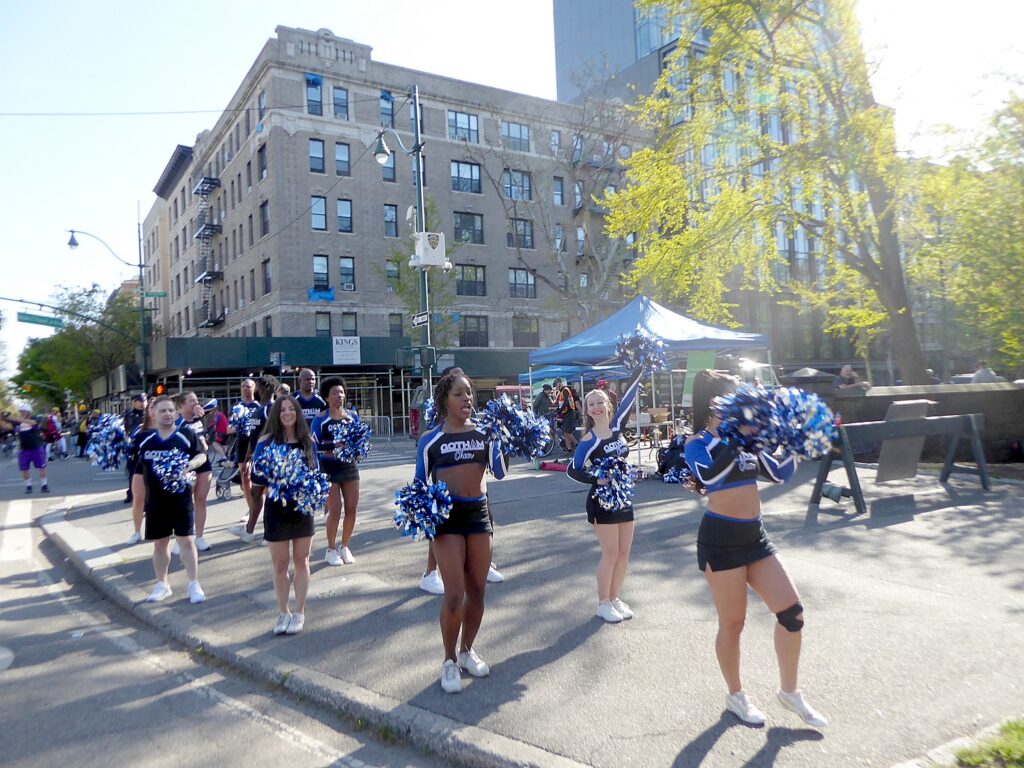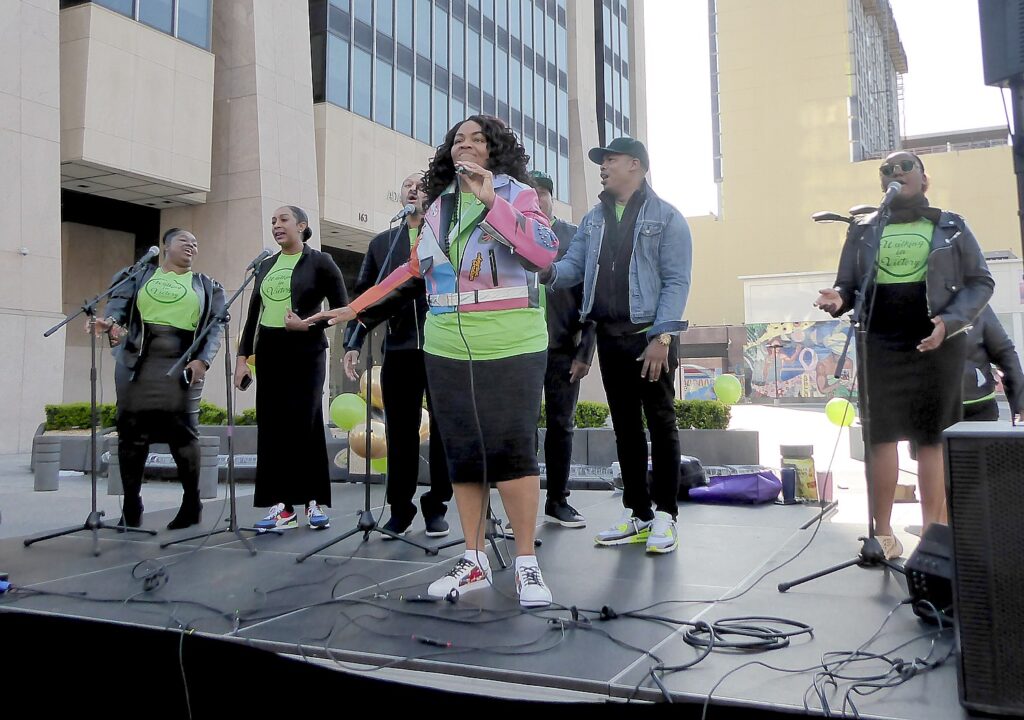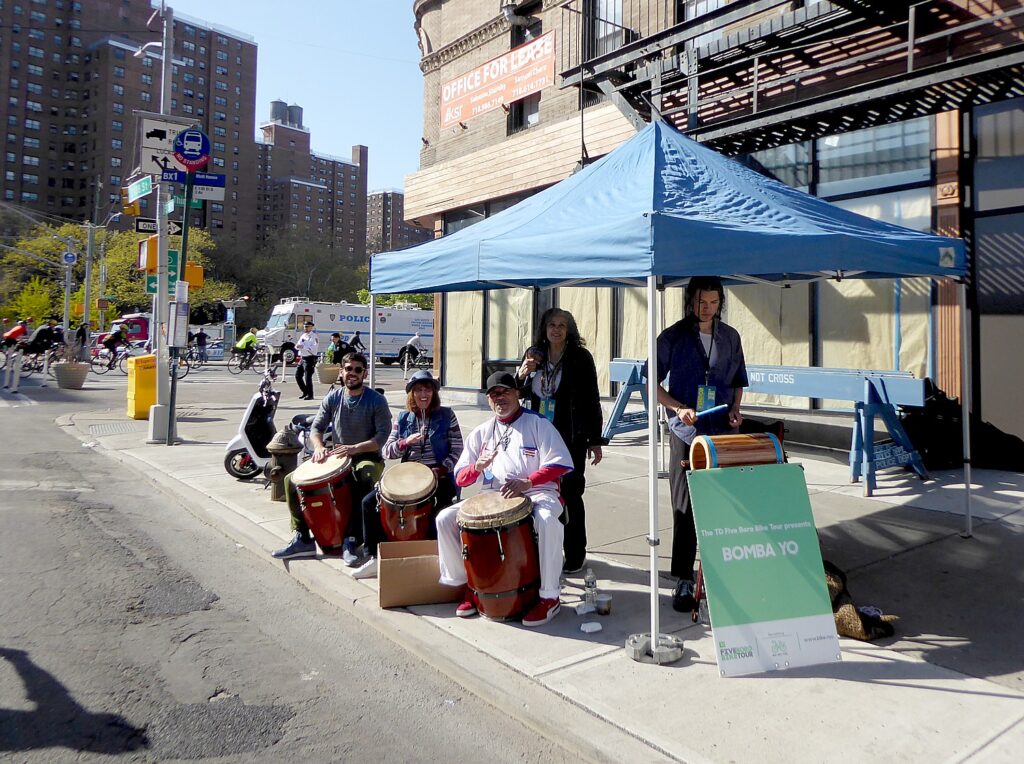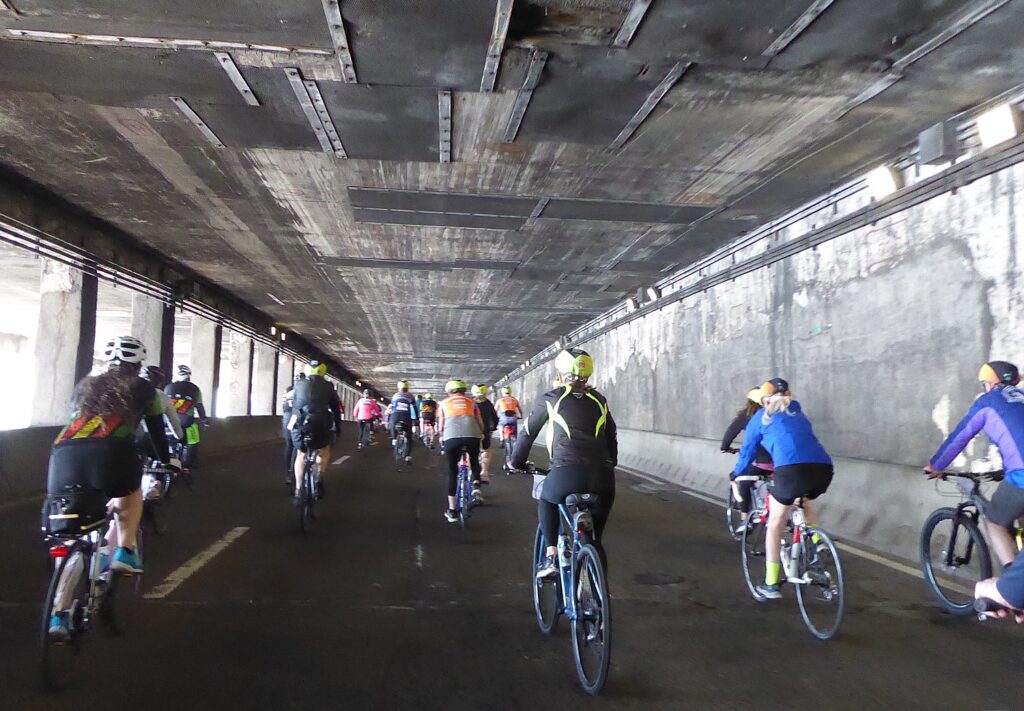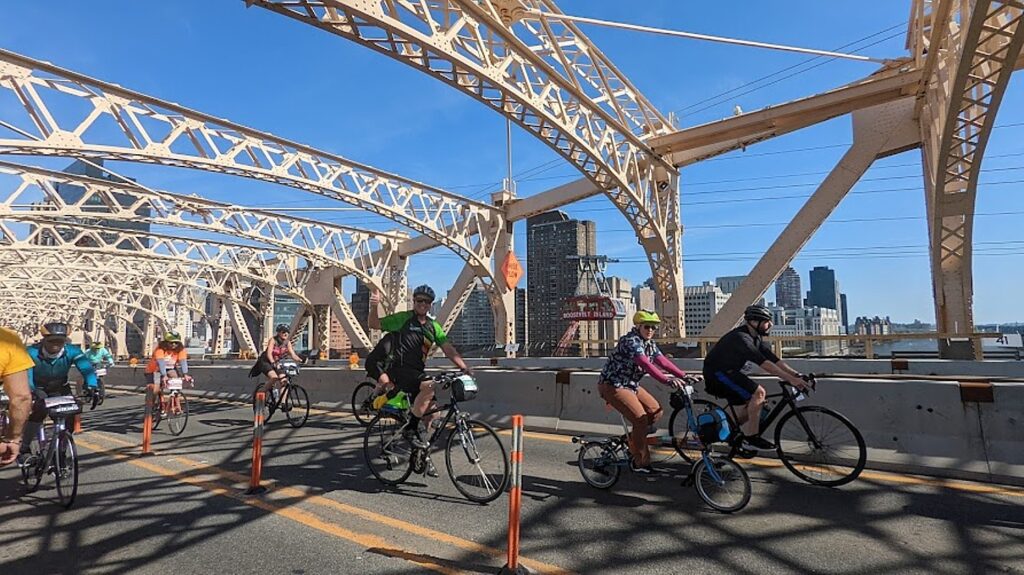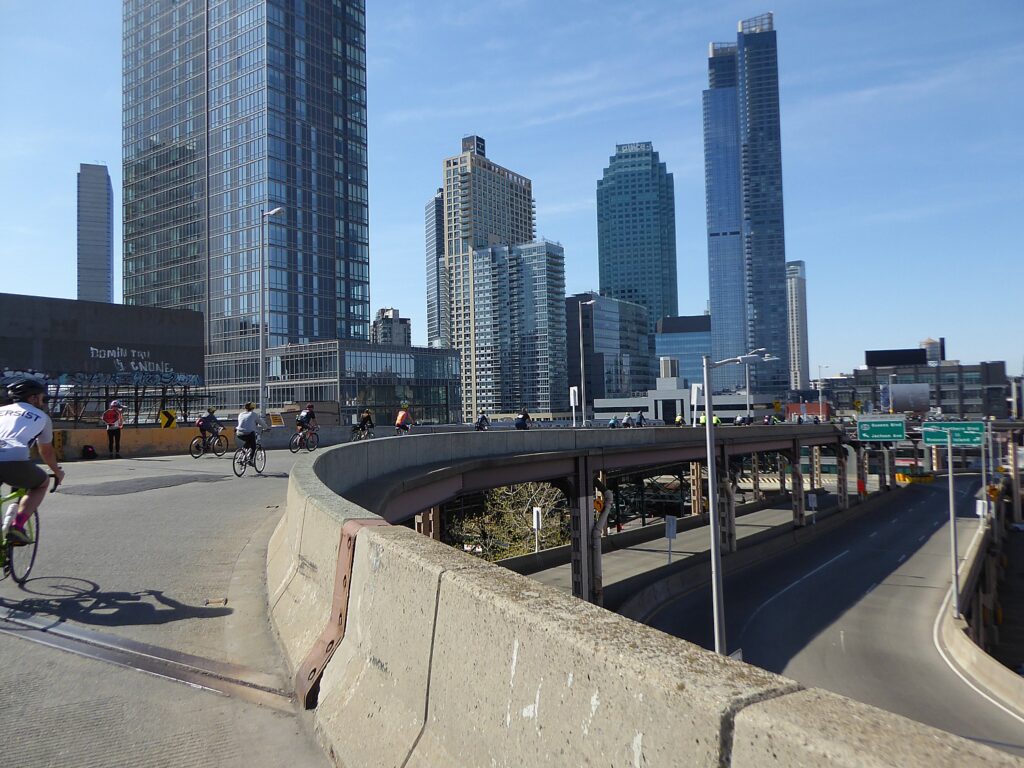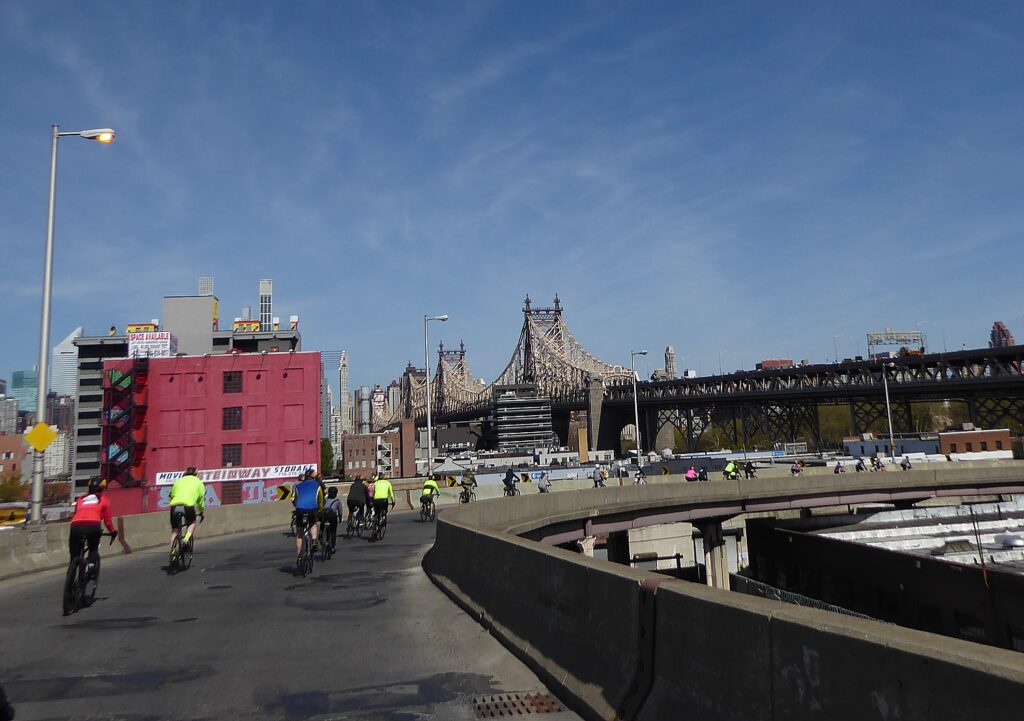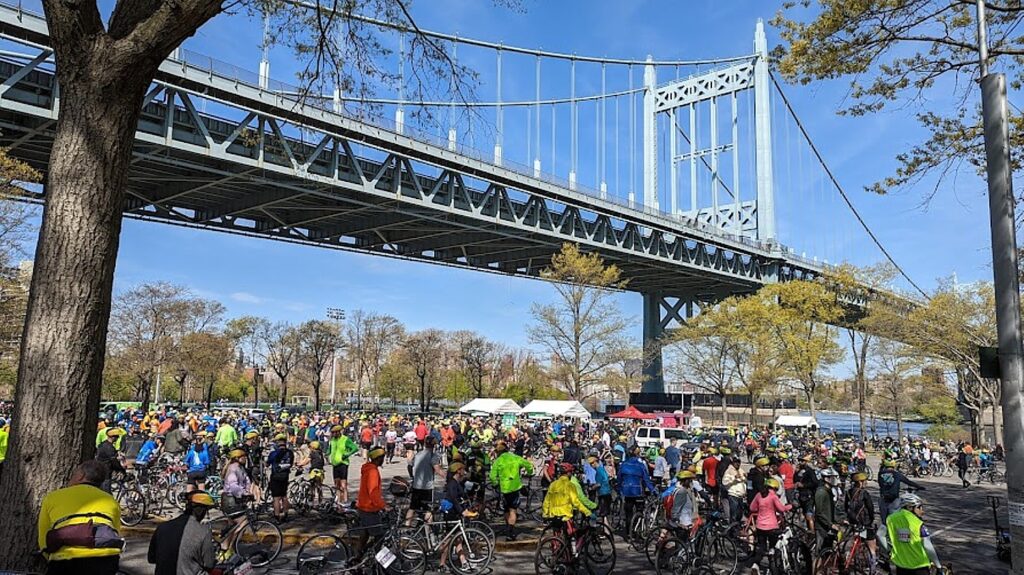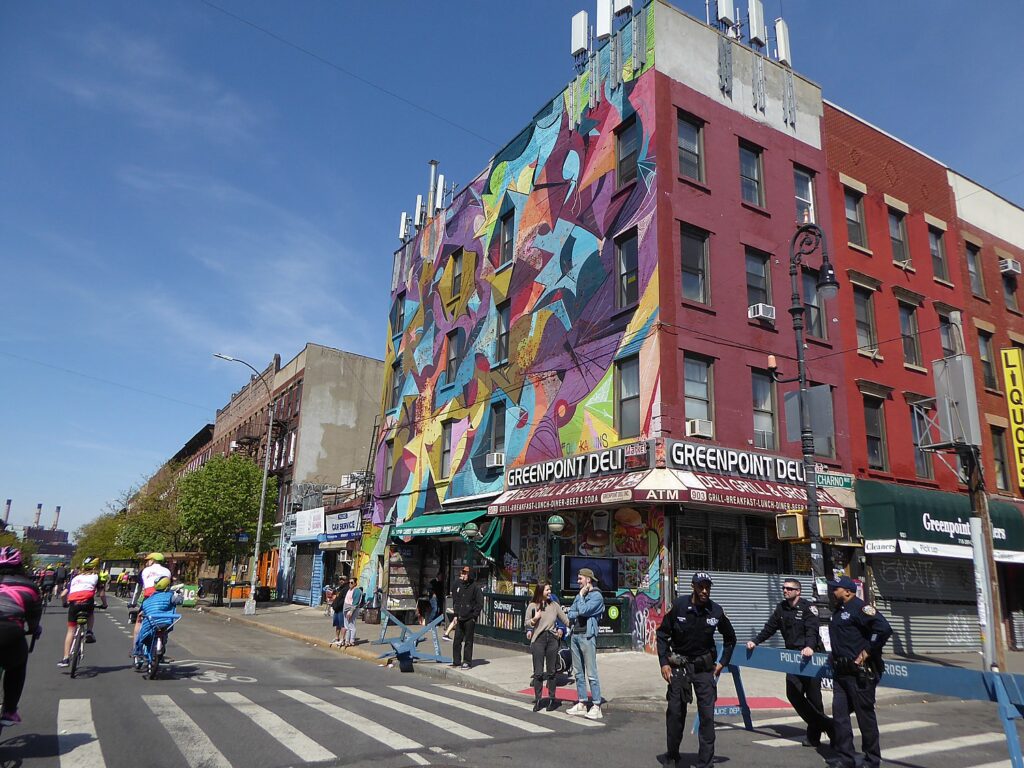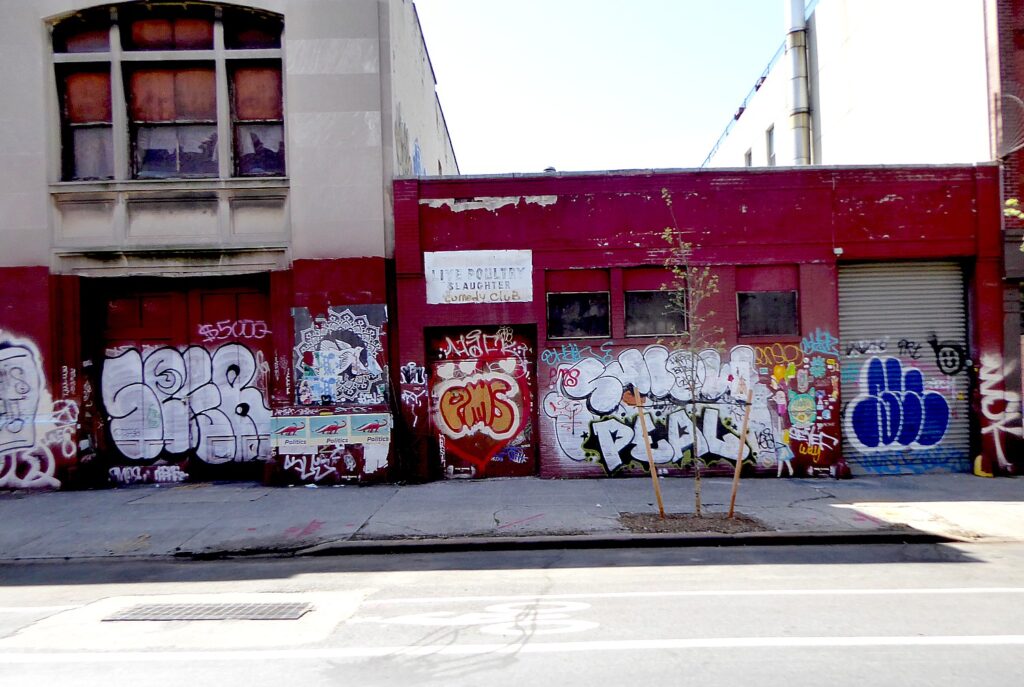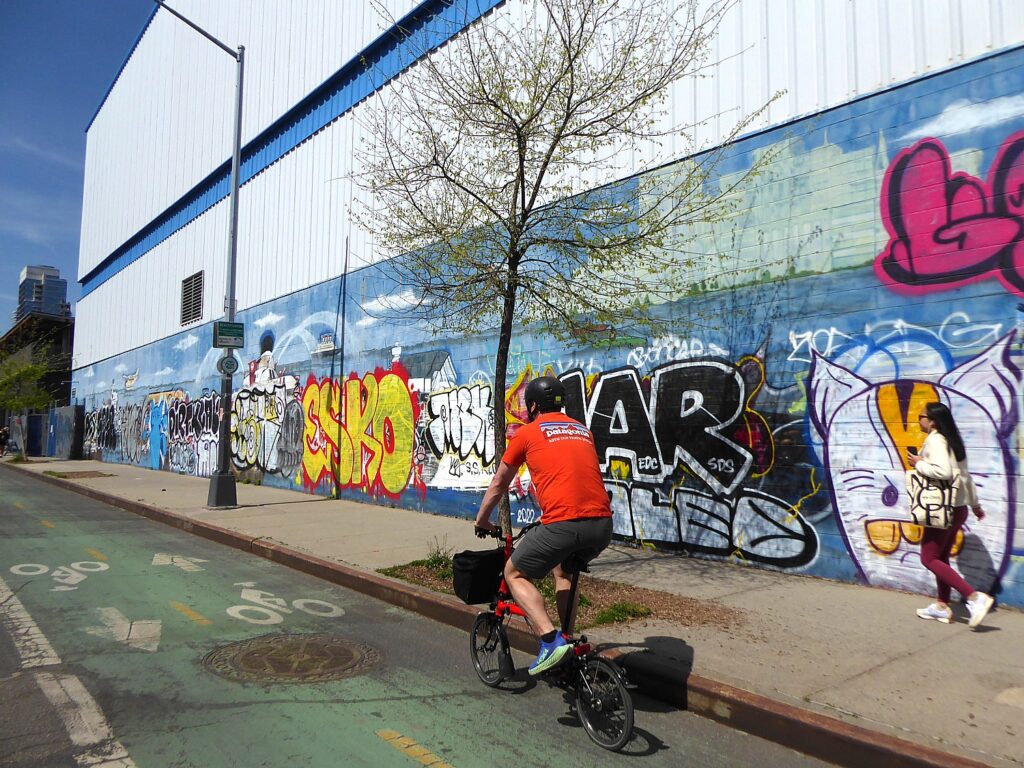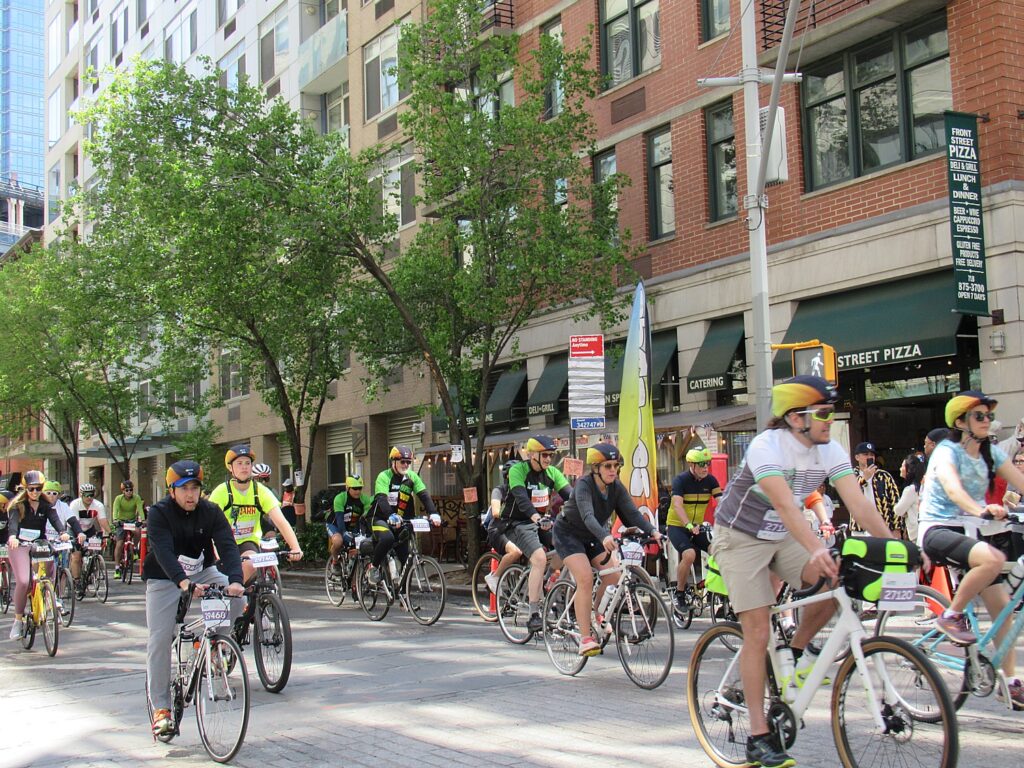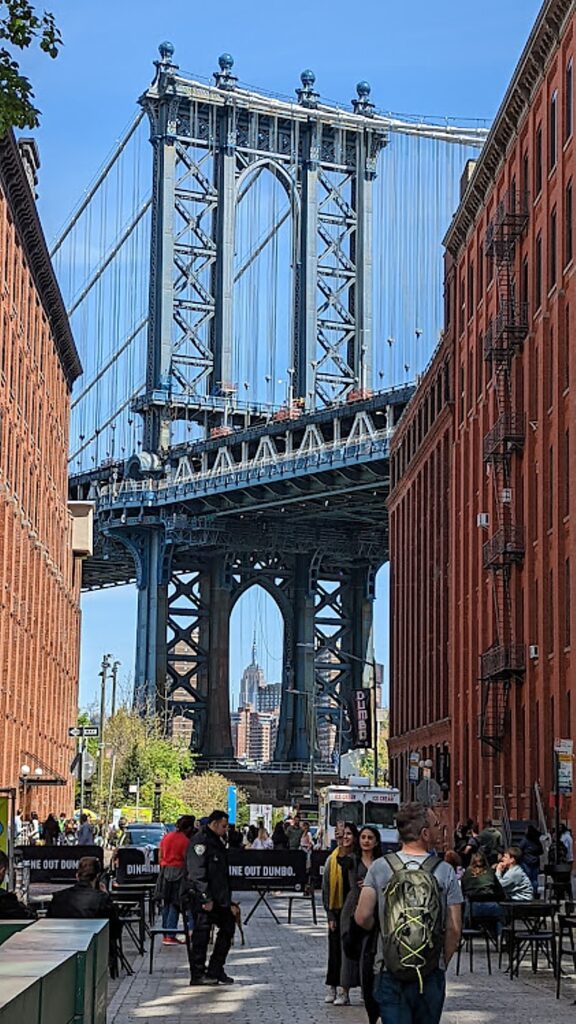 ____________________
© 2022 Travel Features Syndicate, a division of Workstyles, Inc. All rights reserved. Visit goingplacesfarandnear.com, www.huffingtonpost.com/author/karen-rubin, and travelwritersmagazine.com/TravelFeaturesSyndicate/. Blogging at goingplacesnearandfar.wordpress.com and moralcompasstravel.info. Send comments or questions to [email protected]. Tweet @TravelFeatures. 'Like' us at facebook.com/NewsPhotoFeatures