by Karen Rubin, Travel Features Syndicate, goingplacesfarandnear.com
There is no better antidote to the cold dark winter that is upon us than filling the season and one's soul with art, music, theater, film. People are turning COVID-19 isolation into an opportunity to broaden skills, discovering new talents and exploring new interests. And the Gold Coast Arts Center, a regional nonprofit multi-arts organization dedicated to promoting the arts through education, exhibition, performance, and outreach, is adapting its programs to the new reality, which in an interesting twist, has enabled the center to expand its reach well beyond the Long Island community.
Winter 2021 School registration is starting next week (Dec. 10) for classes starting in January. The arts organization has been able to continue to offer about two-thirds of its catalog by adapting programs – some virtual, some still in-person in the arts center's studios.
"Our focus for Winter 2021 as it relates to school is FLEXIBILITY," says Julie Wostenholme, Marketing & Development Director, for the arts center. "During these difficult times of Covid and with a second wave looming, our school team has proven itself to be a highly trusted resource and a dedicated concierge service to students and families.  We've evolved with the times by offering more options."
These include innovative programs such as:
· Virtual, Hybrid & In-Person classes.
· Multi-session classes, One-Day workshops, Pop-Up classes & Create Your Own classes.
· Host a Holiday Art, Dance or Chess Party with Family & Friends
· Private lessons in all disciplines.
· Film / Art Combo Series – first session is a film on Claude Monet, paired with a Monet themed painting class (this series is sponsored by HSBC in Great Neck).
· A new focus on adult classes, workshops.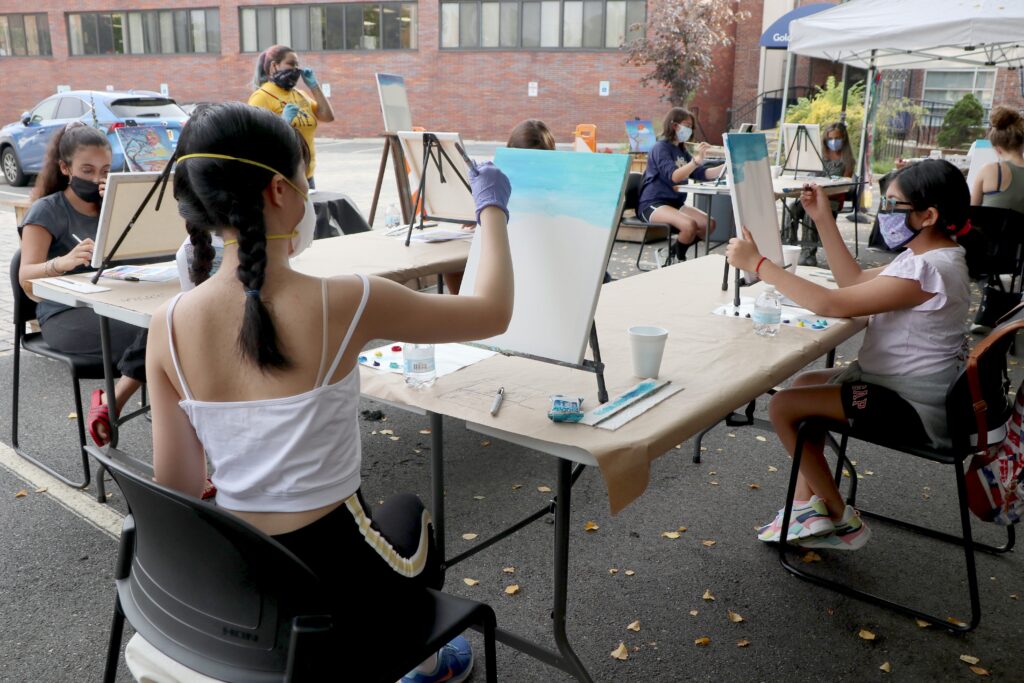 One of the adaptations is that instead of offering programs that extend from winter into spring, because people are not comfortable committing to longer programs, most of the courses are divided into eight-session segments, but for specific classes, when you sign up for the winter session, you will be sent a promotional discount for signing up for spring session at same time.
Even its renowned film festival and year-round cinema series, which were reintroduced last May, is in high gear, continuing to bring the best of independent new films with its at-home screenings. The series continues to offer two to three new films a month, partnering with film distributors (a 50-50 split in the ticket price). You click to buy a virtual ticket ($10-12 per film) and have 48-72 hours to watch once you purchase. And you still have access to the hallmark of the center's film festivals: special Q&As with directors and people connected with the film, as well as the ability to link to film reviews and critiques. (Tickets can be purchased for individual films, rather than a whole series.)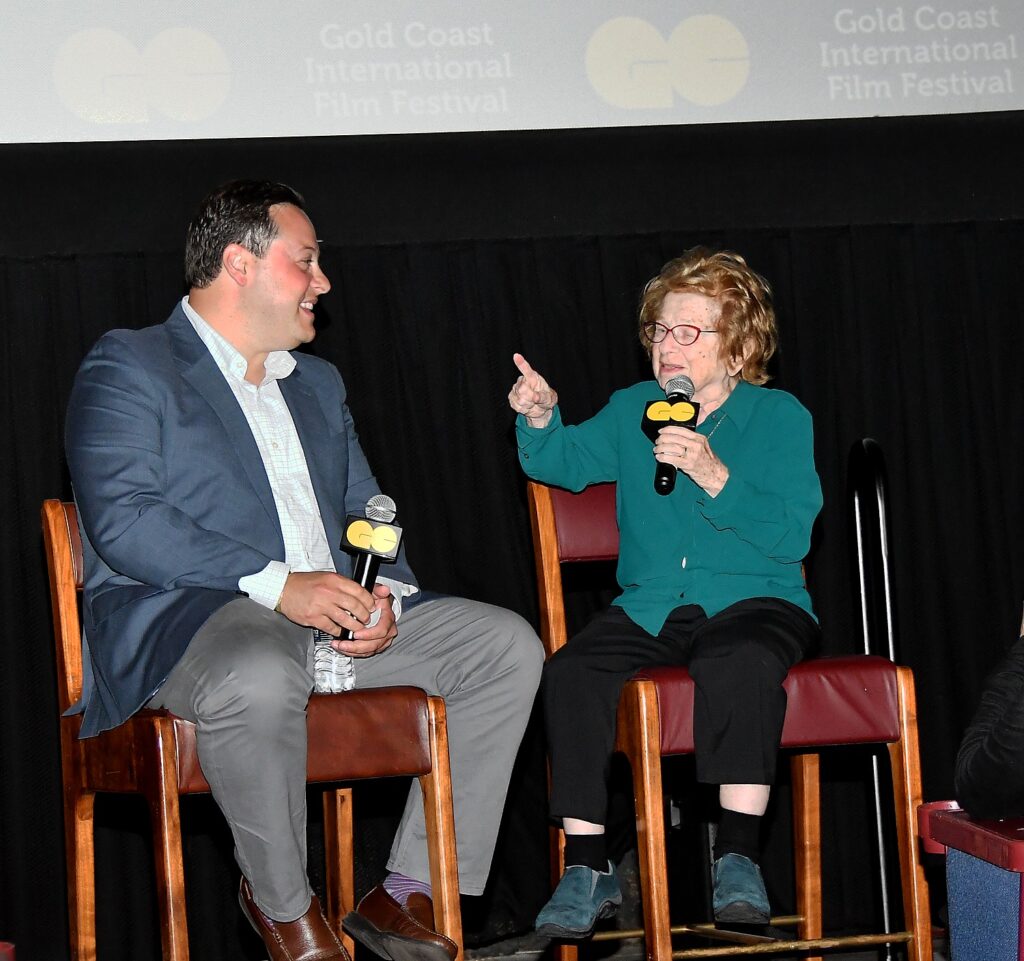 The center's cinema series films are now accompanied by "film kits," so that in addition to seeing movies that have been specially curated, movie-goers can also enjoy a GCIFF Film Team Selection Review as well as Director Statements, Q&As and any other specialized collateral materials made especially for the arts center. "This is a highly competitive market so we are trying to make the film experience with us a very well-rounded one," Wostenholme says.
On view now: Ric Burns' documentary "Oliver Sacks: His Own Life"; "Conviction" a French courtroom thriller based on a true story (French with subtitles); and "Saul & Ruby's Holocaust Survivor Band," a musical documentary about finding purpose and meaning in life at any age, the transcendent power of music, and the importance of speaking out against anti-Semitism and bigotry, featuring an exclusive Q&A with director Tod Lending.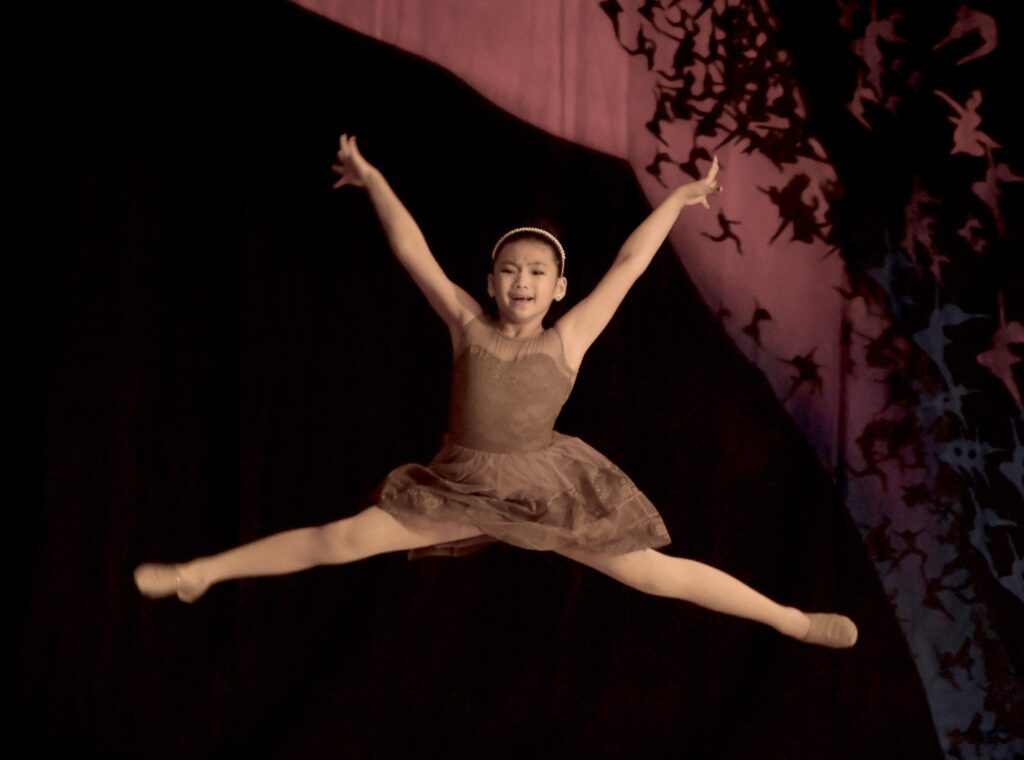 Virtual, Hybrid & In-Person classes are offered spanning age groups, from 4 years old to teens and adults as well as family programs, and across a huge array of "the arts" – art, dance, music, theater, even robotics two virtual classes: for beginners, an intro to robotics, and programming, physics of robotics targeted to intermediate & advanced) and chess – a program that the center has offered for years, but with the "Queens Gambit" craze, now offers two new virtual chess classes. "People called to create their own chess class."
"We have kept up a robust program. We're not offering everything, but we continue to offer the most successful, innovative and popular programs, well thought out to accommodate the times."
Indeed, one of the innovations is to "create your own pod" – customized class. People can propose a class to Ellen Schiff, Director of School for the Arts, and the arts center will arrange a teacher. The class can be customized and personalized for time, interest and competency level.
Another innovation are one-day adult workshops, which do not require a commitment beyond signing up in advance. One of these new workshops is a "film & art" series –combining two disciplines: participants see a documentary of an artist's exhibition and life on screen, which is then linked to a one-day painting class at the arts center (the elements can be purchased separately or as a combo).
The January 7, "Adult Painting & Film" immersive workshop is focused on the life of Claude Monet and his most beloved paintings. "Watch how his art developed as the film, Exhibition on Screen: I, Claude Monet features his gardens at Giverny, and the series of paintings they inspired. Students will recreate their own rendition of The Bridge with the lively strokes that Monet used in this live in-person workshop." No experience is required and the supplies are provided (sessions limited to 8).
The center is hoping to offer one of these Adult Painting & Film workshops per month.
For programs that are offered in the arts center's own building on Middle Neck Road in Great Neck, strict guidelines and protocols are maintained for anyone coming into the center to protect the health, safety and wellbeing of students, teachers, staff – socially distancing; only the students and program participants are allowed in; grids mark off six-feet separation; masks must be worn at all times, the center has a filtration system and keeps windows open where appropriate.
Even virtual classes, taught online, are organized so the supplies are provided – people drive to the arts center and pick them up curbside.
For example, an Adult Virtual Pastel Art Workshop is a 90-minute-session with an instructor, offered on January 24 (no experience necessary; supplies are included and can be picked up at the arts center; limited to 8 students).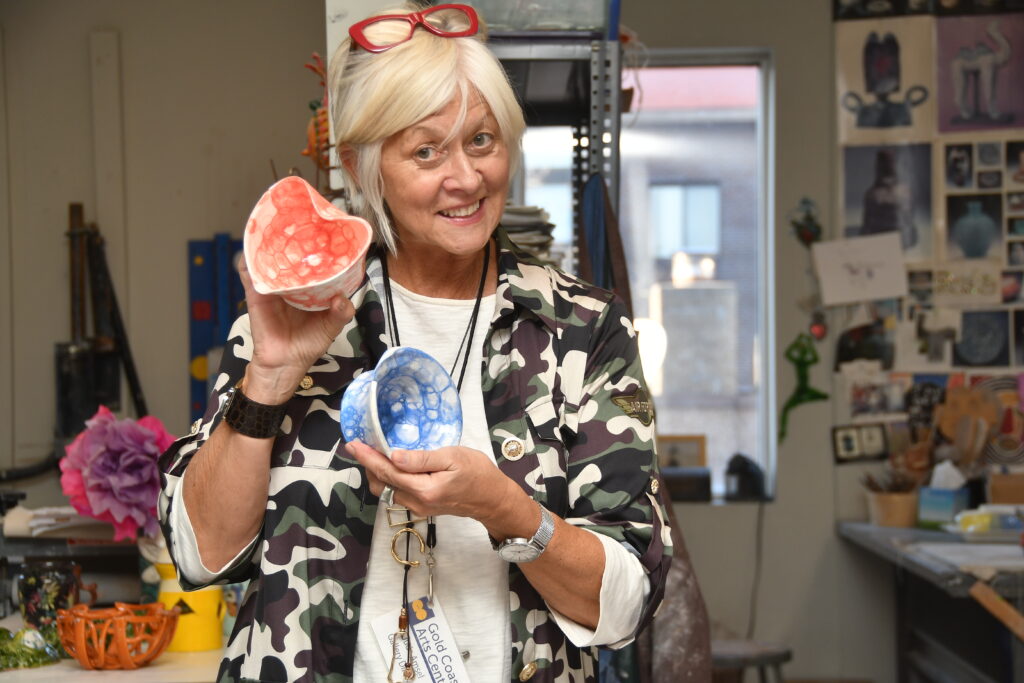 The arts center is also offering "pop-up classes" – one day workshops, for example in ceramics (artist Jude Amsel is offering a holiday ceramics workshop); and "create your own" classes, where people make a request and the arts center puts together an instructor.
You can also host a customized holiday art, dance or chess party with family and friends to learn, say, cartooning.
The arts center is also offering private lessons in all disciplines. – 45-60 minute sessions that are virtual, interactive, personalized to your learning style and experience, with the instructor providing feedback (people have signed on from Colorado and Chicago).
All of these programs are prime for gifts and the Arts Center offers the opportunity to give the gift of art or membership. "How great to gift your parents or grandparents with an amazing class or workshop – they may discover some hidden talent or unexplored interest."
Purchases on Amazon can also support the arts center, which is a beneficiary on the Amazon Smile program.(Shop, then choose Gold Coast Arts in the Pick a Charitable Organization tab).
The arts center remade the website, goldcoastarts.org, with user-friendly menu and easy access to all class registrations).
Gold Coast Arts is a 501(c)(3) multi-arts organization dedicated to promoting the arts through education, exhibition, performance, and outreach. For a quarter-century, it has brought the arts to tens of thousands of people throughout the Long Island region. Among the Center's offerings are its School for the Arts, which holds year-round classes in visual and performing arts for students of all ages and abilities; a free public art gallery; a concert and lecture series; film screenings and discussions; the annual Gold Coast International Film Festival; and initiatives that focus on senior citizens and underserved communities, including artist residencies, after-school programs, school assemblies, teacher-training workshops, and parent-child workshops. The Gold Coast Arts Center's programs are made possible by the New York State Council on the Arts with the support of Governor Andrew M. Cuomo and the New York State Legislature. The Gold Coast Arts Center is an affiliate of the John F. Kennedy Center for the Performing Arts "Partners in Education" program and the National Gallery of Art in Washington, D.C. For more information, visit www.goldcoastarts.org.
_________________________
© 2020 Travel Features Syndicate, a division of Workstyles, Inc. All rights reserved. Visit goingplacesfarandnear.com, www.huffingtonpost.com/author/karen-rubin, and travelwritersmagazine.com/TravelFeaturesSyndicate/. Blogging at goingplacesnearandfar.wordpress.com and moralcompasstravel.info. Send comments or questions to [email protected] Tweet @TravelFeatures. 'Like' us at facebook.com/NewsPhotoFeatures