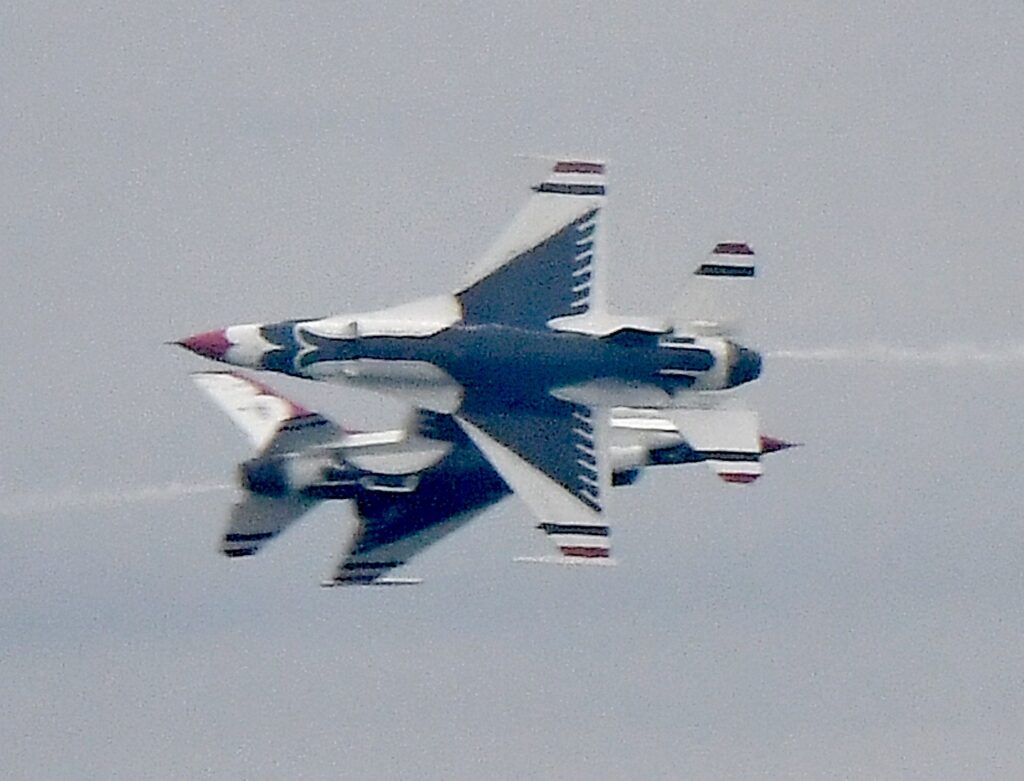 by Karen Rubin, Travel Features Syndicate, goingplacesfarandnear.com
Update: At this writing, the Bethpage Air Show was scheduled for Memorial Day, Monday, May 31. All tickets for Saturday and Sunday were to be honored.
The Bethpage Air Show at Jones Beach State Park was canceled Saturday due to weather, the state Office of Parks, Recreation, and Historic Preservation said in a statement. However, a livestream of Friday's practice sessions – include footage from go-pros from the pilots and a Thunderbirds chase plane that shadowed the F-16s in their thrilling maneuvers –  is airing on  Saturday, 10-3 pm.  It can be seen on WABC-TV, as well as on WABC's Connected TV Apps on Amazon Fire TV, Android TV, Apple TV, and Roku. The original plan was to livestream the rain date of Sunday, May 30, 2021. (It was not known whether Sunday's show would also be canceled for weather).
The $10 event passes to the show can be returned in exchange for two free passes to visit any state park.
The show, which would have been the 17th at Jones Beach State Park, brought special excitement because of having been cancelled last year due to COVID-19, and the opportunity for crowds – albeit at 50 percent capacity – to gather again is a vital sign of the region's return to normalcy. At this state park and many others around the state, free COVID-19 vaccines were being administered (with two-day passes to state parks as an additional incentive).
Here are photos from the practice performance including:
Show headliners the United States Air Force Thunderbirds returning to the Bethpage Air Show for their 8th appearance, performing some new maneuvers; the United States Army Golden Knights Parachute Team performing in their 15th Bethpage Air Show; the United States Air Force A-10 Thunderbolt II, the first aircraft to be designed for close air support of ground forces (and built on Long Island); and the U.S. Coast Guard Search & Rescue Demonstration.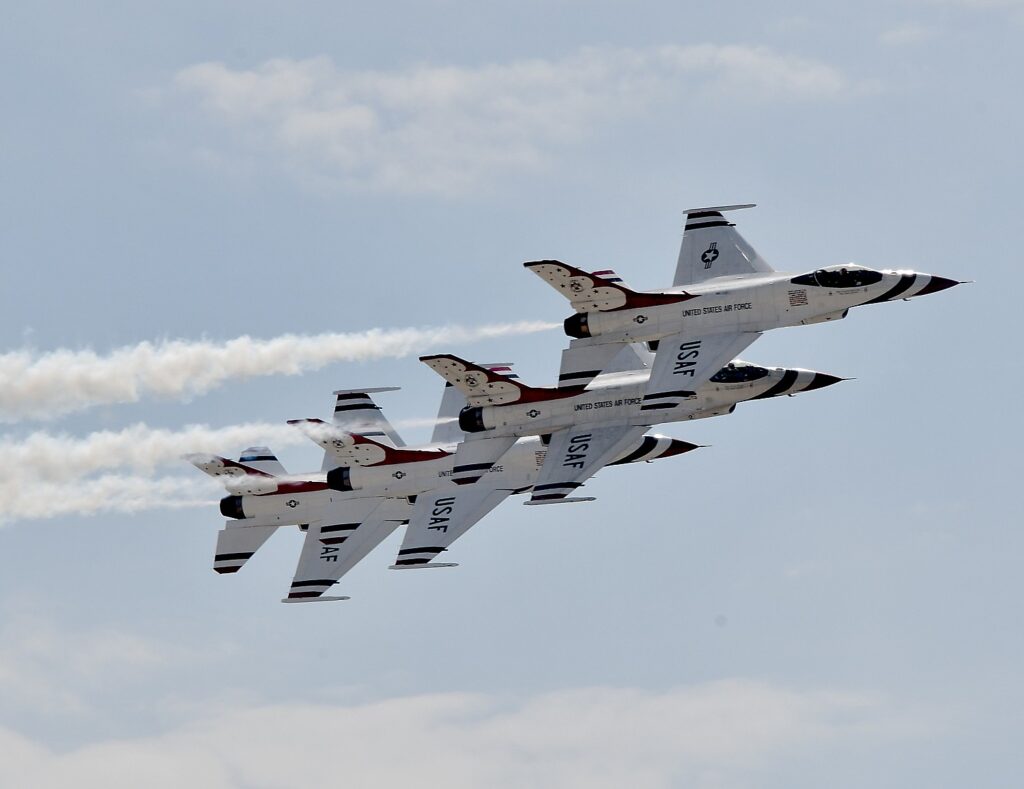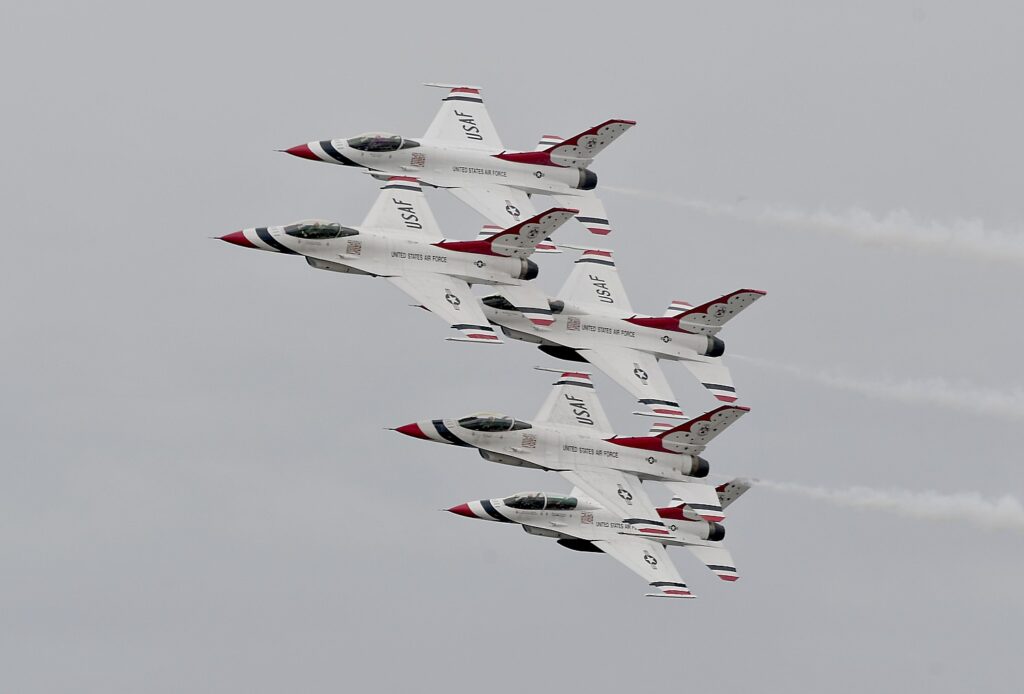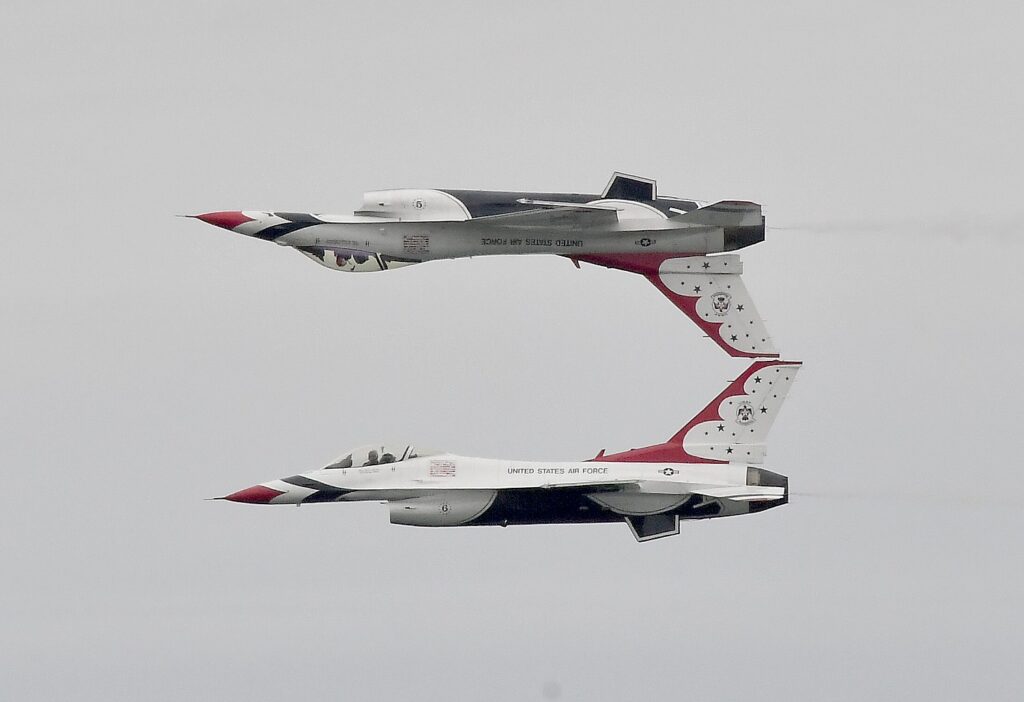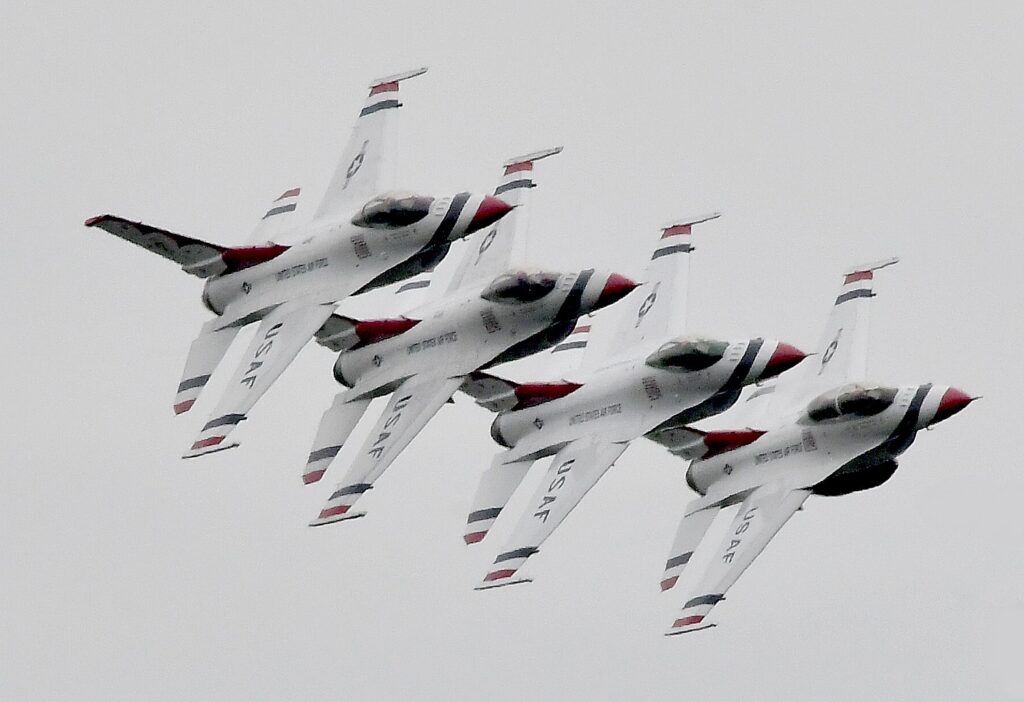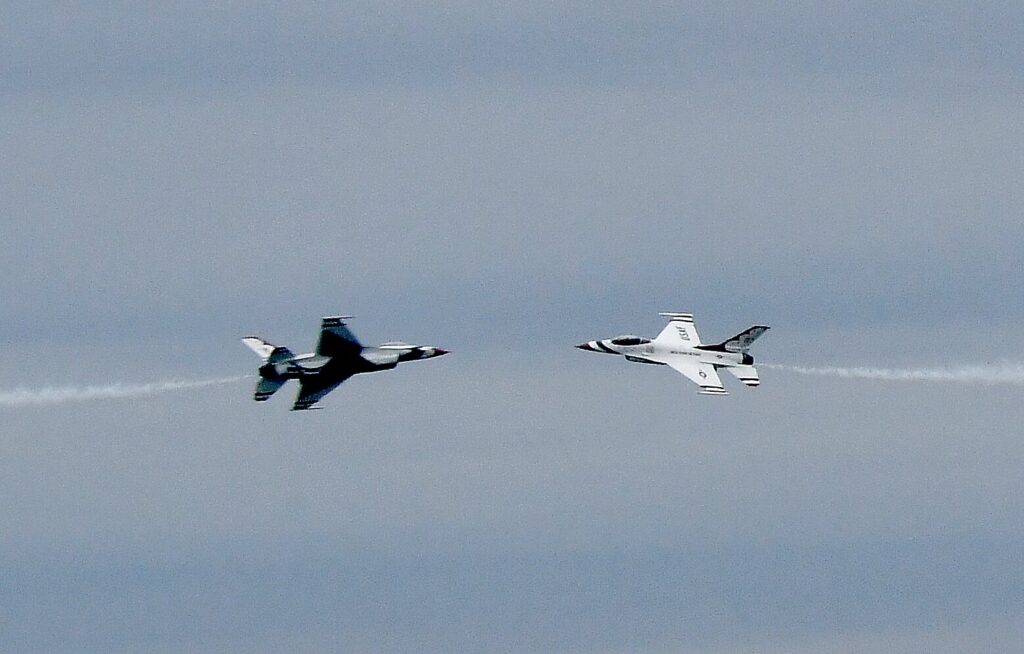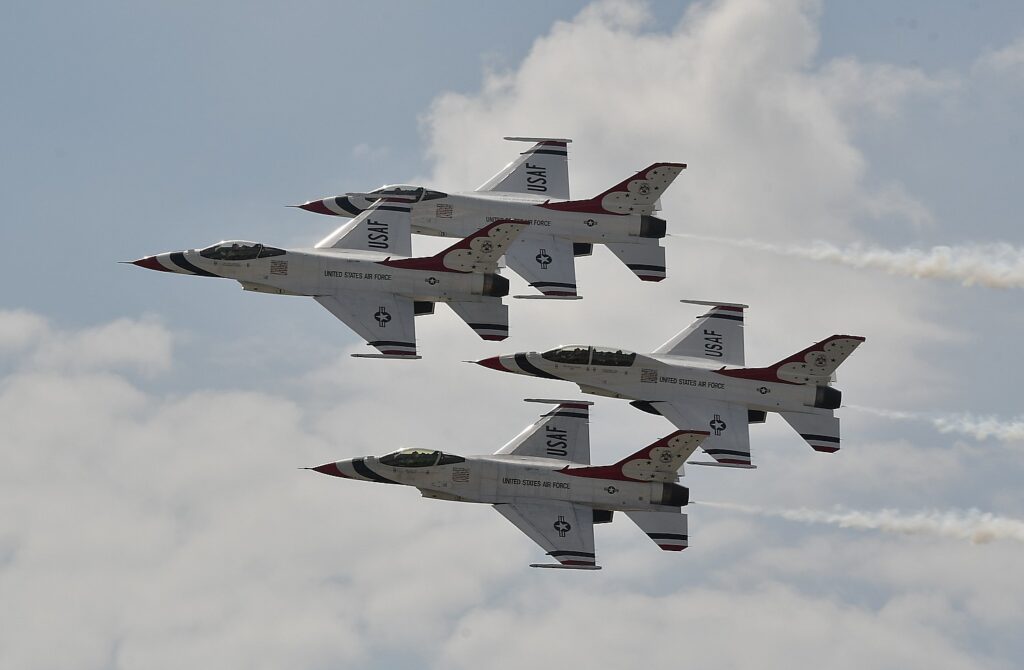 Civilian performers at this year's Bethpage Air Show include the world-famous GEICO Skytypers and their flight squadron of six vintage WWII aircraft, the American Airpower Museum Warbirds, Long Island's own David Windmiller, the Bayport Aerodrome Society, the SUNY Farmingdale State College Flying Rams who will fly seven of their 22 college-owned aircraft in a fly-by piloted by their top academic professional pilot performers, and Mike Goulian, North America's most decorated aerobatic pilot.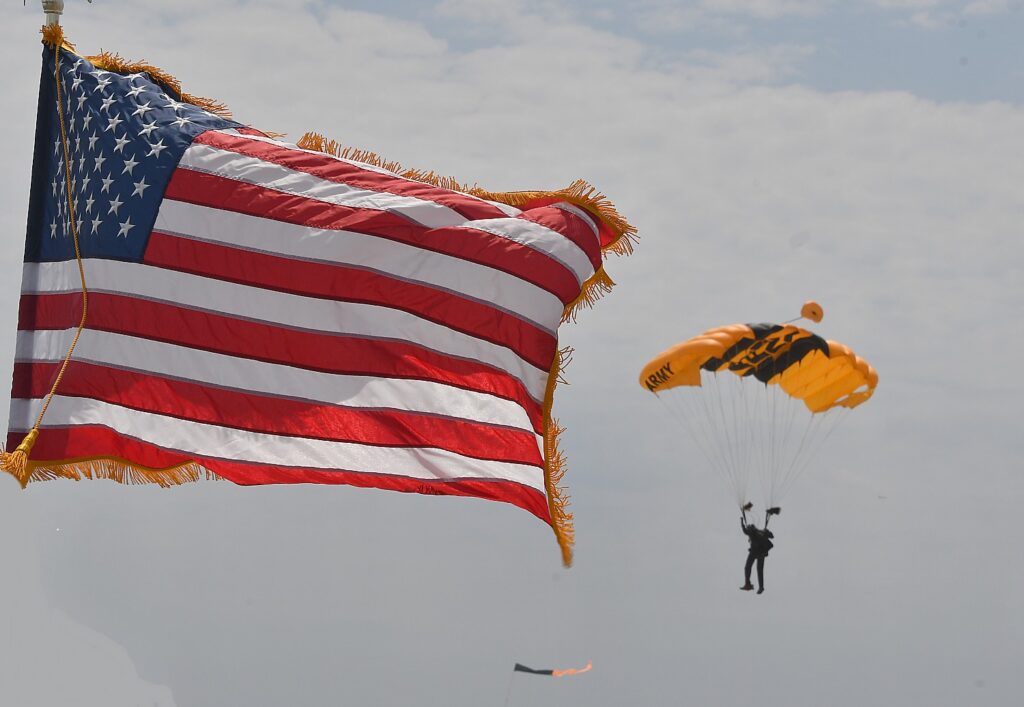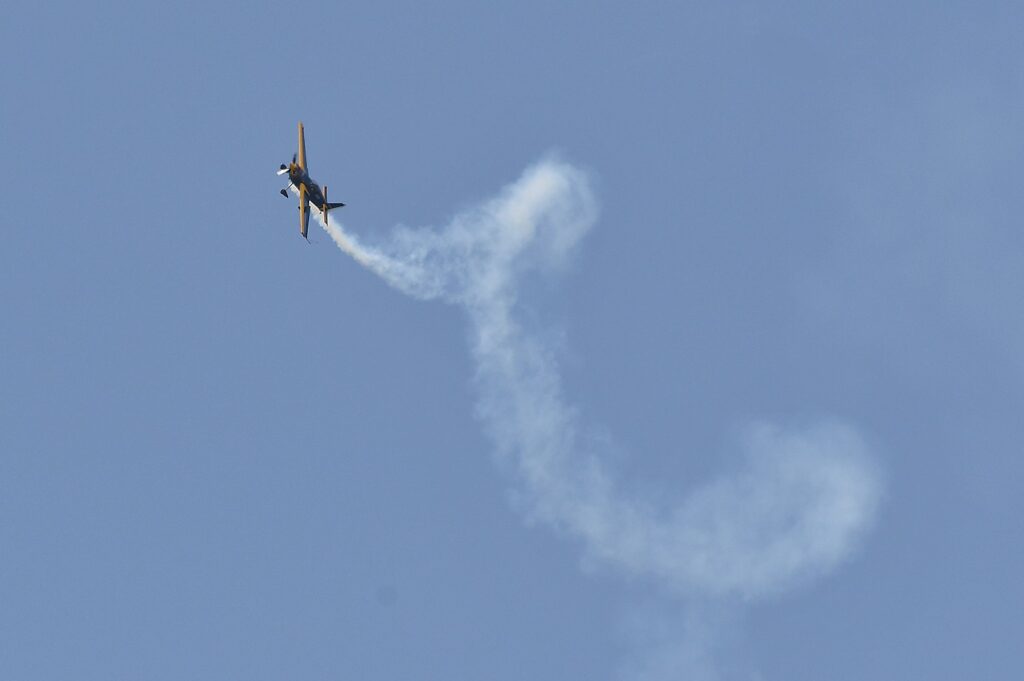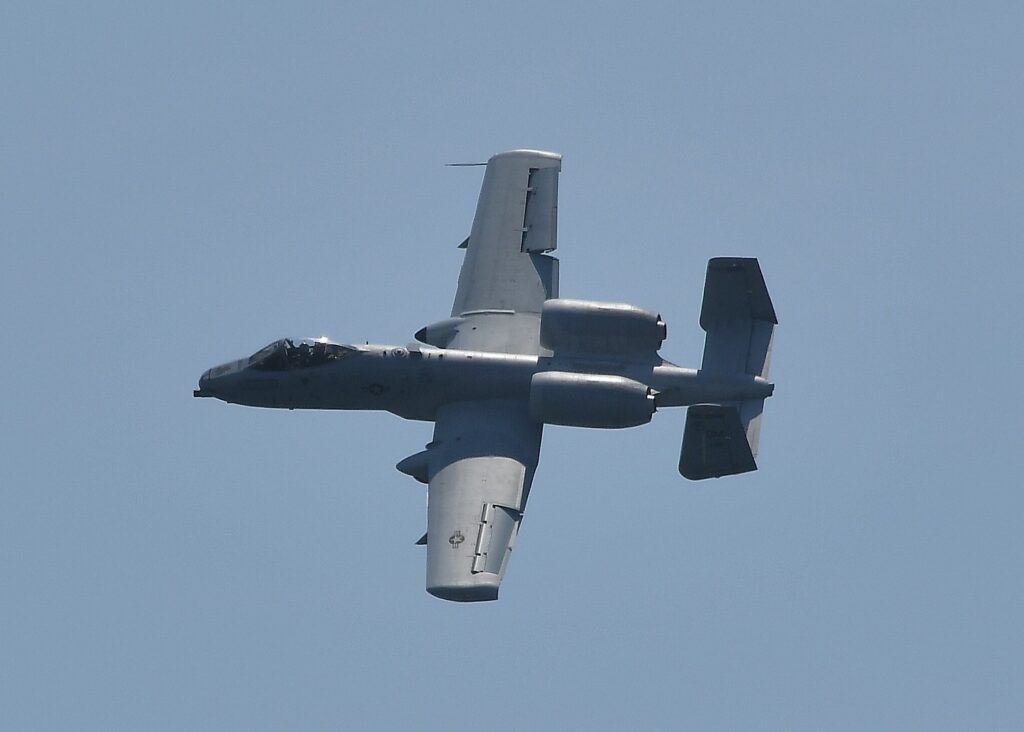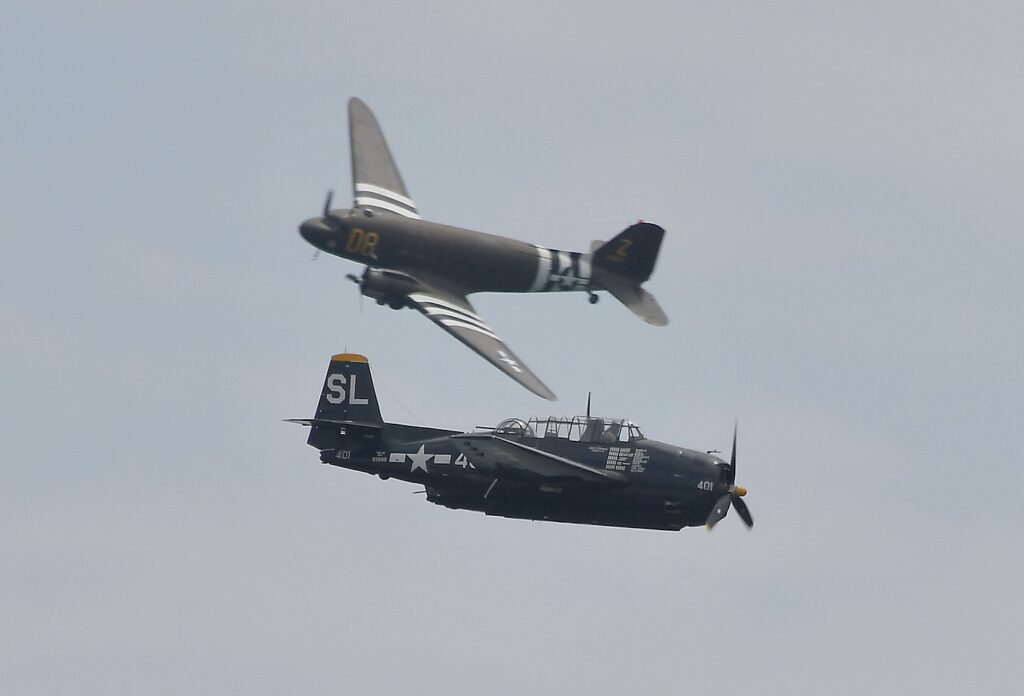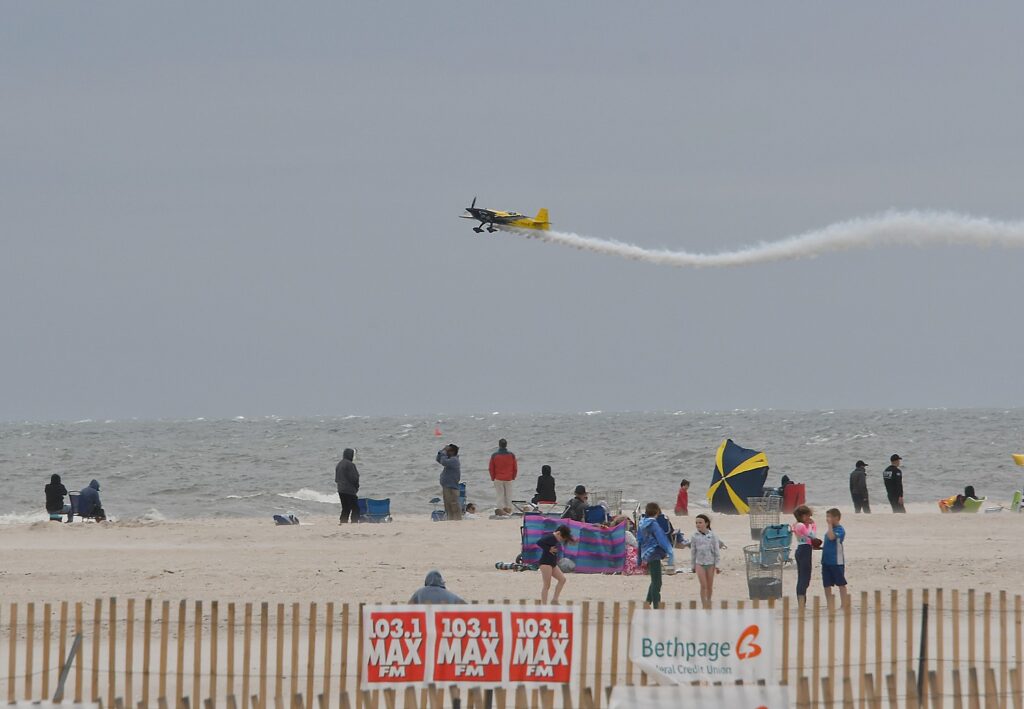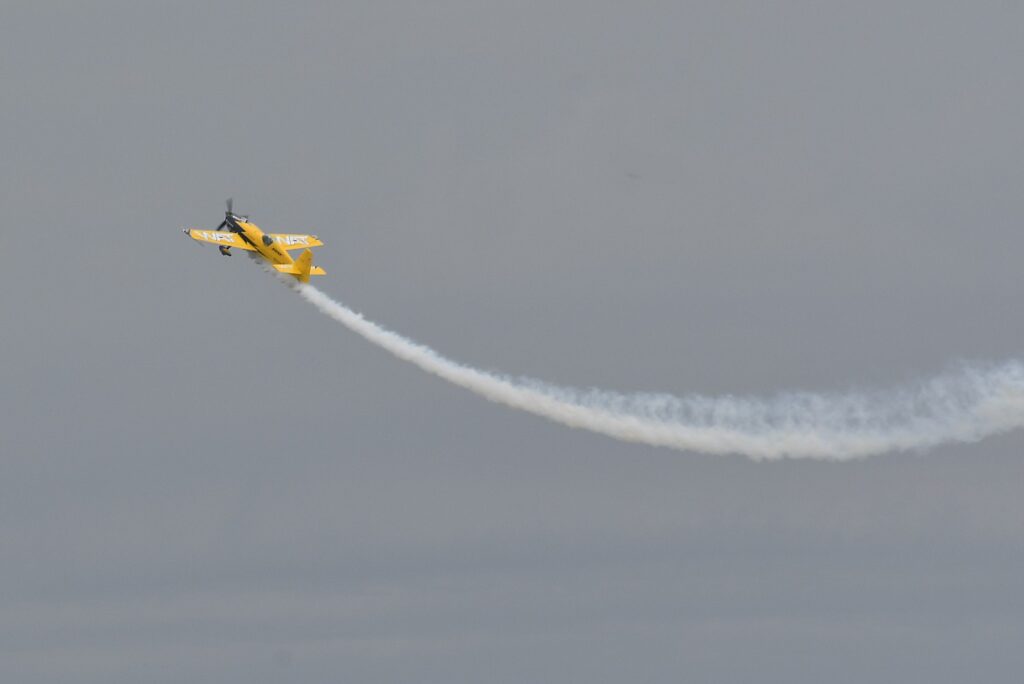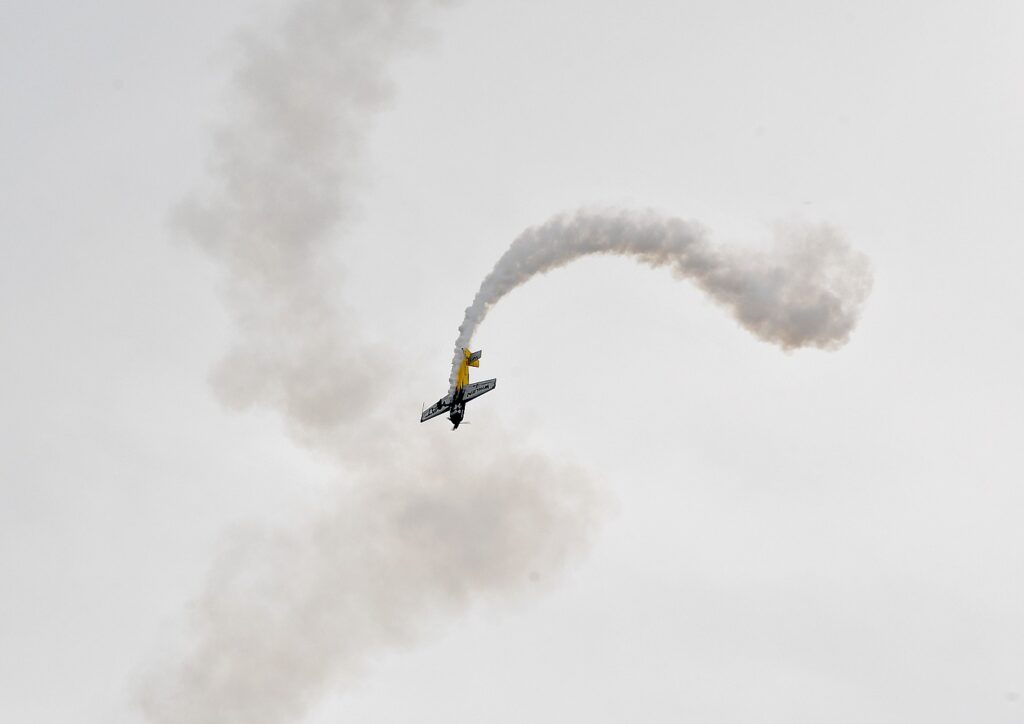 An air show first, livestream viewers will be treated to a special inside look at performances. The GEICO Skytypers, the A-10 Thunderbolt, David Windmiller and Michael Goulian will have cameras on board their planes to provide viewers with an in-cockpit perspective, live, during the show. It's these videos which will be streamed in place of Saturday's performance.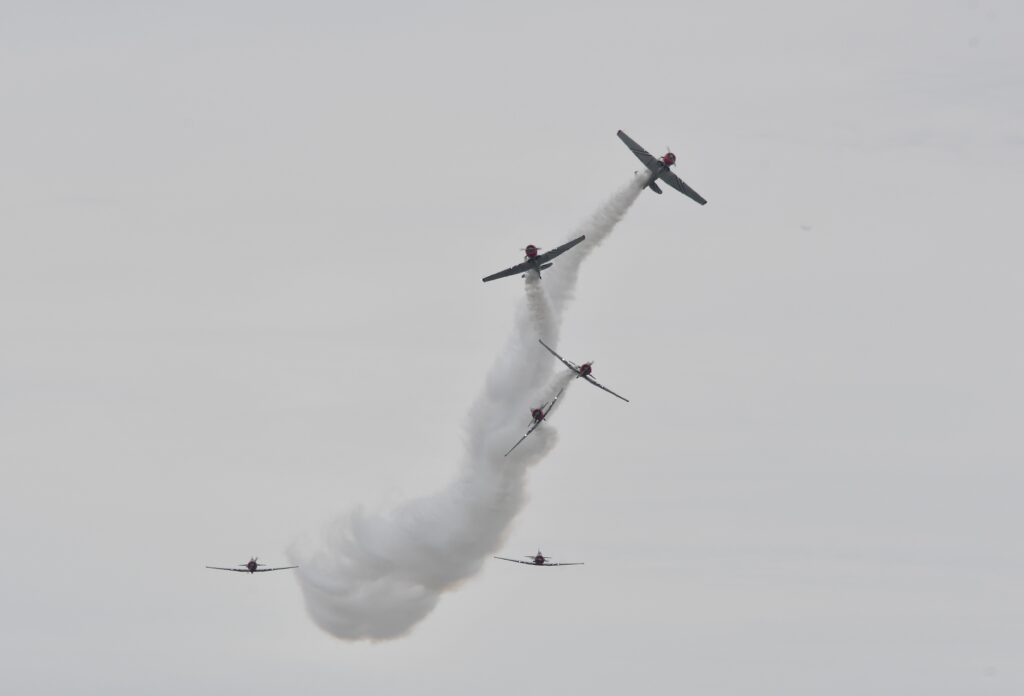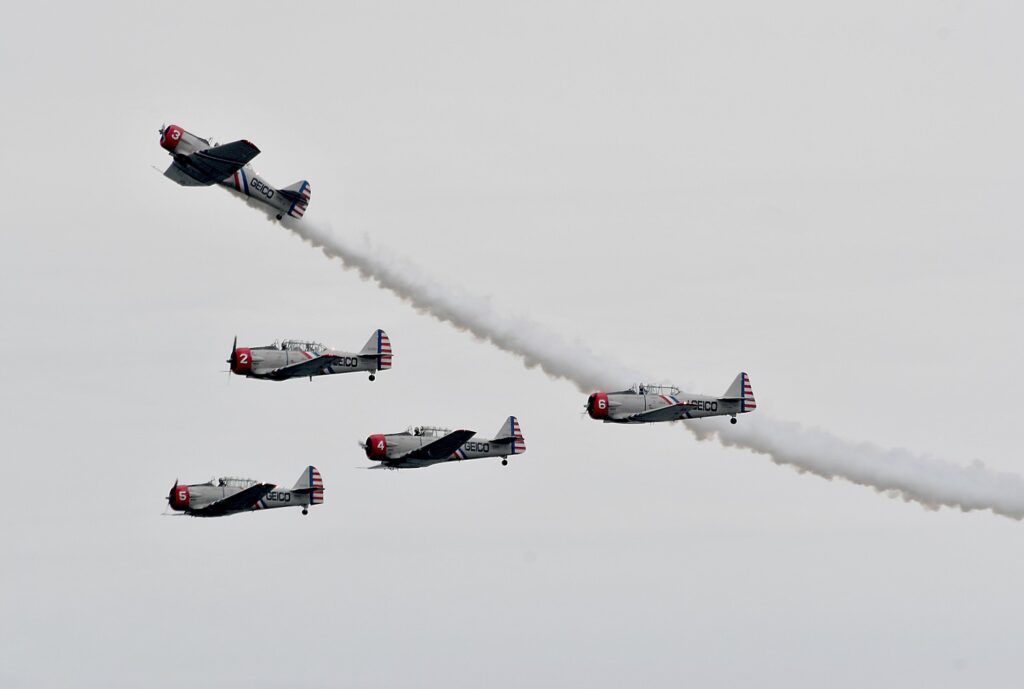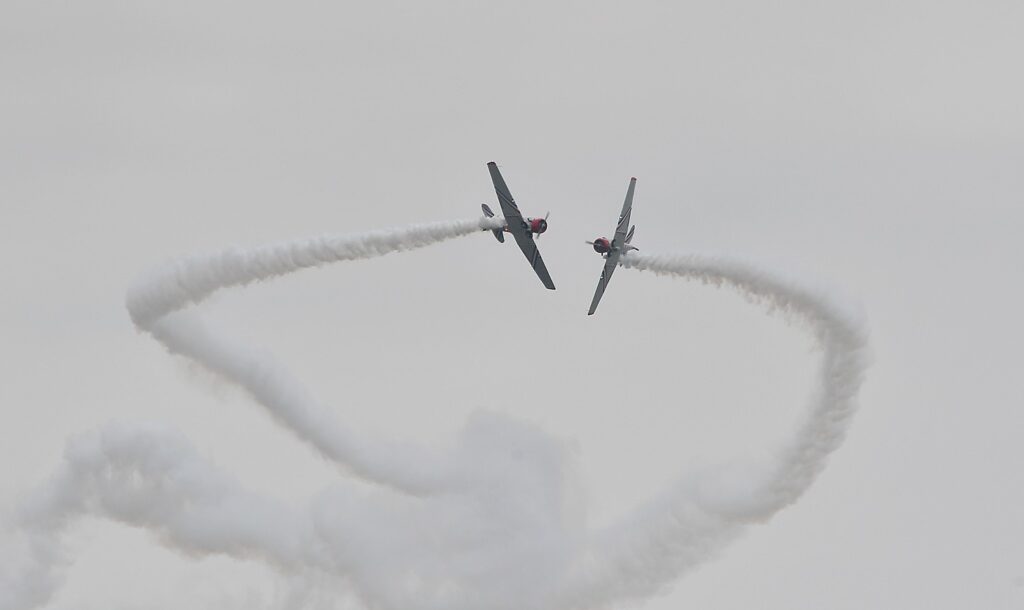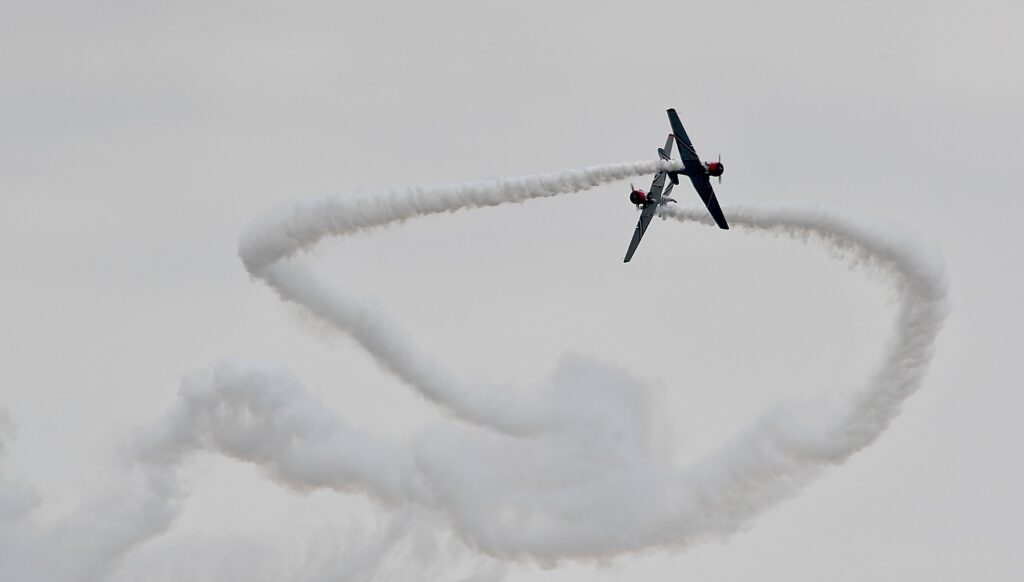 At this writing, there was no decision on whether the Sunday performance would take place. Known to many as the Greatest Show on Long Island, the Bethpage Air Show was canceled last year due to the Covid-19 pandemic. Show organizers instead held the first Bethpage Virtual Air Show which enabled fans to experience performances straight from the pilots' cockpits.
The Bethpage Air Show at Jones Beach is one of the largest and most respected air shows in the country. During the U.S. Air Force Thunderbirds' most recent headlining appearance in 2019, over 366,000 attended the Bethpage Air Show at Jones Beach.
For up-to-date information about this year's show, visit www.bethpageairshow.com or https://www.facebook.com/BethpageAirShow/, or contact the New York State Office of Parks, Recreation and Historic Preservation, Regional Office, Recreation Department at 631-321-3510.
See photo galleries of Jones Beach Air Shows from 2019 and 2018:
16TH ANNUAL BETHPAGE AIR SHOW AT JONES BEACH, LONG ISLAND, HONORS SPIRIT OF MEMORIAL DAY
PHOTO HIGHLIGHTS FROM 15TH ANNUAL MEMORIAL DAY BETHPAGE AIR SHOW AT JONES BEACH, LONG ISLAND
______________________
© 2021 Travel Features Syndicate, a division of Workstyles, Inc. All rights reserved. Visit goingplacesfarandnear.com, www.huffingtonpost.com/author/karen-rubin, and travelwritersmagazine.com/TravelFeaturesSyndicate/. Blogging at goingplacesnearandfar.wordpress.com and moralcompasstravel.info. Send comments or questions to [email protected]. Tweet @TravelFeatures. 'Like' us at facebook.com/NewsPhotoFeatures